Which Castings are Used in the Electric Vehicle Sector?
The electric vehicle market is rising, as the focus on sustainability increases. Governments and businesses are also looking to reach net zero emission targets within the next few years.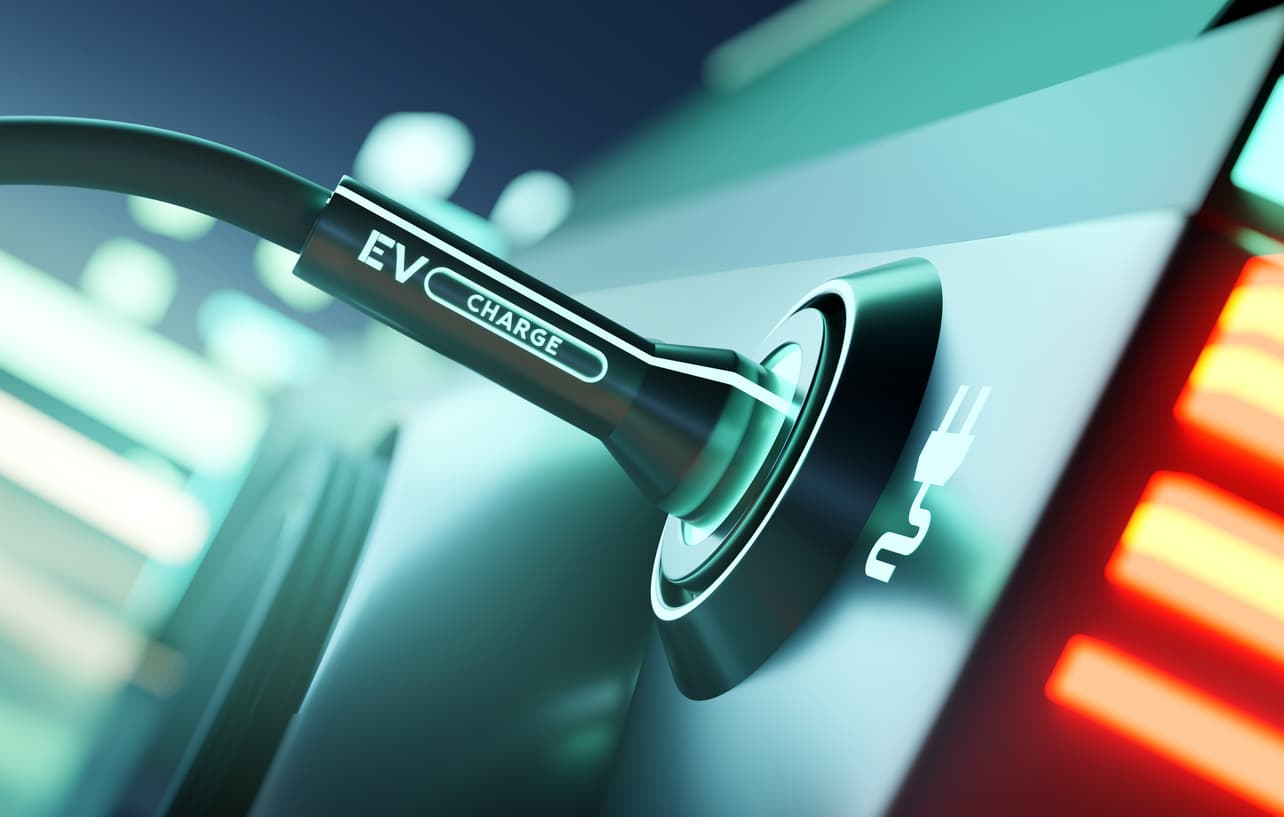 Due to this, demand for EV products is growing, and Dean Group serves the industry by providing high-quality castings manufactured through the best casting processes.
As an investment casting company, we can create products tailored to your specific needs, easily meeting all project specs and the demands of your sector.
Materials in the Electric Vehicle Sector
When it comes to the EV market, we can create castings from a range of materials that ensure your products' functionality and a long lifespan. Choosing the right materials from the start is crucial, and we can assist and advise on the best metals and alloys when we discuss your project.
After all, electric vehicles require materials that have to perform well when on the road – and they have to be lightweight, durable and resistant to wear and tear. This means that the metals chosen must have specific properties.
A good example of a material widely used in electric vehicles is aluminium. This is because the properties of aluminium include strength and durability, as well as being lightweight, making it perfect for an environment in which aerodynamics are a concern.
This metal is non-magnetic too, another reason why it's so popular for EVs, as it won't damage or interfere with other components. Aluminium is also resistant to corrosion, which is why you'll find it in engines and batteries.
Aluminium can also be recycled repeatedly without losing its properties, ideal for businesses and individuals conscious about sustainability.
Another material to consider is copper. Not only can it be used for batteries (together with other components, such as lithium), but it's also a fantastic material for electronic applications.
Considering the nature of EVs, it's not surprising that copper makes the top of the list – the element can also be easily alloyed with other materials. This versatility and flexibility make it extremely valuable in this industry. Copper is also malleable, resistant to corrosion and durable.
In addition to this, the metal is important for applications such as charging stations, which are crucial for the widespread use of electric vehicles. With the industry booming and an increasing number of EVs ready to hit the roads from 2022 onwards, you can rest assured that Dean Group will help you get a slice of the market with our electric vehicle castings.
Many other materials are key for the EV market, including nickel and cobalt, steel and carbon steel. Speak to us if you're unsure which materials are best for your project, and we'll be happy to help.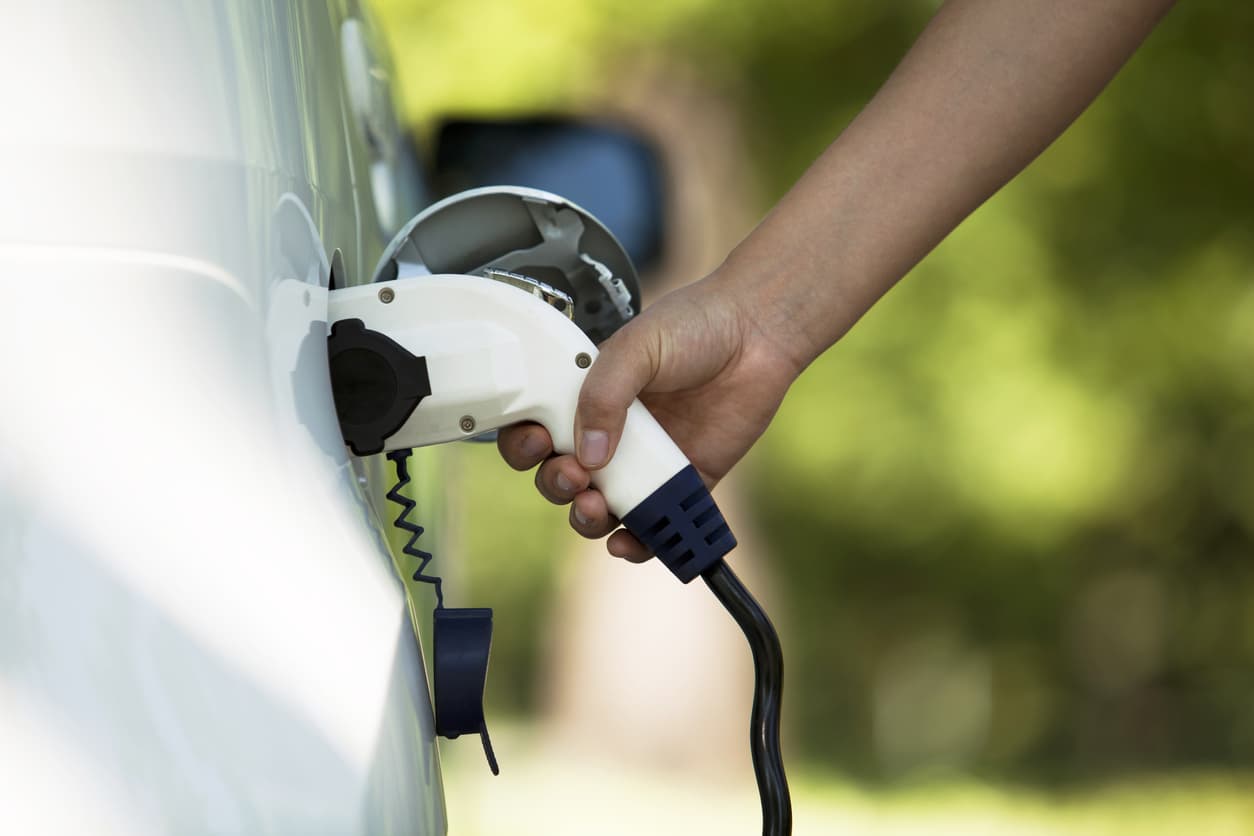 Casting Applications in the EV Market
As mentioned, our EV castings can be used in a wide range of applications, since investment casting allows them to be complex in shape, have good surface finishes, be gas tight, and more.
At Dean Group, you can rest assured that you're getting the best products at all times since we focus on quality and on creating high-integrity castings. We'll produce components for all kinds of uses, including the following:
Engine parts
Control panels
Charging stations
Batteries
Seat frames
Airbag casing
Steering columns
Door handles
Car bodies
Dean Group understands the demands and requirements of the EV industry and also offer additional processes, treatments and finishes that ensure you always have the correct castings for your project. If you'd like more information about our EV castings, don't hesitate to get in touch, and we'll answer all your questions.
Benefits of Investment Casting in the EV Industry
Investment casting is a great process when it comes to manufacturing products for the electric vehicle market. The fact that it has low initial tooling costs, offers high accuracy, allows for the creation of complex geometries, consistency and repeatability, adds value to your project by allowing details like letters, numbers and logos, and so much more.
Depending on your requirements, you can also have both low and high-volume orders. Other advantages of this process are reduced waste, low production costs and the ability to manufacture castings with several different sizes and weights.
Investment casting leads to precise parts and components. You also have the opportunity to tweak your design before it goes to production with rapid casting prototyping, ensuring error-free manufacturing, design validation, shorter lead times, etc.
No matter the metal or alloy you require for your project – even if it's a more exotic material – as well as the shape of the casting, you can be confident that our processes can handle it all.
Dean Group and Products for the Electric Vehicle Sector
Castings for the electric vehicle sector have critical requirements, such as strength and durability – and the ability to last for a long time – so they must be made with quality in mind and from the best materials.
Our products comply with ISO 9001:2015 quality standards, and we test castings rigorously, ensuring they will perform as they should under even the harshest conditions.
Our aluminium investment casting (ELITE) process, as well as other processes such as our commercial grade investment casting and premium grade investment casting techniques, are suitable to create castings for parts, tools and accessories that not only perform well, but that also look visually appealing.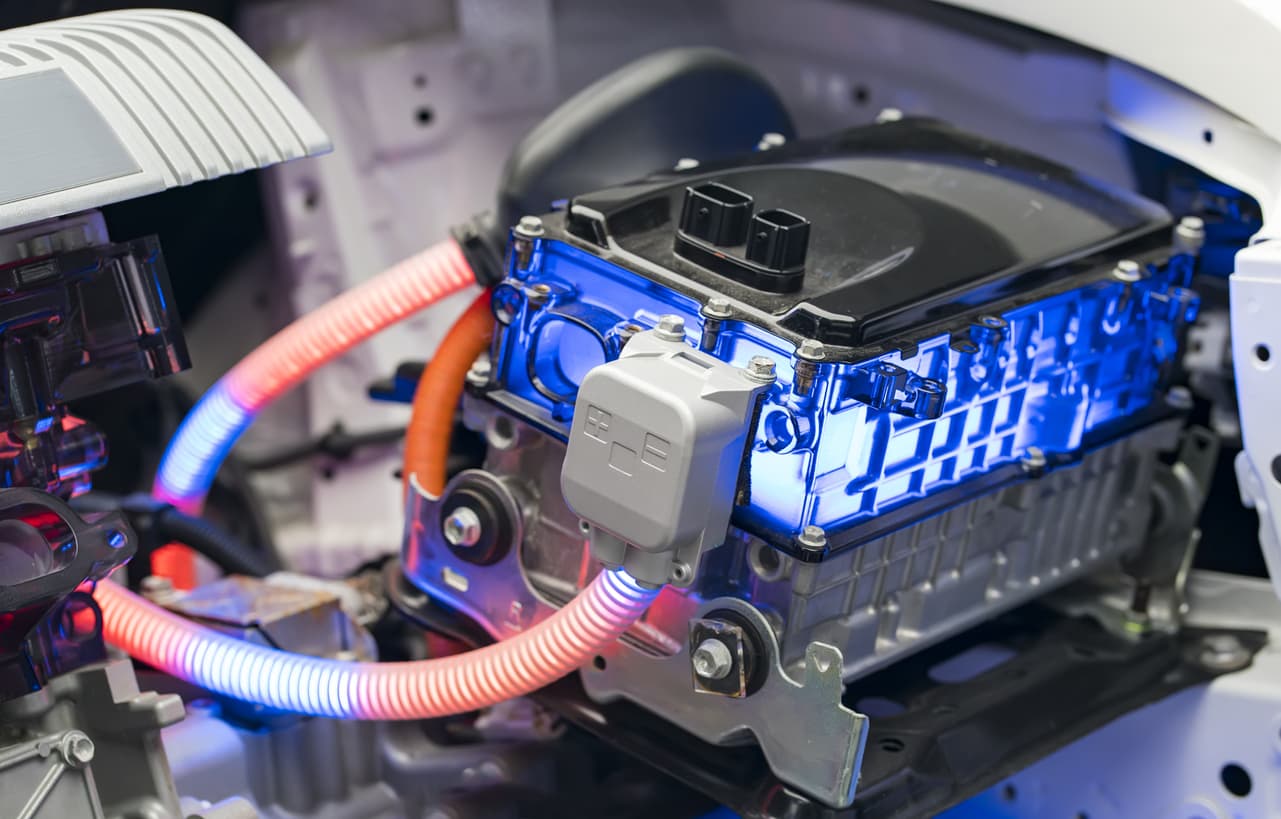 In short, investment casting is perfect for the electric vehicle sector because it allows for many material options and offers tight tolerances Not only is it reliable, but also provides the freedom to create simple and complicated designs, which can eliminate the need for machining or assembly, and so on.
Dean Group will continue to provide high-quality castings for this industry in 2022 and beyond, so talk to us if you're interested in what we have to offer.
‹ Back to News
Contact Us