Rapid Casting Prototyping: What is it?
At Dean Group, we don't just offer investment casting processes for your projects; you can also benefit from services like rapid casting prototyping, which allows you to test how the parts perform and behave.
This method has been around since the late 80s and is widely used in sectors like manufacturing and automotive. If you'd like to learn more about rapid prototyping and the advantages it offers, read on to see how it can benefit your project.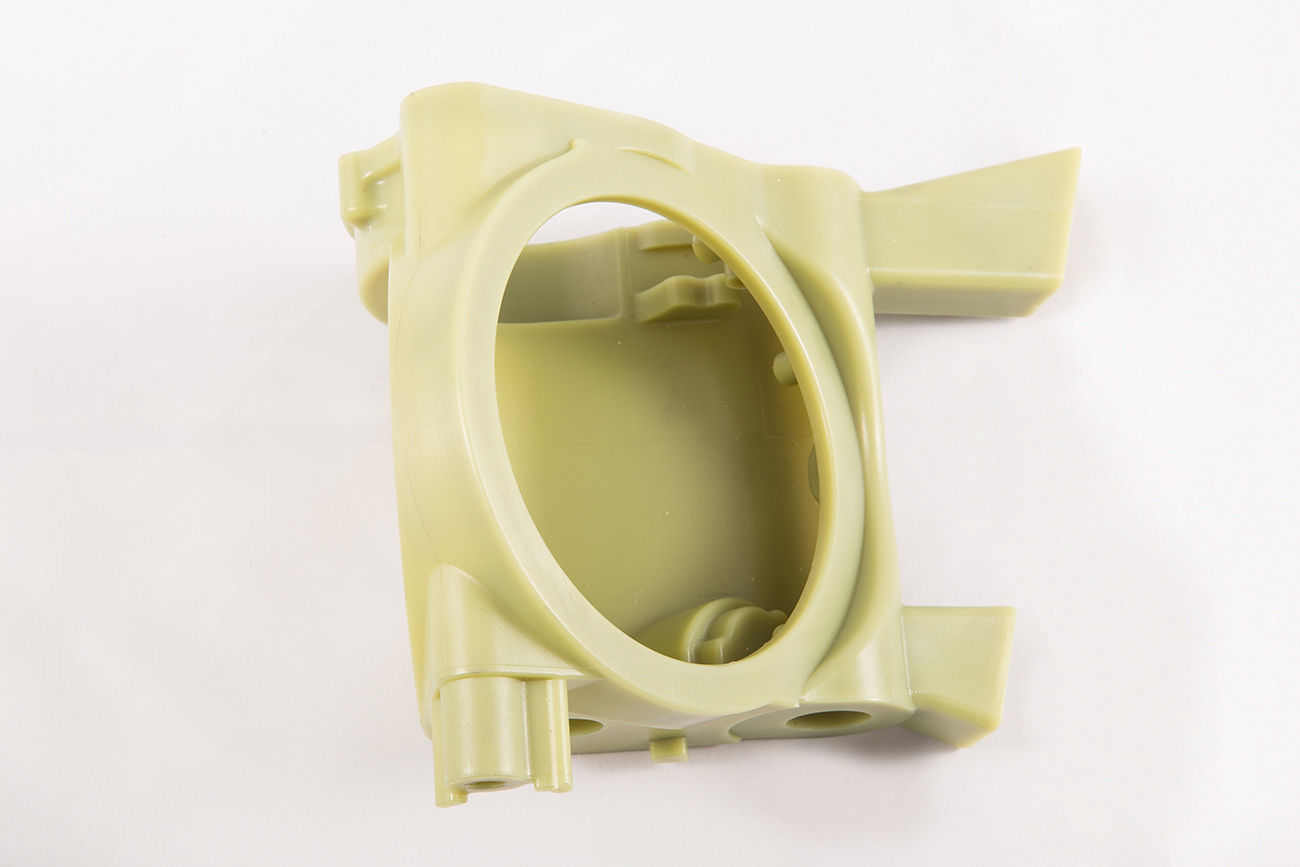 What is Rapid Prototyping?
Simply put, rapid casting prototyping is the name for several techniques used to quickly build a scaled model of a part or product, using 3D CAD (three-dimensional computer aided design) to achieve it. The process allows for the 3D visualisation of digitally rendered items and, after simulations are conducted and the design passes a review, wax replica parts are generated on a 3D thermojet printer.
Rapid prototyping can be a great way to streamline the product development process. Once designs are approved, they're sent to hard tooling and production, and we can get them manufactured – we work together with you to ensure that the best manufacturing methods are chosen and that your requirements are met, no matter how rigorous they are.
How Does It Work?
Since there are several technologies that are considered rapid prototyping, they use different techniques. For instance, most of them make use of layered additive manufacturing, but other processes, like machining and casting, can be considered rapid prototyping too.
At Dean Group, we use a thermojet wax system that creates a layered wax replica of the part using a 3D model. This is a quick method, allowing you to test your components and products and get them to market faster. It's a suitable process for small quantities.
If you'd like higher quantity orders, such as 10 to 15 test parts, you can opt for our resin block tooling, which creates samples from a resin material at a low cost. This process is not as fast as our thermojet method.
Unsure which method is best for you? We can help, so don't hesitate to get in touch with us. We're happy to advise on the best materials and processes, allowing you to receive a final product that meets all your specifications.
Pros and Cons of Rapid Casting Prototyping
There are several benefits and downsides of choosing rapid prototyping for your project, so take a look to see if you really require it – and what to expect if you end up opting for this process.
Pros
This building method allows for the testing of a part or product design before it's manufactured in larger quantities. Rapid prototyping allows you to test your parts, which reduces or eliminates the need to re-design or modify your product and leads to cheaper, faster production.
Quality is a top priority for Dean Group, and we always make sure that you receive the products you need error-free. With rapid prototyping, you can be more involved in the whole process as well, as you'll be able to see what the final product looks like ahead of time. This is because we can create realistic models of the product before production, helping you to better visualise how it will turn out.
If you'd like to make any changes to the design, you don't have to worry about expensive costs either, as we don't charge more for it. Rapid prototyping also allows for quicker lead times, in some cases three weeks or less, so you can start getting your product out there sooner rather than later.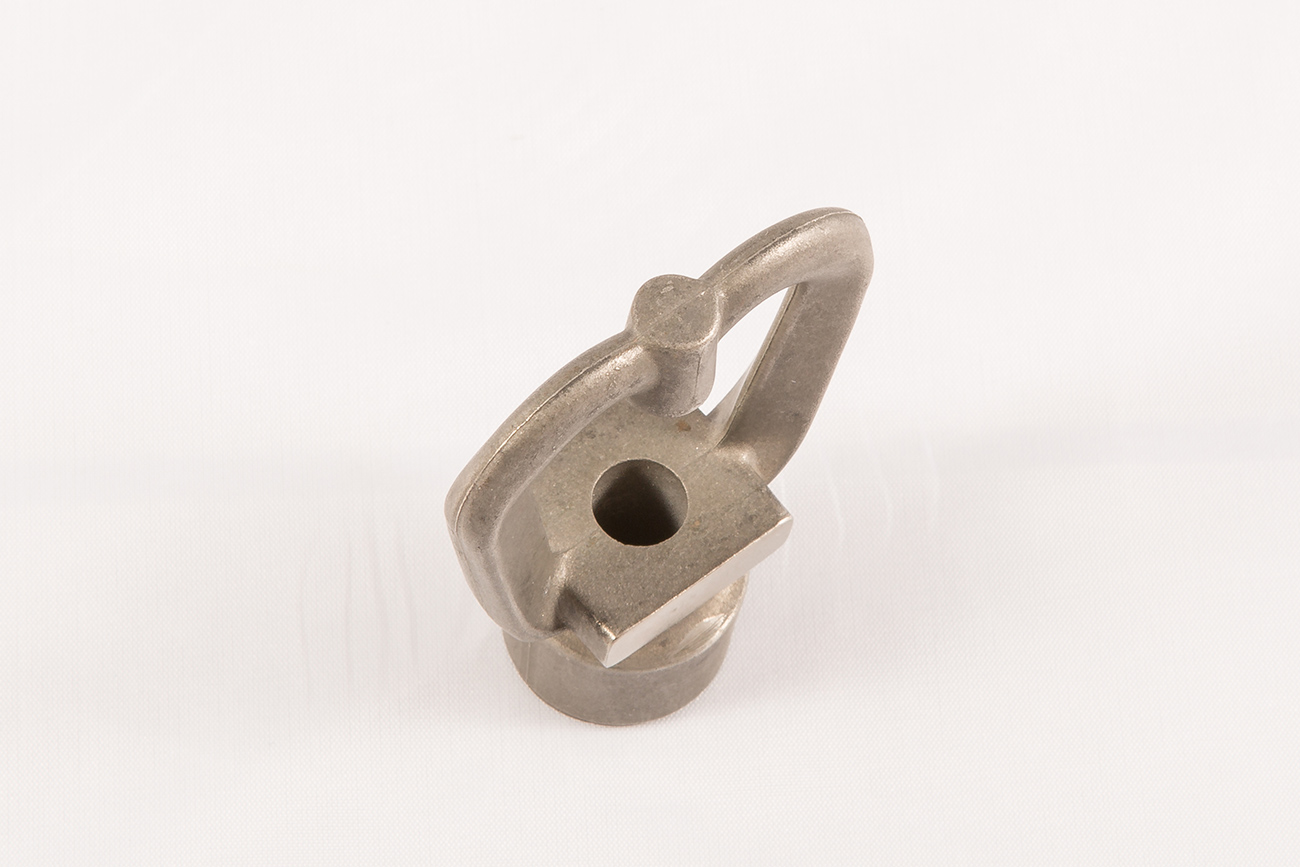 Other benefits include:
Genuine processes and materials used for all prototypes.
Product validation prior to full-scale roll-out.
Direct comparison testing of alternative design concepts.
Manufactured from your own CAD data.
Incorporate changes quickly.
Reduce waste during development and production.
Cut back design flaws.
Test all iterations of a product.
Cons
There aren't many disadvantages to using this process. One might be that the prototype isn't always created from the same material as the final product, which doesn't allow you to test for strength or durability, for instance.
Another potential downside is that the ability to rapidly build models can lead to constant alterations, which can delay product development. Also, rapid prototyping, while not a costly method, can add to the whole project's cost – if you're on a strict budget, you may not be able to opt for it.
Talk to us if you have any questions about rapid casting prototyping and we'll be happy to help.
Our Rapid Casting Prototyping Services
Our highly trained experts specialise in a range of manufacturing processes and always ensure the quality of your products. This includes our rapid prototyping too. We offer it as part of your premium grade investment casting process, and can quickly make any necessary changes to the part or component as needed.
By being able to modify the design, production will run a lot smoother, and we can offer you shorter lead times, so that you can take your projects to market faster. Prototypes should be created in the same way as other castings, so that you can test their functionality with ease – this will help you to better understand how your products will perform in the real world.
So, if you're looking for superior castings made with quality in mind and with the ability to validate the design before manufacturing begins, we've got it covered. We understand that time and budget are typical concerns, so we work hard to ensure you get the right options for you and your project.
‹ Back to News
Contact Us