What to Consider When Choosing an Investment Casting Company
Before making a decision, ask yourself:
Does the company have experience in your sector?
Is the manufacturer capable of fulfilling your product requirements to your specifications?
What really matters to you; is it price, quality, customer service?
What are the company's values, and do they align with yours?
Does the company have the certifications you require?
Can they work with the materials and alloys you need?
Is the company capable of conducting the necessary inspections and tests?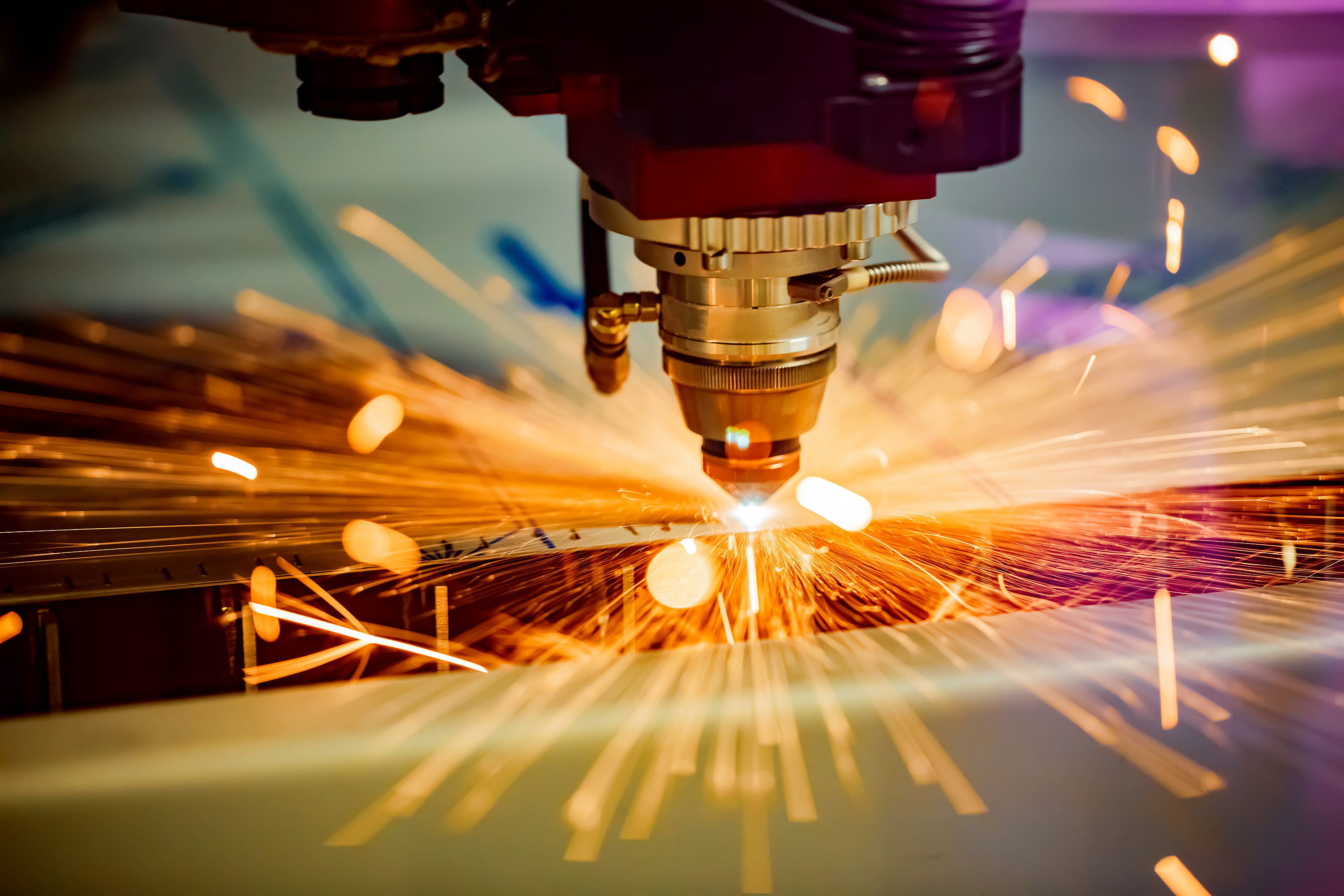 Choosing an investment casting company that can create high-quality and high-integrity products is of the utmost importance when undergoing a project which requires castings. This is the only way to guarantee the best products for your project.
But how can you choose the right company for you?
Below, we're taking a look at why Dean Group is a great solution for your business, from our advanced facilities and processes to our quality control.
Cost-Effectiveness is a Key Factor
This is a major point to consider when choosing a company to manufacture your castings. While very cheap doesn't often mean quality, it's still important to ensure the cost-effectiveness of your project; at Dean Group, we understand the need to receive high-quality products at the best prices, so we offer competitive prices to all of our customers without compromising on quality or speed.
Quality Matters When Choosing the Right Company
Quality is a pre-requisite when you talk about castings. At Dean Group, we take this very seriously. Our casting process ensures the quality of your products, as we not only work together with you from start to finish, but we also use advanced processes and the latest in technology. Our staff is trained in every aspect of our processes as well. All of this ensures that the end product meets your exact specifications. Also, our rigorous inspection and testing methods further guarantee the highest standards of quality throughout the lifetime of your part or component.
After all, we have a 'right first time' approach, since we believe this offers our clients the best possible customer experience, as well as the best products.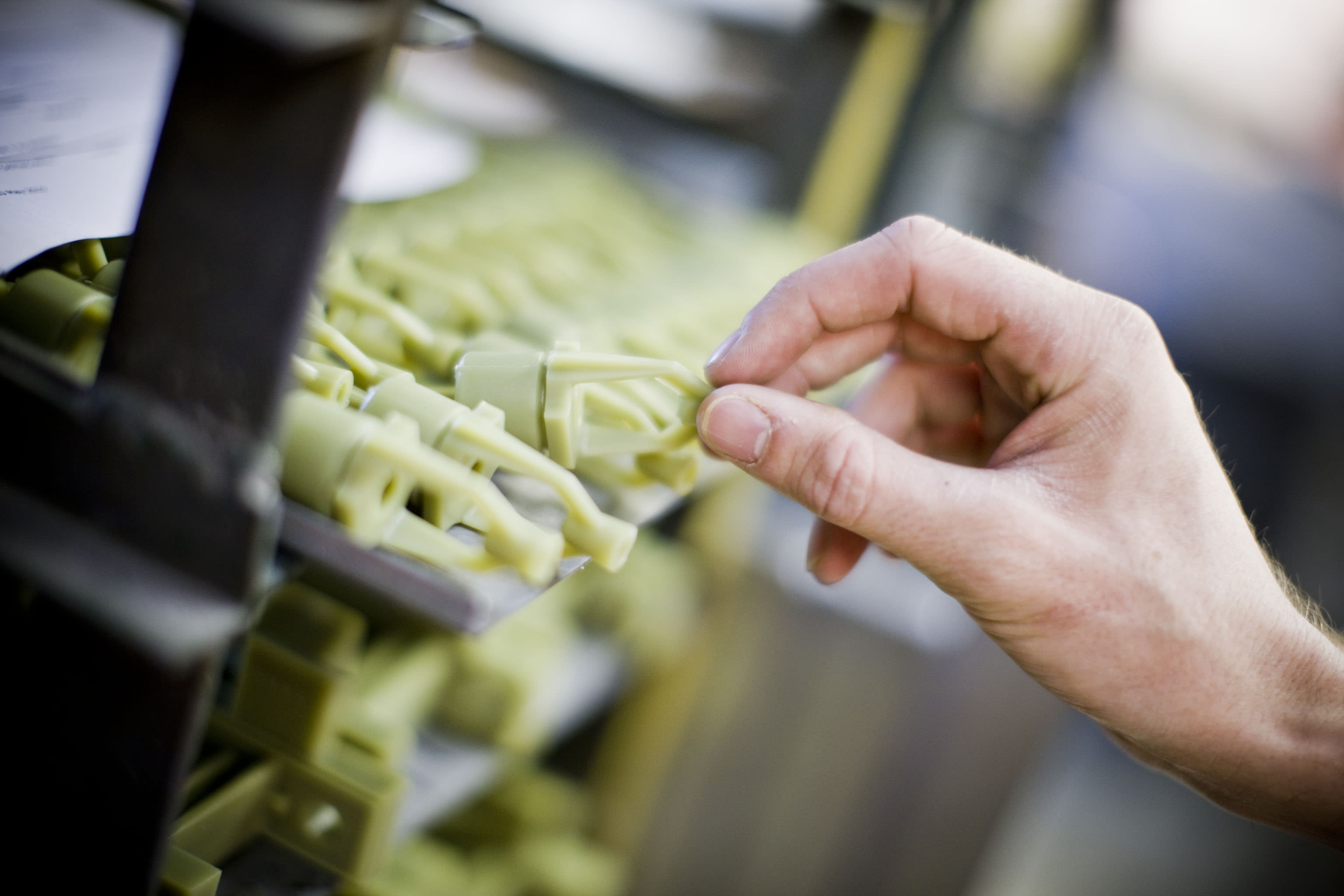 Certifications Are Crucial for Manufacturing Businesses
Many businesses are required to work with certified companies, so it's crucial that you select one with relevant certifications. Dean Group and our supply partners are ISO9001:2015 certified, We're also members of the Cast Metals Federation and Northwest Aerospace Alliance.
Companies Should Have Experience in Your Industry
When choosing a manufacturing company, check out whether they have experience in your industry or sector. Dean Group works within a wide range of markets, from automotive, oil & gas and aerospace to defence, rail and general engineering. This means we understand your products and are capable of creating castings that meet the demands of your industry, no matter how demanding they are. Some sectors require a higher level of compliance, so this is an important element that should factor in during your decision-making process.
The Issue of Sustainability Is Incredibly Relevant
Considering society's position on environmental issues, as well as the government's and your industry's, today's manufacturers are required to showcase a focus on sustainability. From greener technologies to paperless offices, you will want to make sure that the manufacturer you choose believes in protecting the planet. This is especially important if you work in a sector where eco-friendly measures are key – for example, aerospace is becoming increasingly greener, with the creation of more environmentally-friendly aircraft and use of sustainable fuels.
At Dean Group, we are moving towards a completely paperless company, and wherever possible we recycle our waxes and metals as well, which ensures minimal waste.
In addition, we have introduced a new variable speed compressor that has contributed to a decrease in energy consumption by allowing us to use the warm exhaust air back into the factory for heating purposes.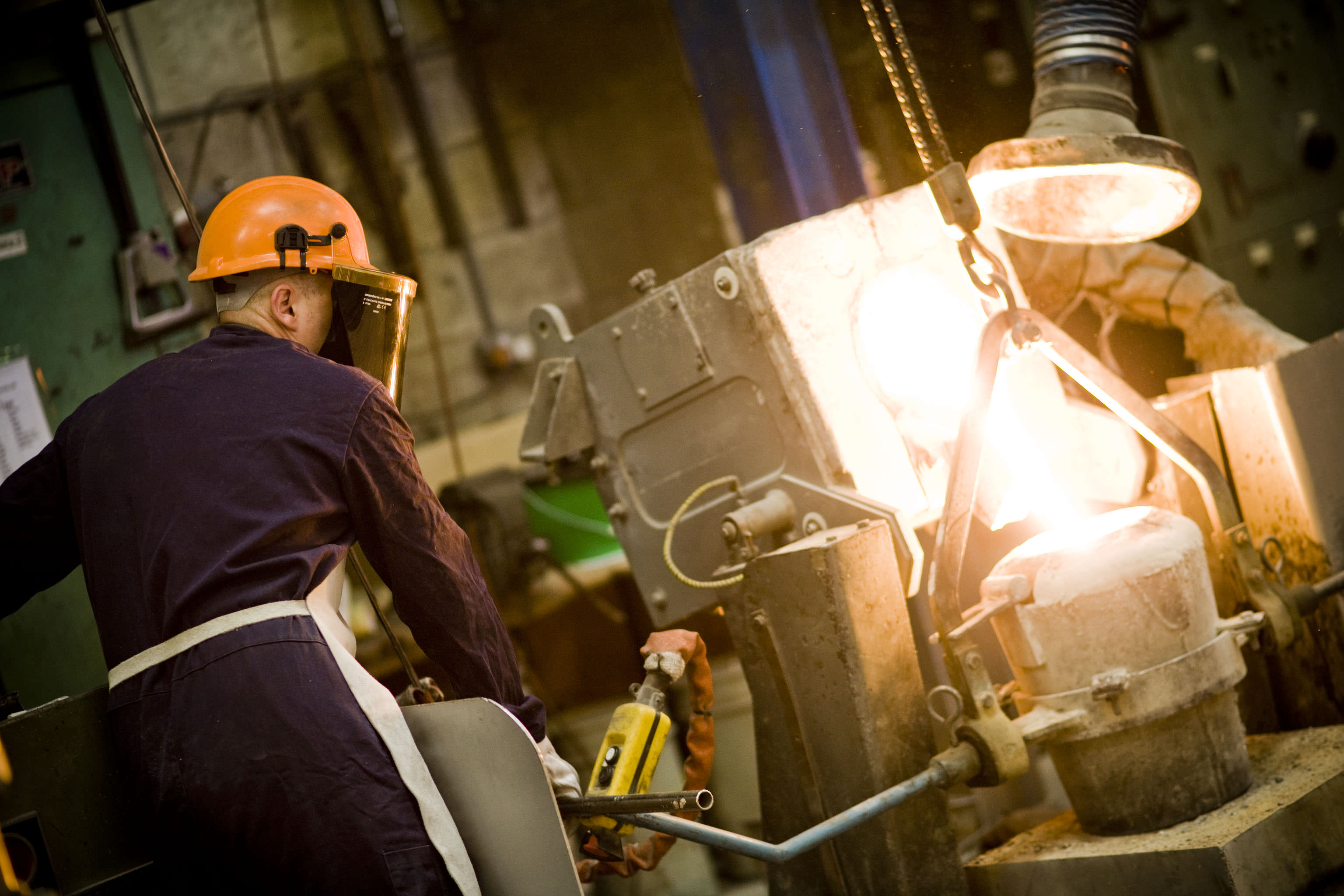 Take these factors into consideration when choosing your manufacturing company, as this will help you to ensure the quality of your final product. Dean Group has over 47 years of experience in manufacturing and we can create the parts you need, independently of the market you operate in, so contact us today to learn more about the benefits of having us as your castings partner.
‹ Back to News
Contact Us