Aerospace: The Rise of a More Sustainable Industry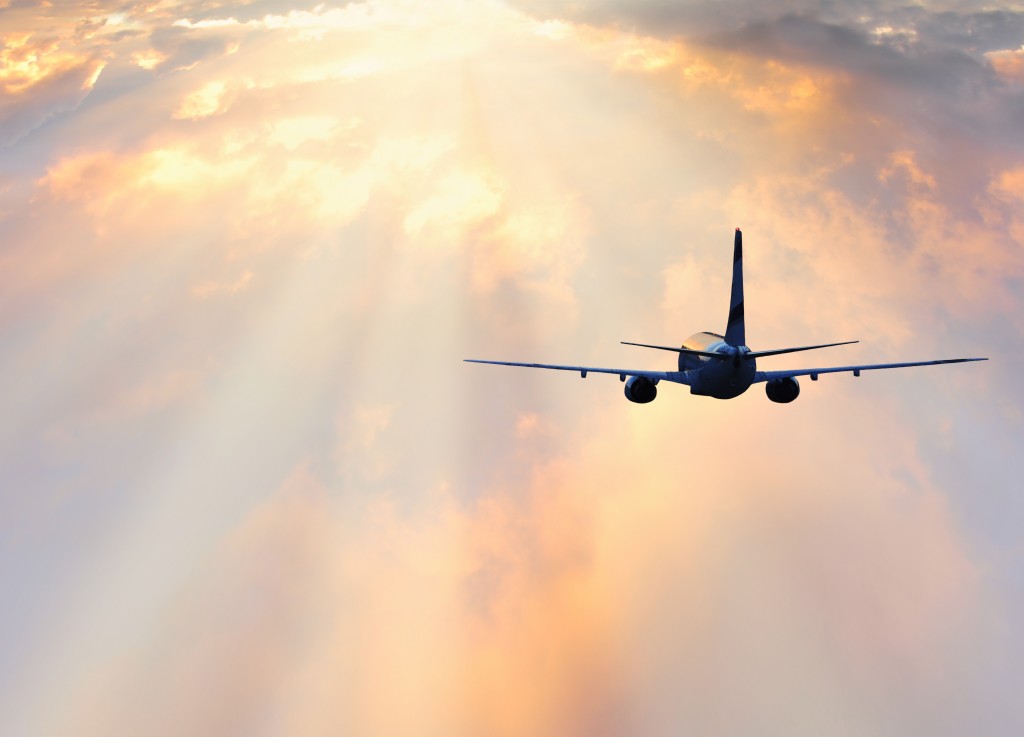 As an investment casting company, Dean Group work within a variety of sectors, including aerospace. We believe investing in a greener industry is incredibly important for the environment (as well as for businesses), so we're thrilled to see that the UK, as well as other countries, are also taking this issue seriously.
The UK is committed to a 'net zero' carbon target by 2050 and creating a greener aviation and aerospace industry is important to reach this goal. With climate change on everyone's minds, ensuring a more sustainable future is crucial while still meeting growing passenger demand.
It's incredibly challenging to lower the levels of carbon in the aerospace and aviation sectors (for example, just in 2017, there were 284 million people fliers passing through UK airports), but this is a challenge that the UK is willing to take on.
If governments and businesses don't take action, CO2 emissions from aviation are expected to increase by up to 300% by 2050, instead of decreasing. Modernising the industry by investing in eco-friendlier technologies is of the utmost importance for this, as is ensuring green measures are put in place.
This sustainability is already underway in the sector; passenger numbers increased by more than 25% between 2010 and 2016, but emissions grew only by 4%; this is mainly due to better operating procedures and improved technology. The UK aerospace industry is making the most of its existing aircraft and has also invested in newer, cleaner and quieter planes.
New aircraft like the Airbus 350 and the Boeing 787 are up to 30% more fuel efficient than their predecessors, which is already contributing to a decrease in emissions. When it comes to sustainable fuels, the current solutions will pave the way to fully electric planes and ensure a lifecycle carbon-saving of 70% when compared to normal fuel.
France also understands the importance of de-polluting aviation and aerospace; the country is preparing to introduce an 'eco tax' for all flights departing from French airports. This tax is set to raise approximately £162 million, money that will go towards reducing transport-induced pollution.
The amount of tax each flyer will pay will depend on the ticket type they buy; for instance, economy tickets inside the country or the European Union will be taxed at €1.5 and business tickets for flights leaving the EU will have a tax of up to €18. This decision will not affect flights into France.
We understand it's crucial to seize – and create – technological opportunities that will help the country develop a cleaner industry and planet; in order to do this, both the government and UK businesses need to stay on top of the latest in design and manufacturing. Dean Group are also doing our part for the industry by investing in sustainable practices. We recycle our waxes and metals and ensure our processes are eco-friendly, including our aluminium investment casting (ELITE process). Get in touch with us and we'll be happy to help with your next project.
‹ Back to News
Contact Us