The Impact of Increasing Costs for UK Manufacturers
In the current economic climate, UK manufacturers have faced many challenges that impact their cost efficiency. When contacted by product designers, machinery construction companies, and other industrial manufacturing companies, we strive to fulfil their metal casting needs cost-efficiently without sacrificing the high quality we're famous for.
Read on to learn more about the various challenges confronting the UK manufacturing industry and how our team at Dean Group is overcoming them and gaining a competitive advantage over our competitors.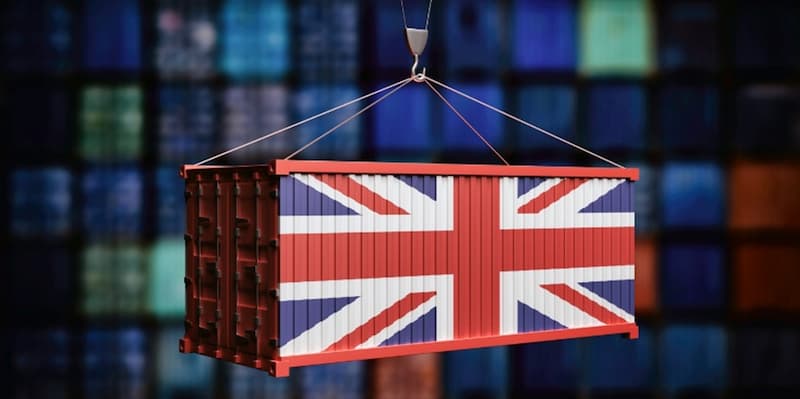 Rising Raw Material Costs
UK manufacturers are grappling with the effects of increased raw material prices, constantly affecting overall expenses and profitability. Increasing global demand contributes to these escalating costs and logistical issues created from international incidents such as Russia's continued war in Ukraine and the aftermath of the pandemic in China.
At Dean Group, we understand the pressure this puts on businesses and have developed strategies to combat it effectively and successfully adapt to changing times. Through efficient sourcing and advanced inventory management systems, we ensure a steady supply of materials at competitive prices, reducing the impact on your bottom line.
Escalating Energy Costs
Energy costs form a significant portion of manufacturing expenses within processes like investment casting. UK manufacturers face challenges due to soaring energy prices, with various geopolitical tensions and new environmental regulations driving this rise.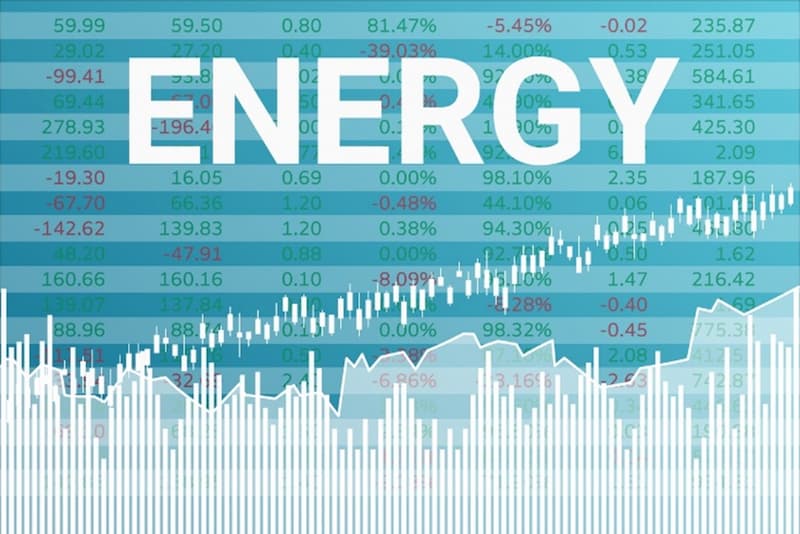 Not all the costs are directly related to energy costs; manufacturing productivity in the UK faces a significant threat from rolling power cuts nationwide. A recent 2023 Executive Survey by Make UK and PwC reveal that 60% of manufacturers doubt the national grid's ability to meet their energy needs, with 70% anticipating further cost increases. With unexpected blackouts, productivity is hindered with potentially expensive consequences.
By taking control of energy generation, manufacturers can mitigate the risk of rolling blackouts and secure their productivity in these challenging times. By optimising our energy usage at our UK foundry, we ensure cost-efficient operations while minimising environmental impact, but not every facility is as prepared, which is impacting our nation's industry.
Labour Shortages
The manufacturing industry in the UK is grappling with a shortage of skilled labour. This scarcity poses significant challenges for businesses that rely on skilled workers for efficient operations.
At Dean Group, we're passionate about reducing the labour shortage in the manufacturing industry. That's why we actively support educational institutions teaching the next generation of engineers.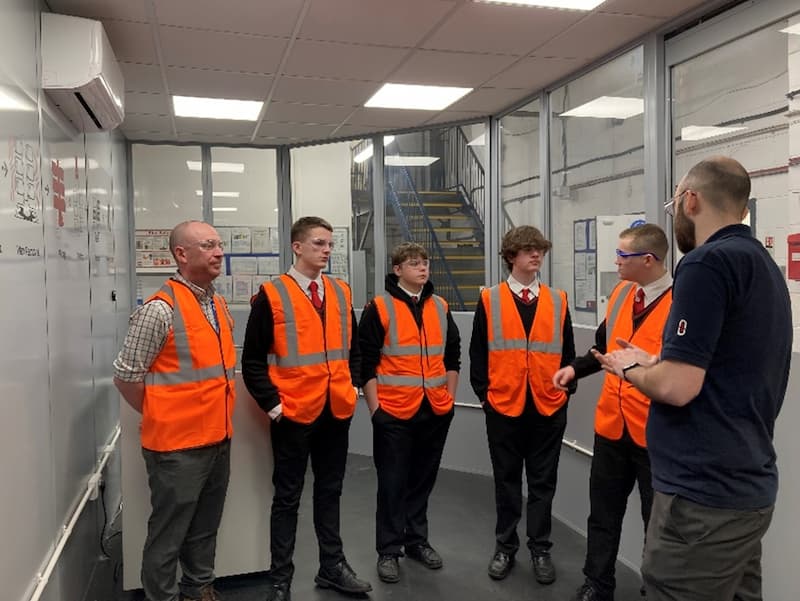 We recently welcomed local school students visiting our metal casting facility, providing them a firsthand look at metal fabrication and manufacturing processes. Through school visits, apprenticeships, and work experience placements, we aim to bridge the skills gap within the industry.
By investing in young people and offering relevant information about the industry, we aspire to inspire individuals to pursue successful engineering careers. Supporting educational plans across the industry will address the labour shortage in manufacturing and secure the future of our business and the wider economy.
International Supply Chain Challenges
The globalisation of markets presents both opportunities and challenges for UK manufacturers. Political uncertainties, trade tariffs, and other international issues can disrupt supply chains and create market volatility. As a trusted partner, Dean Group understands the importance of stability and smooth operations.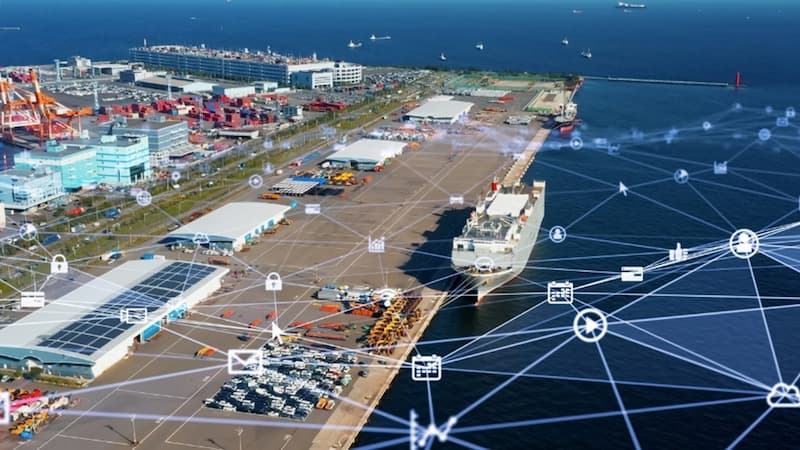 Through our experience and expertise in the industry, we have established robust strategies to navigate these international issues. We have forged partnerships and diversified our sourcing options to maintain steady supplies of raw materials and ensure uninterrupted production for your business.
Dean Group's Competitive Advantage: Rapid Prototyping
Dean Group is at the forefront of rapid casting prototyping capabilities thanks to our advanced 3D printing room. We take pride in our superior rapid prototyping capabilities thanks to our advanced 3D printing room. We quickly and precisely create prototypes with cutting-edge technology, revolutionising product development.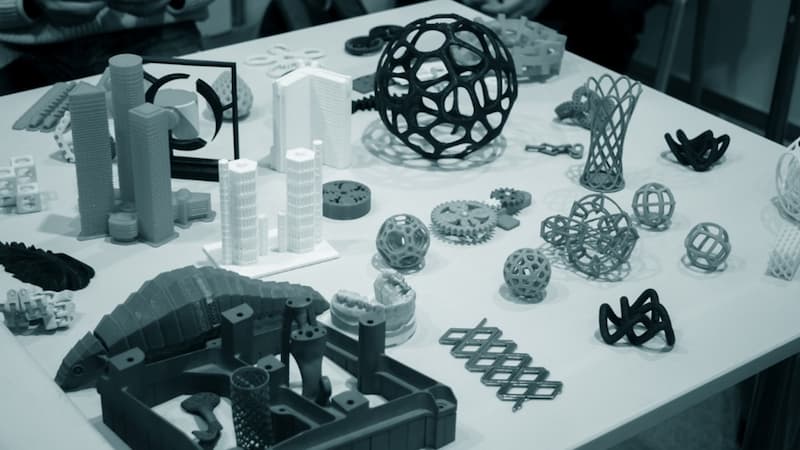 Rapid casting prototyping saves costs by reducing the need for traditional tooling and minimising production time, and allowing manufacturers to test functionality, assess design aesthetics, and validate product performance.
Our commitment to speed, accuracy, and cost-effectiveness empowers our clients to bring their ideas to life efficiently. With Dean Group's expertise and state-of-the-art 3D printing room, manufacturers will significantly streamline their product development cycle and accelerate time to market, ultimately achieving success in their industries.
Dean Group's superior rapid prototyping capabilities, backed by our advanced 3D printing room, empower manufacturers to bring their ideas to life quickly, accurately, and cost-effectiveness and overcome the increasingly costly challenges within the manufacturing industry. This was recently proved highly effective with our recent success in prototyping and testing a large volume of nodes for the cloud cities of Barcelona, as detailed in our case study.
Leading UK Metal Casting Foundry

At Dean Group, we take pride in our ability to keep pace with the evolving needs of UK manufacturers amidst increasing costs. Our dedication to innovation and expertise in die casting and investment casting sets us apart from other metal foundries.
With over 50 years of experience in the metal casting industry, our Manchester-based foundry employs the latest manufacturing techniques and technologies to deliver exceptional results. Our commitment to quality is evident in our certifications, including our membership in the Cast Metals Federation.
With Dean Group as your partner, you can trust that you're working with a reliable, cost-effective, and highly competitive metal casting company that is thriving despite the global challenges within the manufacturing industry.
Contact us to discover how we'll improve your next project.
‹ Back to News
Contact Us