Working as a Team: A Full Industry Overview
In the engineering world it's typical for work to be done by teams, not individuals, especially because so much goes into a specific project – the combined expertise of the team is the key to creating quality work.
At Dean Group we relish the opportunity to work with a variety of different industries, as this diversity is one of our strengths. We have more than 40 years of experience in the manufacturing industry, so we understand the processes that go into developing a wide range of parts, no matter what they're going to be used for.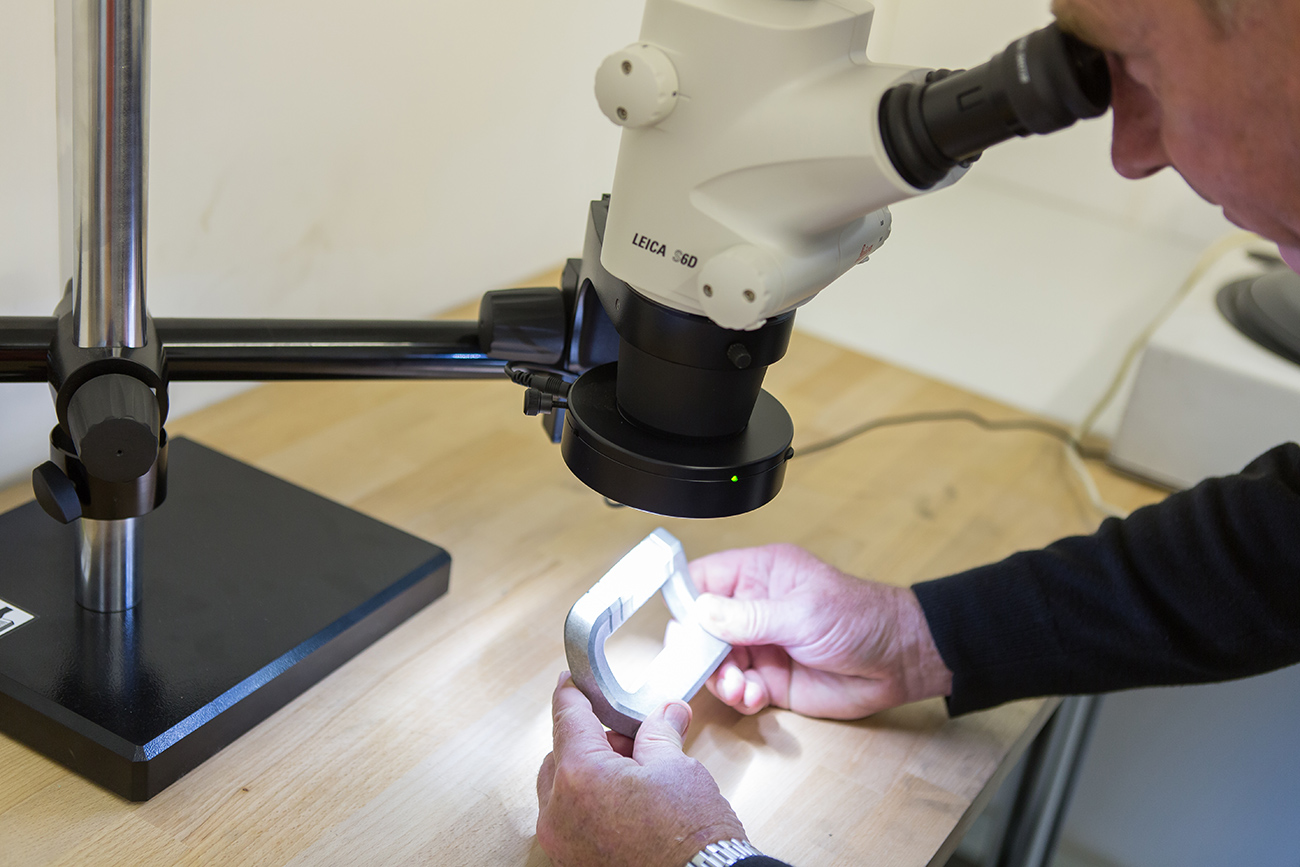 This means we can work together with a lot of different sectors to create sturdy, reliable components for their projects.
Automotive
The automotive industry is vast and varied, and usually includes everything related to motor vehicles, from design and manufacturing to selling.
One characteristic of this industry, especially in the manufacturing sector, is the use and application of countless small components that make up not only the vehicles, but also the machines that work on them. Dean Group was approached to work on a bracket, formed from various pieces of laser cut sheet steel, fixtured and welded together in order to form a damper bracket assembly for a vehicle's suspension system.
As the requirements were functional rather than aesthetic, we opted to create the components through commercial grade investment casting. By working closely together with our client, it was suggested that we incorporate a 'bump stop' into the design, so that the components could work more effectively. This approach added real value, as it significantly reduced inventory by combining other parts into the design; and because the part is now cast in one piece, rather than relying on the strength of a weld, the part was made stronger and lighter.
Rail
The rail industry encompasses both the rolling stock and the infrastructure that supports them. Once again, in this industry you can find a wide variety of different small parts being used in many different places. We were approached to assist in the development of a casting to replace a fabricated bracket that was prone to breaking, so our main concern was ensuring that the client was receiving a high quality component that fixed their issues.
We started with a 3D CAD simulation and stress analysis software to develop a functional bracket that was stronger, lighter and cheaper to manufacture.
Manufacturing
The production of merchandise using labour and machines, tools and chemical processes; the manufacturing industry is a very wide area. This usually refers to industrial production, in which raw materials are transformed into finished goods. We were called upon to optimise the prototype design of a bicycle security product for volume production – the components needed to be strong and safe, but still lightweight, so we were able to meet the client's needs through the application of varied manufacturing processes.
By working together with the inventor, we managed to complete this project using simulation software, so that all parts could be perfectly and consistently manufactured.
It's a pleasure to work with so many different industries and apply our years of knowledge and experience in the manufacturing of such different components. We work with many different markets, so feel free to contact us on 0161 775 1633 anytime if you'd like to learn more about how we can help you. You can also find us on Twitter, Google+ and LinkedIn.
‹ Back to News
Contact Us