The Importance of Work Placements and Apprenticeships
Here at Dean Group, we are great believers in the workforce of tomorrow. Bright and talented young people are the future of every business, which help them develop from the moment they start their careers. This is vital, as it means you help the future of their career and of your own company to thrive.
This is something we here at Dean Group strive to do. As part of our strategic growth program, we have strengthened our existing team with a number of new support staff, including a graduate design engineer, a dedicated NPI engineer and two shop floor engineering apprentices.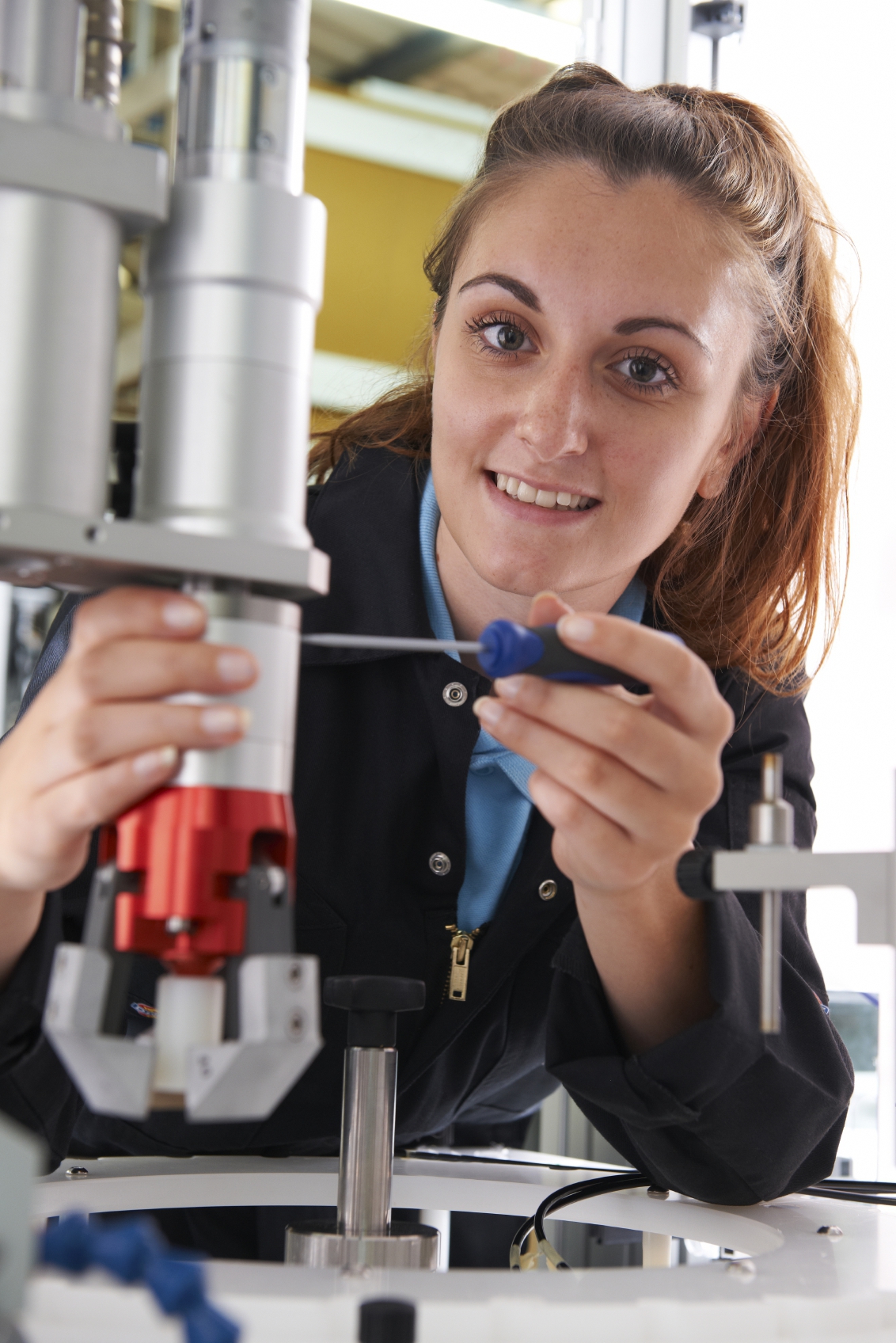 So, the benefits that these opportunities provide are extremely important, as they have a positive impact on young engineers' lives from the very beginning of their work life. But, what are these benefits and how can they also benefit your company?
Benefits for Young People
Currently, the job market is in a healthy position, as we see a continual rise in employment. An incredible 73.7% of the country is currently working, a record high. However, this is not true amongst the youngest members of our society. Although many young people have benefitted from this rise in employment, many 18-to-24-year-olds are still struggling to find opportunities to prove themselves.
For young people, realising their potential is difficult in a job market that values experience. But how could they possibly gain experience if no one is willing to give them a chance? Apprenticeships are a perfect solution to this sometimes-vicious cycle, since it gives young apprentices the opportunity to gain valuable experience that they can then use to enter the workforce in a more meaningful way.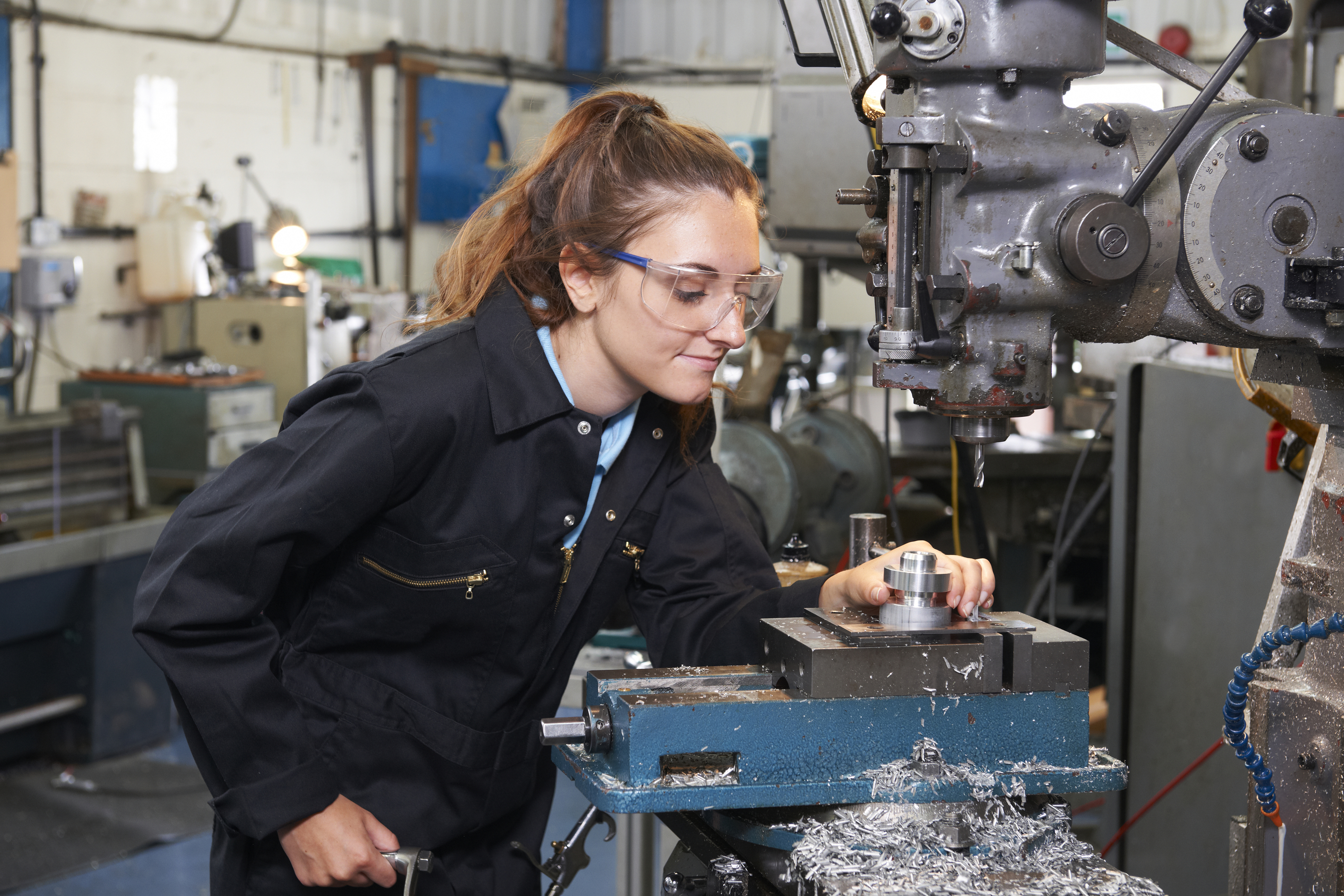 It is also beneficial to help these young people secure their financial future. By having meaningful employment from a young age, they can better learn to budget and account for the money that they earn.
Most importantly, the skills that these young people learn during their apprenticeships is the most important result for them. Practical skills, those specific to the career they wish to pursue, are invaluable when looking for a long-lasting and fulfilling career. A high-quality apprenticeship can be a boost to many skillsets and put a young person on a path of prosperity.
Benefits for Companies
But, the benefits are not limited to the apprentice. Your company will also benefit hugely by offering a meaningful apprentice programme. It will bolster the reputation of your company and allow you to gain valuable work from the apprentices themselves; you could even receive funding to help bolster these programmes in your company.
Apprenticeships are also a tried and tested way of recruiting new staff. Doing so from the start of their career, however, will also give you the opportunity to help shape the way they work. Their skillsets can be tailored exactly to the position, meaning they are flexible assets to your business from day one. Essentially, you will be able to stop any chances of skill shortages and produce more skilled workers for your industry. They help provide the future of your business.
A final benefit to apprenticeships is the decrease of staff turnover. This is a result of increased staff satisfaction and loyalty, as helping to shape a young person's career can help turn them into invaluable members of your workforce.
Shaping the Next Generation
Of course, the most important part of an apprenticeship is the opportunity to lend a helping hand to the future of business. The future is an exciting and wondrous place. From the ELITE process all the way to metal injection casting, progress is being made on a daily basis in our industry alone.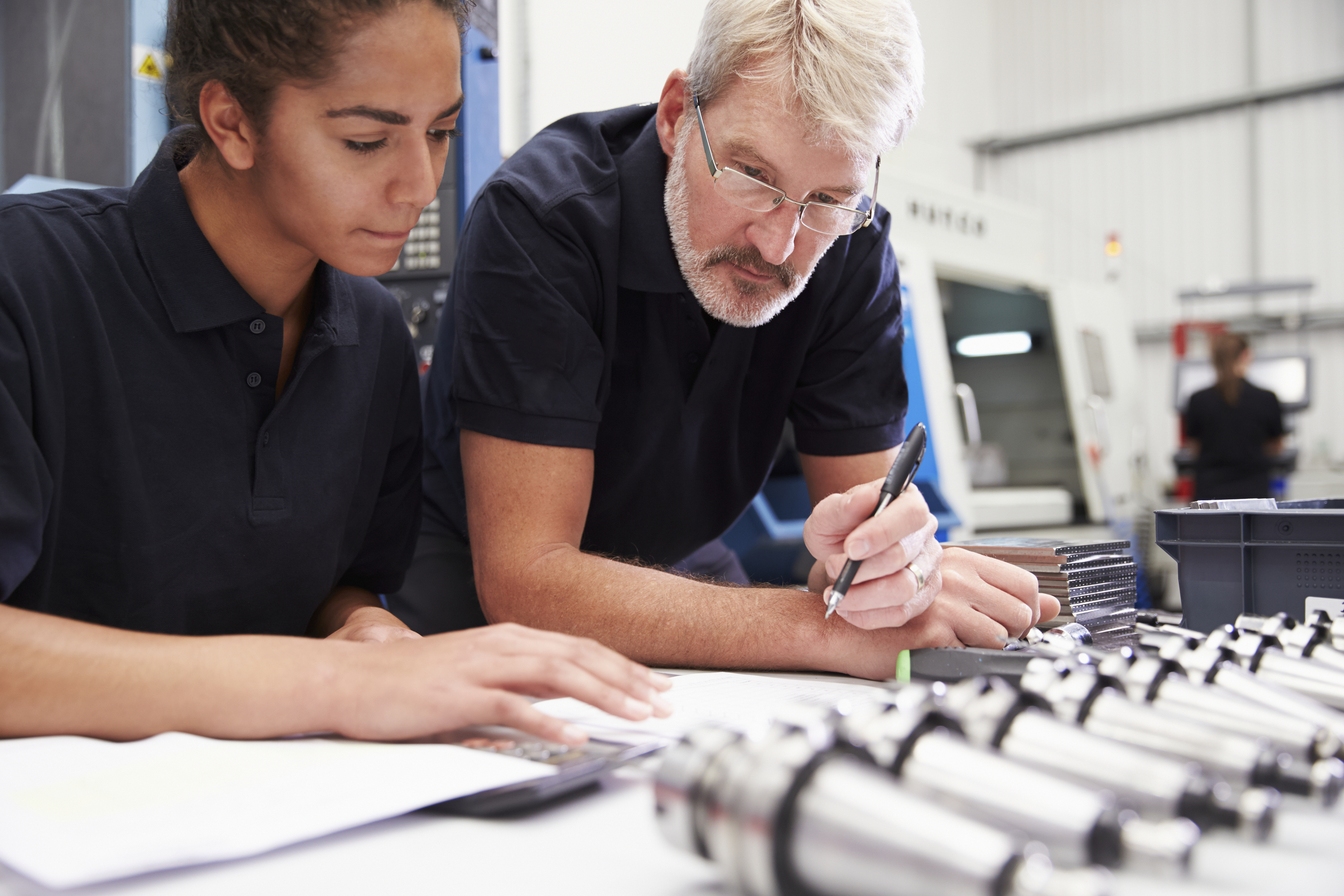 We strive to introduce young people to this flowing change as soon as possible, making them ready to take on the world that is constantly changing from day one of their career. The future may be tomorrow, but it starts today in the shaping of these young engineers.
Overall, work placements and apprenticeships have a great impact on the lives of young people, and are the first step on the road to a long and fruitful career.
Here at Dean Group we have a team who are dedicated to providing high quality and excellent customer service; we are experts in investment casting and apply this to everything we do. We strive to create an environment of excellence for our employees also; starting from the career developing apprenticeship to a senior position.
No one has just a job at Dean Group, they have a career.
If you have any enquiries, contact us on 0161 775 1633 and our skilled team will be happy to help. You can also keep up to date with our news by following us on Twitter, Google+ and LinkedIn.
‹ Back to News
Contact Us