Current Economic State of the Nation
The UK is struggling with many different challenges that are affecting the economy and the various industries that empower it. Following the struggles of the global pandemic, manufacturing has adapted to erratic lockdowns in China disrupting operations, Russia's invasion of Ukraine and most recently, the UK's struggling economy.
With one obstacle leading to another challenge, the UK economy is currently in a recession, businesses are focusing on reinforcing their plans and creating protective stability about themselves. Fortunately, UK manufacturing has already proven itself as a resilient industry, with its products still in high demand locally and internationally, but the question remains, what state is the industry in currently?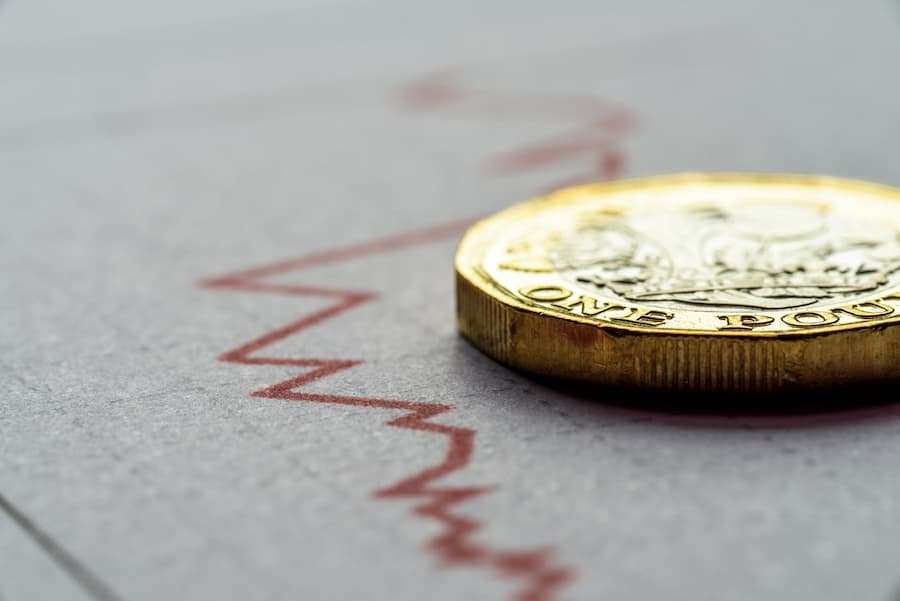 UK Economic Outlook
As of June 2022, the UK economy shrank by 0.6% despite the nation rising to an output level higher (0.9% higher) than before the pandemic. Moreover, not every region reached the 0.9% figure in February, creating a deeper regional and polarised growth imbalance. As expected, London is showing the fastest recovery rate, whereas the Northwest, the Midlands and Wales are struggling, around 3.3% smaller than pre-pandemic levels.
The sad truth is that the growth of the UK GDP (gross domestic product) is most likely estimated to be a minus figure for the next couple of years, with -1.3% in 2023 and -0.3% in 2024. Unfortunately, UK manufacturing is also struggling through these times.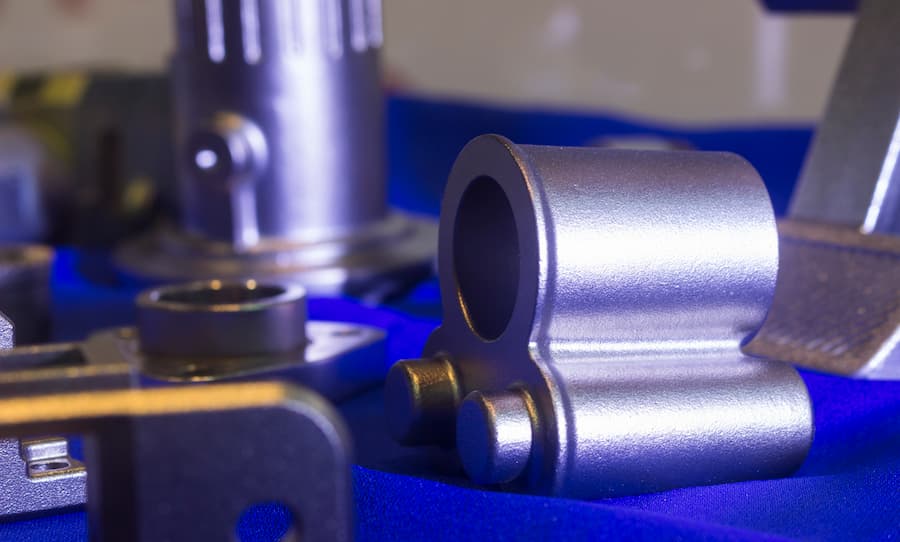 Current State of Manufacturing
The UK manufacturing sector has started the fourth quarter of 2022 in a negative position. The industry PMI (publishers managers index) was set at the lowest level of 46 late this year but has since been revised in November to a minor increase of 46.50.
This PMI level is a measurement related to the sector's performance in various areas and is sourced from a survey completed by 600 industrial companies. There are 5 issues that are taken into consideration, these are:
| | | |
| --- | --- | --- |
| New orders (30%) | Output (25%) | Employment (20%) |
| Suppliers' delivery times (15%) | Purchased Stock (10%) | |
Levels above 50 signify expansion within the sector compared to the previous month. Where the industry is now between 46 and 47 shows that there is no change. Dramatic shifts in this level are not uncommon; between 2008 and today, manufacturing has had lows of 32.60 and highs of 65.60.
The manufacturing industries' PMI in November of 46.50 may have risen slightly but is still behind other areas, such as the services PMI which sits at 48.80. The manufacturing PMI results revealed a fourth strain month of manufacturing companies reporting:
Reduced outputs and work intakes
Lower employment
The main results to come from the details of this PMI show that currently, there is a negative trend throughout the industry. Output, new orders and exports are all in decline. Job cuts have been registered for the first time in almost two years. But it should be noted that the inflation related to input costs and selling prices have eased slightly during this time. These results show an unfortunately bleak outlook for the industry in the near future.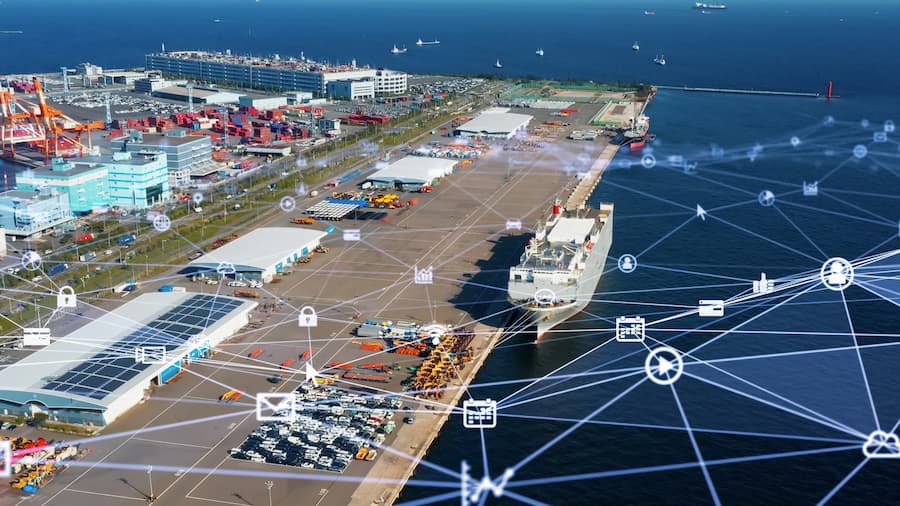 How Manufacturing Helps the UK Economy
Manufacturing is the nation's most profitable and 9th largest industry globally, accounting for 51% of exported goods and 7.3% of all jobs. This sector is a vital production resource that covers a broad range of areas integral to our way of life, including mining, electricity, oil & gas, and metal casting.
A Make UK survey resulted in 9.7% output translating into an impressive £183 billion generated within the UK economy and creating 2.5 million jobs. The employees of these manufacturing companies will have a better chance of managing the cost-of-living crisis compared to other business areas as the average wage is 12% higher comparatively. This profitable area of the UK economy has prompted significant confidence in the industry's capability. 10% (£9.7 billion) of all UK business investments are directed toward metal manufacturing companies.
Dean Group is based in Manchester in the Northwest, and we have contributed to the region's £27.4 billion output, with 319,000 employed people receiving 132.1% of the average salary.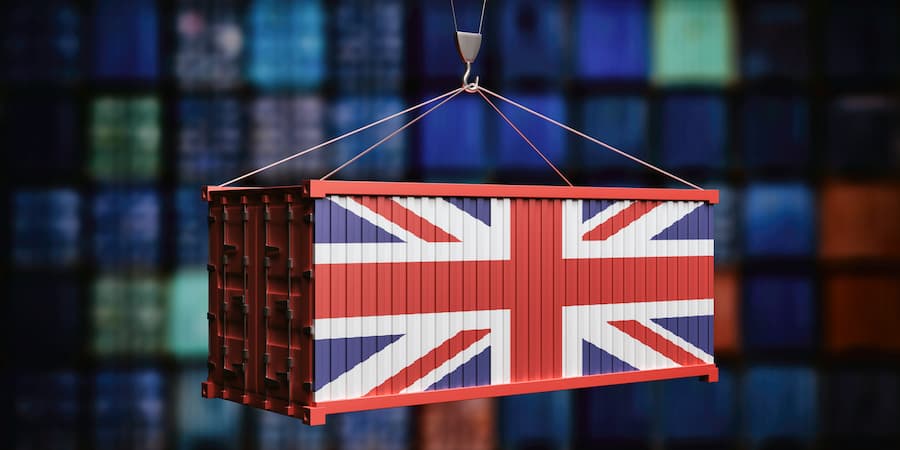 Why Choose British Manufacturing
During 2022 every metal foundry has had to maintain stable productivity whilst surrounded by an unstable economy that is still struggling to recover from the fallout of the last few years. This challenge has inspired significant resilience across the sector to not only withstand the economic problems but to have ambition for the future.
Promise, prosperity, and growth are the focus for Dean Group and many other manufacturers as we enter 2023. The UK is still internationally recognised as a source of high-quality manufactured exports and cutting-edge innovation; this fact alone is predicted to place UK manufacturing in a pride-of-place to support the UK economy in the future. So from Sheffield steel, West England aerospace, and investment casting in Manchester, when the economy starts growing again, it will be because of the work of dedicated manufacturing companies like us.
At Dean Group, we have recently celebrated passing the landmark of 50 years of manufacturing the highest-quality metal castings for our UK and international clients, and we plan on being around for at least fifty more. Discover our innovative 3D printing for metal casting processes alongside our many other services, or contact us directly to discuss your needs.
‹ Back to News
Contact Us