SpaceX Renews Launch Plans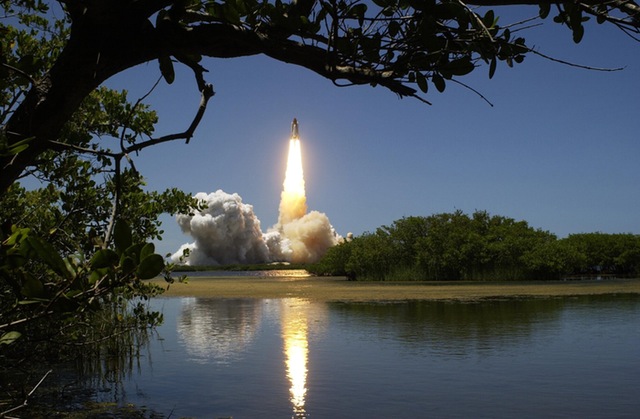 A new constellation will soon appear the night sky. This follows the resuming of rocket launches by the American company SpaceX, after a few months of inactivity due to an explosion in September. The explosion had been the result of a design fault in the rocket and so the company halted its launches to fix the issue.
This successful first mission signals the beginning of a new series of launches planned for the next eighteen months. It was done on behalf of Iridium, a global phone network, that seeks to replace its old constellation of satellites with a new generation. Ten new spacecrafts were launched on this occasion, but over the next few months Iridium hopes to replace its full network of 66 satellites. Up to five of the older models are already inactive, so this launch comes at an opportune moment for the company.
Iridium is only one company that uses SpaceX as a launchpad for their various satellite endeavours. Other notable companies include NASA, USA military and many more commercial sector technology companies.
The launch was a tense moment for both companies. SpaceX had the pressure of proving that they could deliver safe launches of valuable merchandise, especially considering that there will need to be a series of launches close together following this one. For Iridium, with their old satellites failing, this could have spelt disaster if they were unable to begin the new formation of their constellation.
Ultimately, it is an example of learning from your engineering mistakes. SpaceX discovered a malfunction in their helium pressure tanks which caused the explosion in the first place. Rather than ploughing forward with launches, conscious of outside customer deadlines and internal pressure, they chose to take the time to fix this issue instead. It is the true spirit of engineering: try, fail, try again, ad infinitum until success is found.
That is the heart of everything we do at Dean Group. Perfecting our techniques in order to bring the perfect solution to our customers' engineering needs, eager to help you along your own engineering journey to success.
If you have any enquiries, contact us on 0161 775 1633 and our skilled team will be happy to help. You can also keep up to date with our news by following us on Twitter, Google+ and LinkedIn.
‹ Back to News
Contact Us