Products and Materials Used in the Electronics Industry
Worth over £80 billion a year, the electronics industry is a massive sector in the UK, so many products are needed to fulfil consumer demands. At Dean Group, we work within this sector by providing castings that perform well in electrical environments, from vehicles and computers to mobiles and watches.
As an investment casting company, we manufacture an array of high quality and high integrity products that are custom-made for your specific project.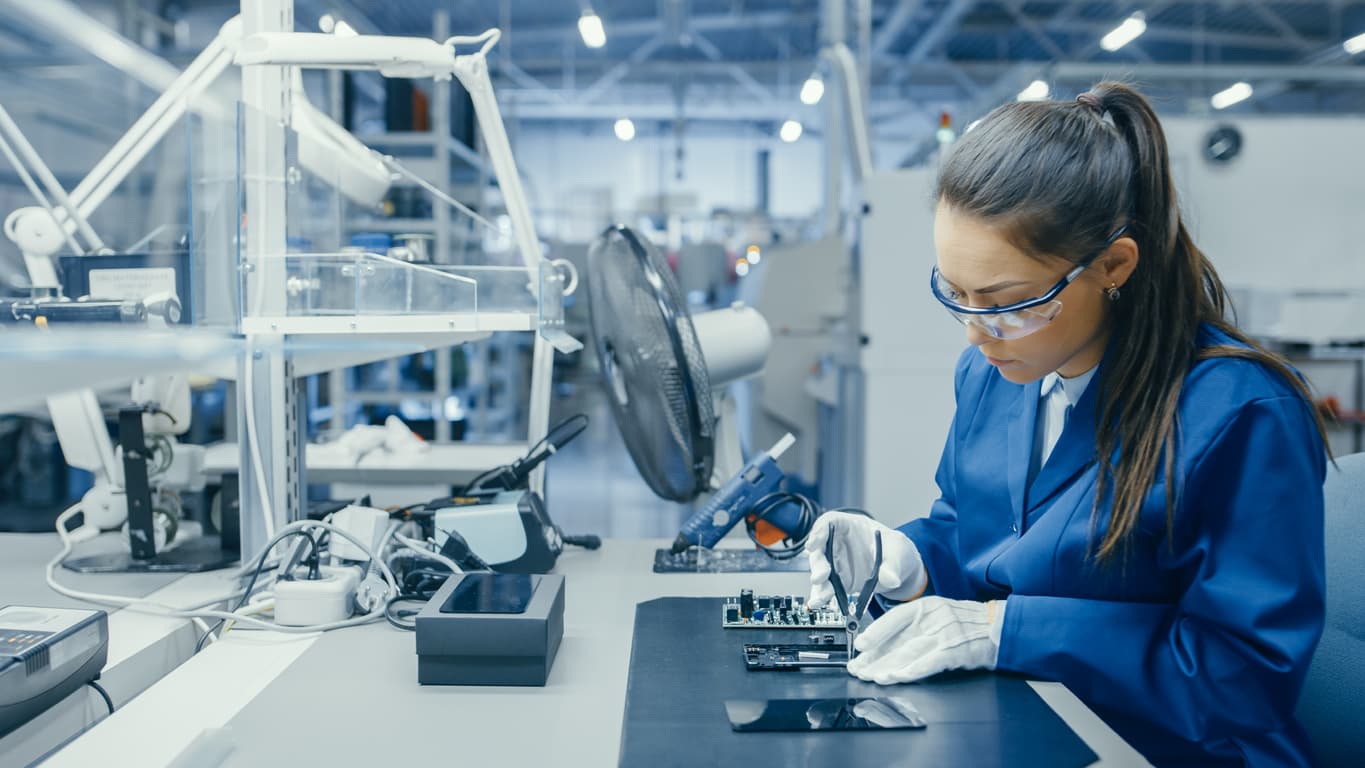 Materials in the Electronics Industry
Just like the castings we create for other industries, we understand the importance of choosing the right materials when crafting components for the electronics sector.
It's crucial that these materials are not only good quality but are also suitable for electrical environments, which means they need to have specific properties. When you choose Dean Group, we'll always keep the end-use of the castings in mind, ensuring you get the right metals or alloys for your project.
The choice of aluminium can be the most suitable material, depending on what you're looking for. The material is strong and lightweight, ideal for applications where weight matters, such as electronics. This is especially important in an era where smartphones are getting lighter and electric cars are becoming the norm.
Another reason to choose aluminium is its non-magnetic properties. Most of the time, in the electronics industry, even a slightly magnetic metal will prevent you from creating products, since magnetism interferes with their performance – leading to issues like damages, product recalls, etc.
This metal also possesses a great deal of resistance to corrosion, so it's perfect for mobiles, appliances, computers, sound systems, and so on. Your products will stand the test of time if you select the right materials, but we're here to help every step of the way, as we'll discuss your requirements with you before designing or manufacturing castings.
By doing this, we can further understand what material works best in which situation. For instance, it may be that copper is a better choice for your particular project since it can be easily alloyed with hundreds of other materials and is an excellent electrical and thermal conductor.
The metal is ductile, resistant to corrosion and resistant to wear and tear, allowing it to be used for a wide range of applications. Copper is versatile too, and you'll find it in many different places, from electrical wiring to power generation plants.
These are just a couple of examples of the metals you can find in the electronics sector, but others like carbon steel and zinc can also be the correct option for a project, depending on your needs.
Casting Applications in the Electronics Sector
Investment casting is widely used to manufacture electronic castings, as its benefits allow for the creation of precise parts with complex shapes that can be reproduced consistently. These castings have critical requirements, as they need to be conductive, for example, as well as durable and of the highest quality.
Otherwise, your products may not perform well or last for long – at Dean Group, quality is at the forefront of everything we do, so you can be confident that you're always getting the best castings.
We can manufacture parts and components for a range of applications in the sector, including the following:
Electrical wires
Engine parts
Switchgear parts
Control panels
Radars
Flow metres
Scales
Computers and tablets
Phones
Connectors
TVs
We've been working with OEMs and Tier 1 companies for a long time, so you can rest assured that we fully understand the demands of your industry and how to create components with the level of complexity you require. We also offer plenty of additional processes, treatments and finishes, so you're always getting the exact product you need when you choose Dean Group.
If you're interested in what we can do for you, why not get in touch today with a message so we can discuss your project?
Benefits of Investment Casting in the Electronics Industry
There are many reasons why investment casting is the process of choice when it comes to manufacturing parts for electronics.
It offers high accuracy levels, virtually no tool wear, a wide range of material options (including the ones that are difficult to machine, such as titanium) and the ability to have both low and high volume orders. Other benefits include, reduced waste, added value with additional processes, smooth surfaces and low production costs.
It's also important to note that investment casting can tackle several issues when manufacturing parts for the electronics sector. For instance, this process ensures that a lot of parts can fit into a small space, such as a circuit board, because it allows us to create components of all sizes.
With investment casting and, if necessary, with additional processes, you can also benefit from products that are heat-treated and can resist high temperatures, which is vital in this industry.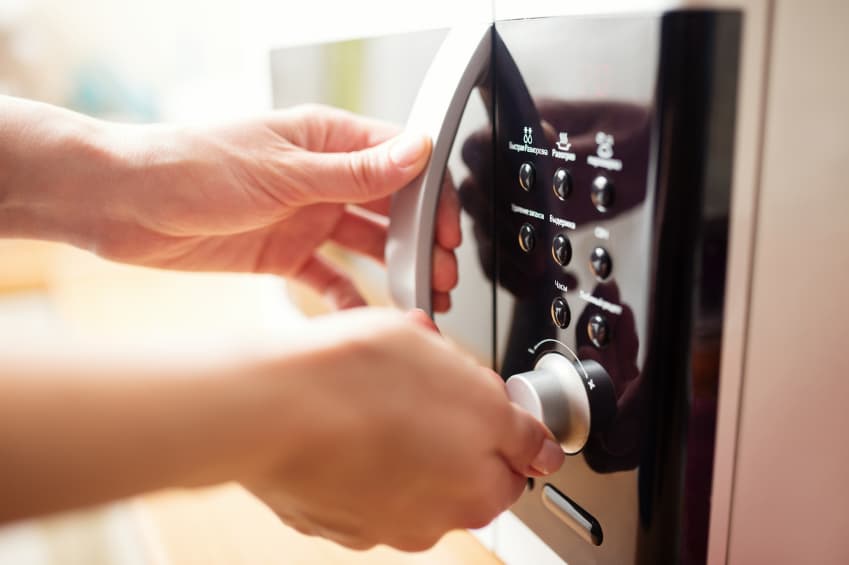 Dean Group and Products for the Electronics Sector
We don't offer a one-size-fits-all process at Dean Group. We understand different clients have different requirements, so we use the commercial-grade investment casting, premium-grade investment casting and aluminium investment casting (ELITE) processes to ensure your product is made to your exact specifications.
You're getting Baseefa and Atex-compliant castings that are also strong, precise and lightweight – perfect for the electronics sector.
If you're looking for castings for your electronic products, look no further than Dean Group and our vast experience in manufacturing parts for the industry. Our processes have been refined over the years to ensure we're delivering quality, precision and aesthetics, so speak to us for more information.
‹ Back to News
Contact Us