Investment Casting in The Mining Industry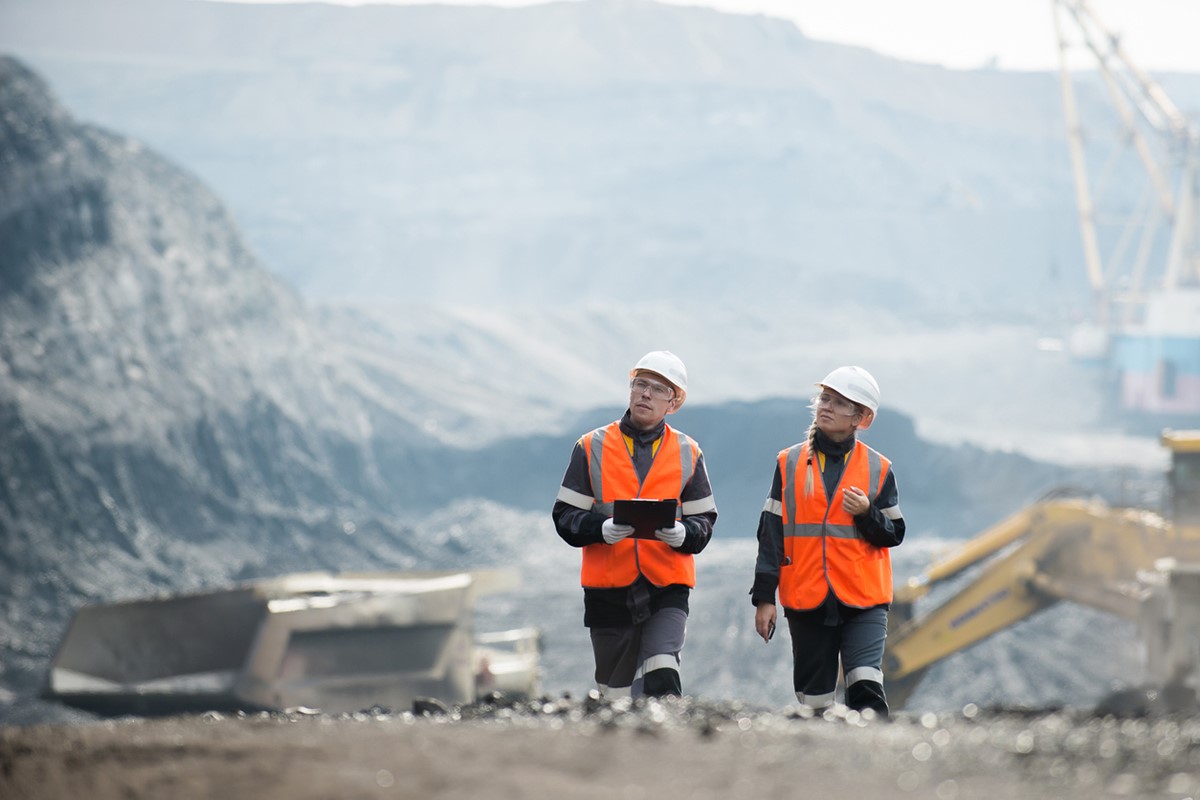 The mining sector relies on large, heavy and complex equipment and machinery for digging, hauling and other applications. Using the right materials for this environment is important because it helps to create durable and complex parts that can withstand harsh conditions. The castings must have highly accurate dimensional tolerances.
As an investment casting company, Dean Group can help you get the right parts for your project. From conception to the final product, we'll produce high-quality mining castings while always ensuring they meet the strict demands of the industry.
Materials Used in Mining
At Dean Group, we can easily manufacture castings from an extensive range of materials. When discussing your project, we'll make sure to fully understand where the castings will be used and their specific uses – this will help us choose the suitable material.
This is an important decision because mining castings require hard-wearing, sturdy and durable metals and alloys so that machinery parts, for example, last for a very long time.
Steel and stainless steel are some of the most popular materials in the mining industry, and for a good reason. With them, it's easy to produce durable castings, resistant to corrosion and resistant to a range of environmental conditions that other metals would be susceptible to, such as fire and rain.
Other materials include carbon steel. You can use several grades of this alloy, depending on your specific application, and its ferromagnetic properties make it useful for motors and electrical products or machines too. Carbon steel is long-lasting and strong, making it well suited for use in harsh conditions.
Nickel and cobalt alloys are also found in the mining sector. The materials are resistant to high temperatures, resistant to corrosion, wear and tear, and electricity. This makes them highly suitable for mining environments.
For more information about the materials, we can provide for the mining industry, call us – or send us a message – to speak to a member of the Dean Group team.
Castings Found in the Mining Sector
Castings have been used in this sector for a long time. We've worked with many clients across the industry to deliver products that can be used with confidence in tools, heavy-duty machinery and equipment.
Mining castings have critical requirements that must be met so the parts can perform well – these components must also be rigorously tested, as tolerances are tight and demanding. Surface finishes are equally important, so make sure you choose a manufacturer who can provide you with additional processes and treatments as well.
Parts that can withstand abrasion and corrosion are often complex, which means that investment casting manufacturers need to be able to produce them in high volume orders without errors.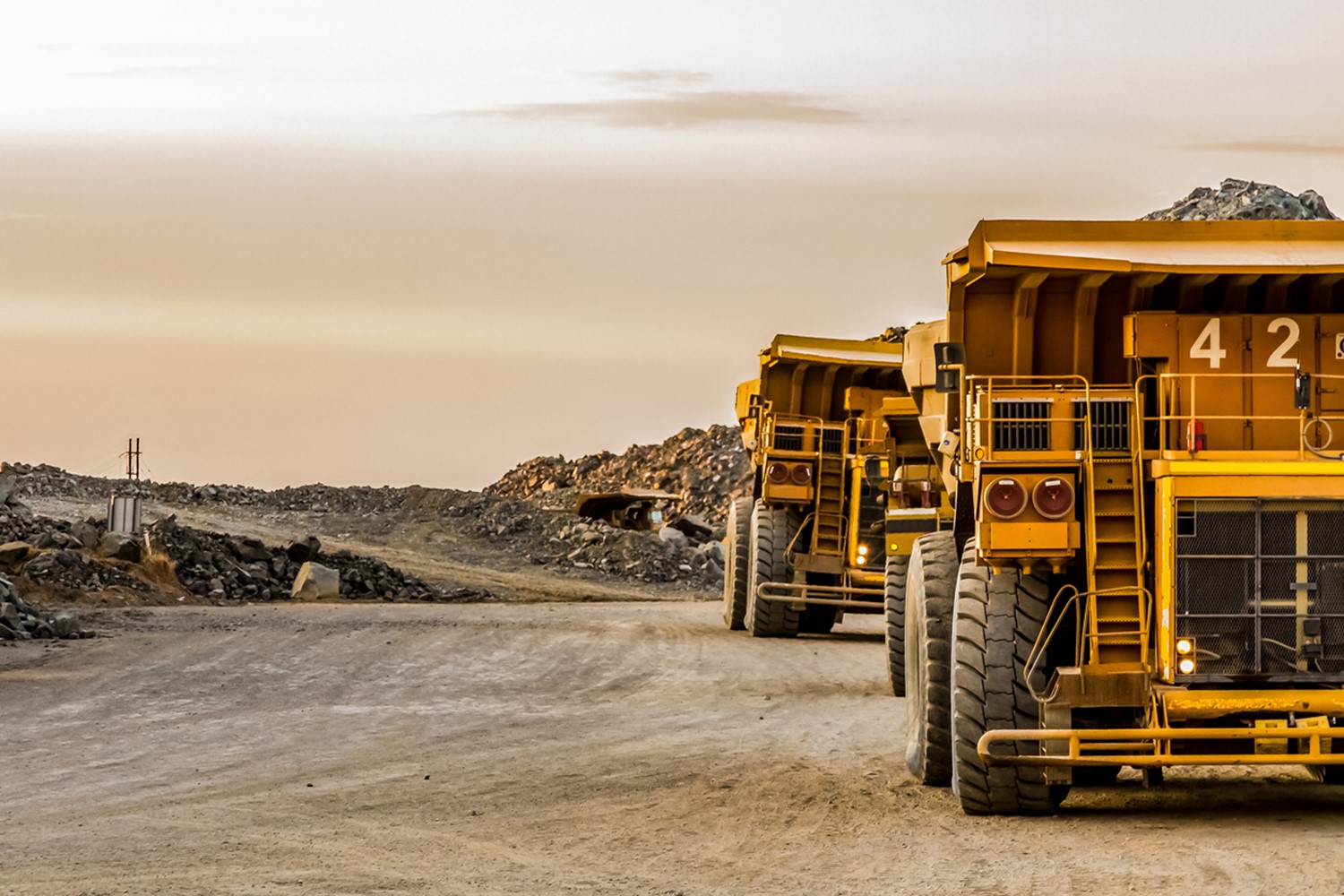 By using investment casting processes, we can create a large array of products for all areas of the mining sector, including:
Drillers
Detection equipment
Valves
Safety equipment
Bulldozers
Excavators
Loaders
Crushers
Benefits of Using Investment Casting in Mining
Investment casting is a cost-efficient option to manufacture mining castings, so it's superior to other methods because of this. In addition, this process leads to highly accurate parts that can be manufactured consistently and repeatedly with virtually no tool wear.
Other advantages include a wide range of metals and alloys to choose from, the ability to accommodate low and high volume orders, low initial tooling costs, adding text, numbers or logos to the parts, minimal waste, smooth surfaces, and more.
Dean Group and Castings for the Mining Industry
The safety and integrity of the equipment used are of the utmost importance in mines and mining sites. To ensure this, all materials used and all castings must be of the highest possible quality. Dean Group is ISO 9001:2005-accredited, which will give you the peace of mind of knowing that our products can meet all your requirements – no matter how strict they are.
All castings we manufacture undergo extensive testing and inspections, and we can provide you with additional treatments and finishes that will further protect the castings and prolong their lifespan.  These finishes also make sure you get an attractive product, which is crucial if the components will be in a place of high visibility
Not only do we offer competitive pricing to our clients, but we also ensure fast lead times and excellent customer service.
Our mining castings can be made using our premium grade investment casting and commercial grade investment casting processes. They're suitable for the sector because they produce parts and components with high accuracy and precision whilst also being flexible and complex.
We've worked with several OEMs, Tier 1s and other members of the supply chain for almost 50 years, and our castings are Baseefa- and Atex-compliant.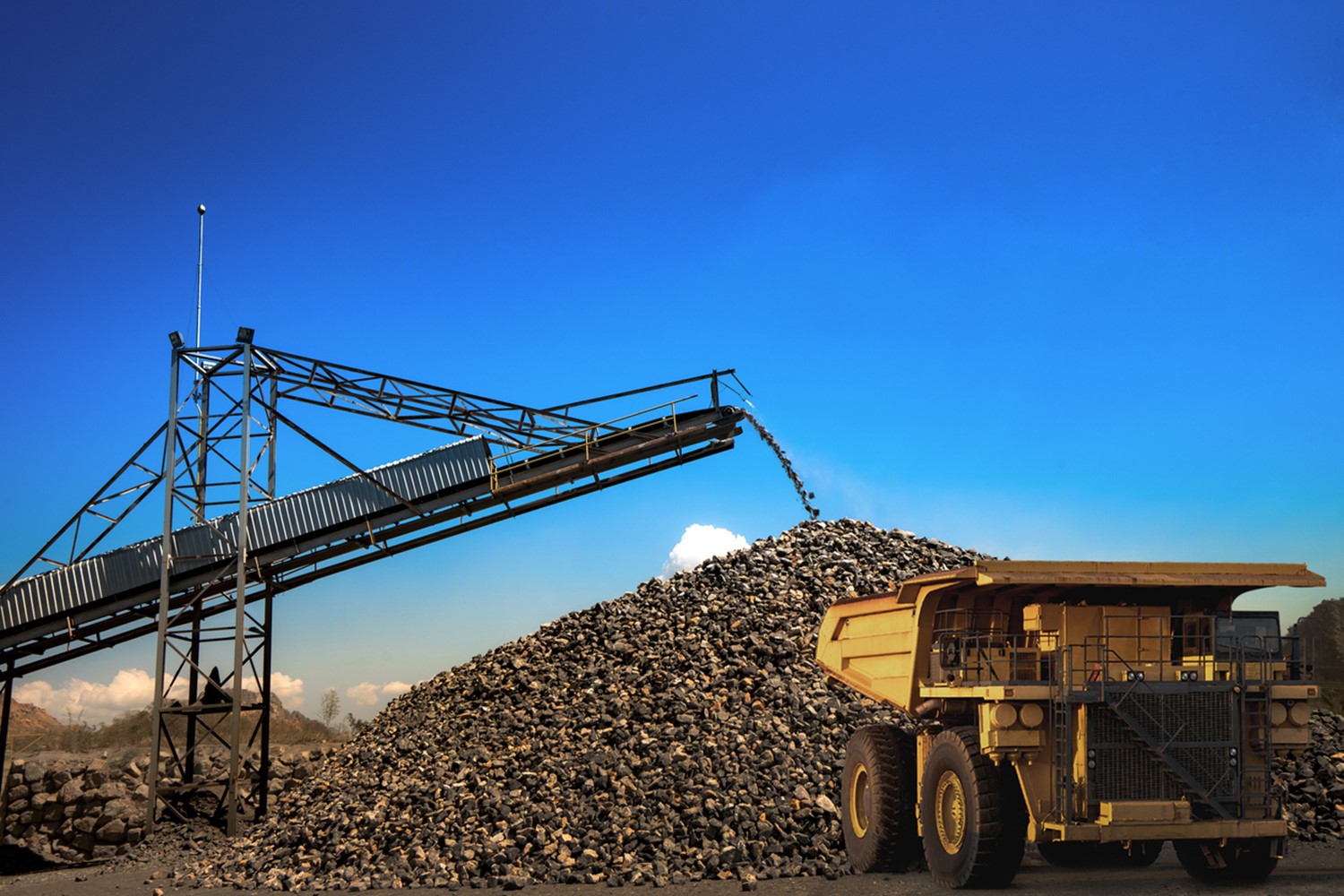 If you're looking for castings that match the safety and technical requirements of the mining industry, we can help. We work together with our clients to advise on the best designs, material choices, finishes, and so on, so let us know if you have any questions about our services.
‹ Back to News
Contact Us