Investment Casting in the Mining Sector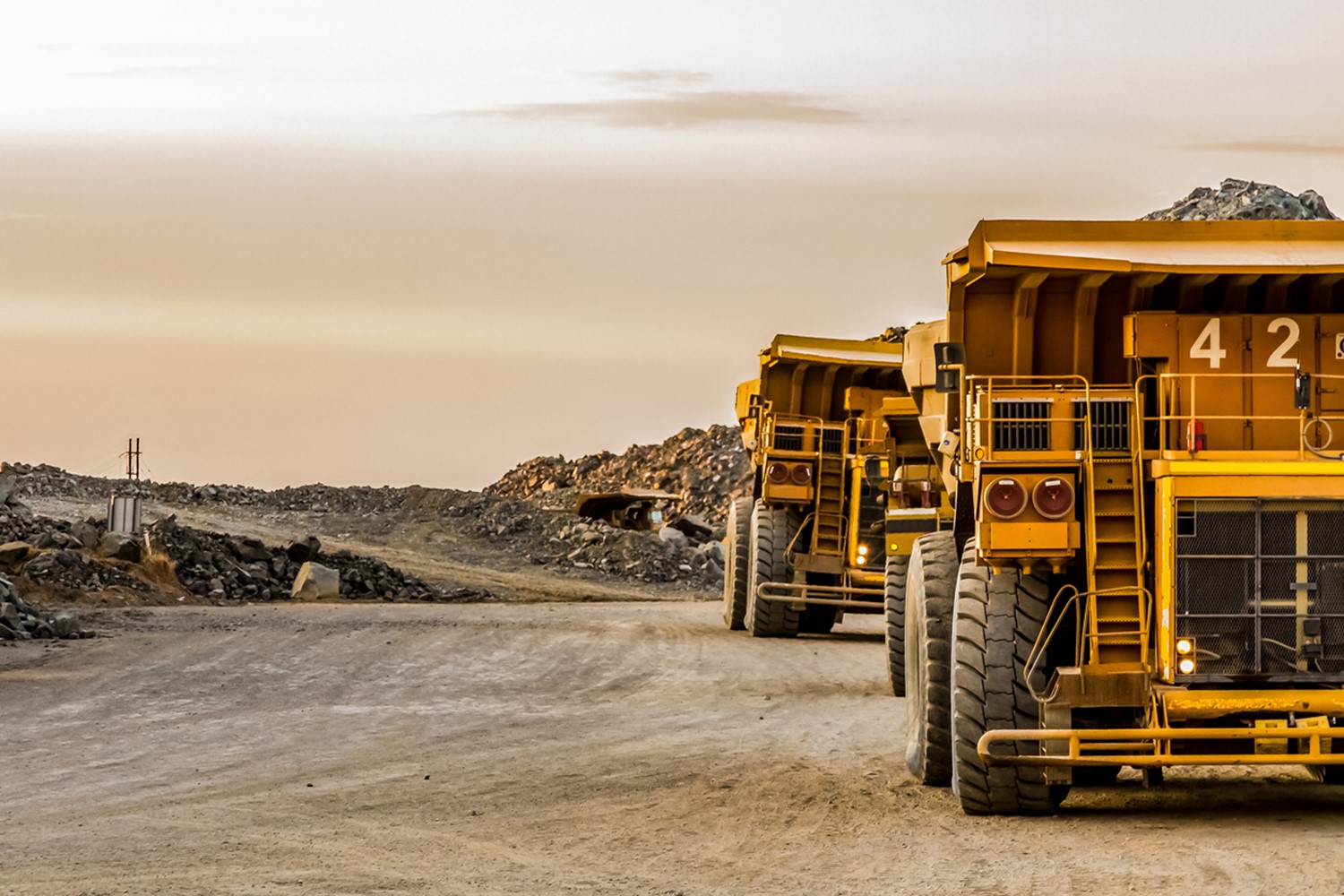 Investment castings are important parts in mining industry equipment and machinery. From tools to heavy-duty machinery, you can find castings virtually anywhere – this process allows the creation of complex shapes with highly accurate dimensional tolerances and at great prices.
Steel is one of the most commonly found materials in the sector. This is because the alloy is easy to form, durable, resistant to fire and wind, and resistant to corrosion. Many pieces of equipment benefit from steel castings, such as bulldozers, drills, excavators and haul trucks.
Dean Group and the Mining Industry
We serve the sector with superior castings that undergo rigorous testing and inspections, and which are  ISO 9001:2005-accredited. Additionally, we offer fast lead times to our customers, competitive pricing, excellent customer service and high-quality products and services.
Our premium grade investment casting and commercial grade investment casting processes are suitable for the mining sector because they create castings that are high in accuracy and precision. They're also flexible and complex and allow for consistency and repeatability.
At Dean Group, we also offer an aluminium casting process that we developed in-house, and which can produce castings with good mechanical properties and a tight, porosity-free microstructure that doesn't need hipping.
Castings need to withstand even the most extreme conditions, so we also offer additional processes, treatments and finishes that protect the parts.
Get in Touch with Dean Group
Whether you're looking for investment casting or die casting, we can help. Speak to us to learn more about our services and castings and browse the case studies page to see examples of our work.