Brexit Aviation Deal: Government Focus to Avoid Trade Hit
The government has been urged to begin focusing their efforts on the aviation and aerospace industry within its many talks and discussions of Brexit. Avoiding a hit to the trade and its investment into the industry is of vital importance.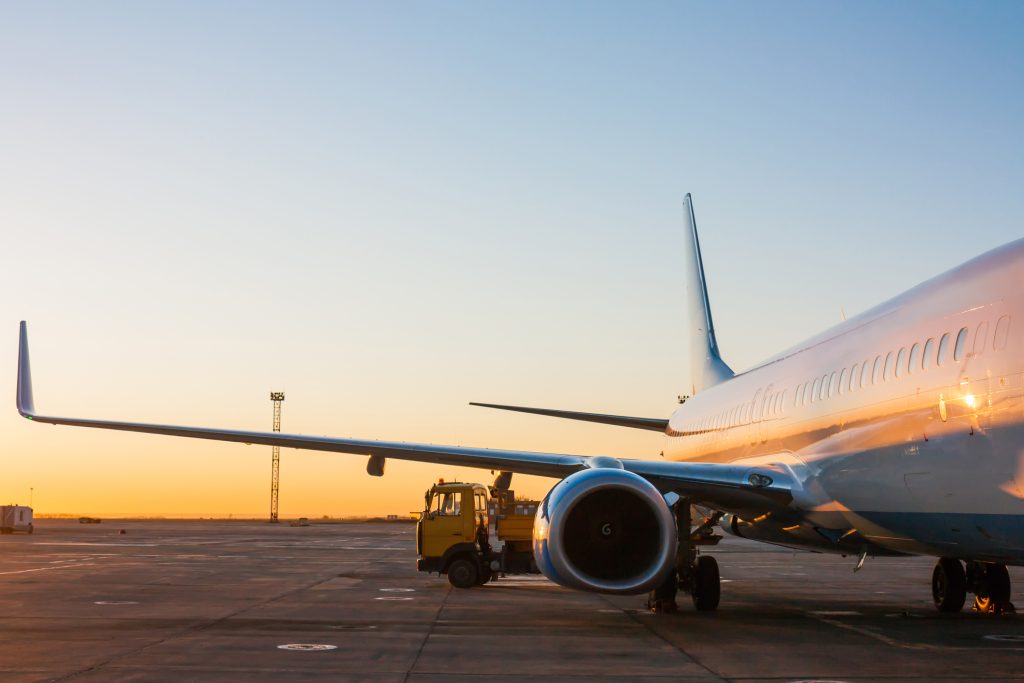 One of the leading research charities within the country,
The Independent Transport Commission
has
released a report
showing an apparent lack of support for this important sector which could lead to a hit for the trade, especially once the UK leaves the EU.
Authored by economist Rebecca Driver, the research points to a huge economic value within the industry, however it also adds that Brexit will have a huge impact on the frameworks which govern the trade, essentially making it even more essential that the UK retains global tiles in aviation.
The key component in any changes means establishing an agreement with the EU, given that there is no specific historical rule to fall back on should a deal not go through. While many industries would operate through World Trade Organisation rules, air service agreements are struck between countries individually, which means no framework.
The report states:
"The aviation manufacturing sector is part of significant global supply chains, with aircraft being assembled from parts from many different countries," it said. "This means that the competitiveness of the UK sector will depend on minimising regulatory barriers post-Brexit"
The entire manufacturing sector was also singled out as a larger area of concern, due to its reliance on factories. Last year, trading in aircraft and aircraft parts was the largest of the country's goods sectors, which just shows how important the industry is in regard to the UK PLC.
For global supply chains, the aviation manufacturing sector is crucial, with one reason being that aircraft are assembled from different parts from various countries around the globe. The competitiveness of the UK sector will depend on minimising the regulatory barriers which post-Brexit has brought.
Director of the ITC, Matthew Niblett called for sudden and decisive action from the Government, given trade talks were beginning to deflate parliament after talks began with the EU and the UK's aviation policy.
Securing an aviation deal in Brexit talks is vital given the lack of World Trade Organisation rules to fall on, so what will happen next?
Want to know what else you should be looking out for in the industry? Keep on top of our latest news here. As a long-established family-owned company offering lost-wax casting, die casting and much more, Dean Group has the best interests of all our linked markets at the heart of our business.
‹ Back to News
Contact Us