Growth of the Aerospace Industry
Throughout 2016, the aerospace industry has been undergoing an upward trend of growth. The UK aerospace industry has been a global success over the past year; seeing a rise in jobs, exportation and growing technology. Growing support between the industry and government has been a major component in this.
So, just how is the industry growing and what more can be expected in the future?
Brexit Fears
The growth throughout 2016 comes as somewhat of a surprise for some. There were many fears, both in the industry and outside economists, who worried about the impact Brexit would have. Like many industries, aerospace waited with baited breath to see what the outcome would be. However, the profit growth to £31.1 billion does not seem to be under threat despite these initial fears.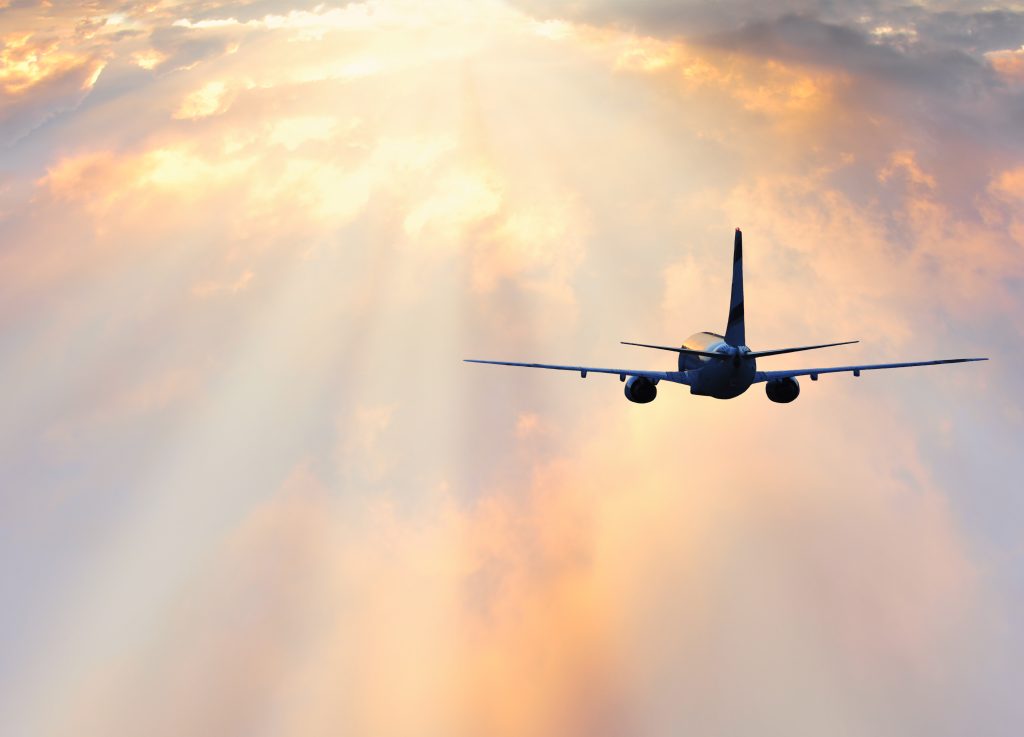 In fact, increased investment and profit may still come following the Leave vote. Much like the engineering industry, UK aerospace could see a positive increase in outside investment. Further support by the government – with the aim of supporting and growing UK interests outside of the EU – also promises to ignite a long period of growth for the industry.
Growth Plans
With the recent go-ahead for Heathrow's third runway, the UK government seems to be fully dedicated to growth in the aerospace industry. This expansion comes amid the projected growth of the aerospace industry throughout this initial stage of the twenty-first century. Millions of people travel via air every year – 75 million from Heathrow alone – and this is a number that is only expected to increase.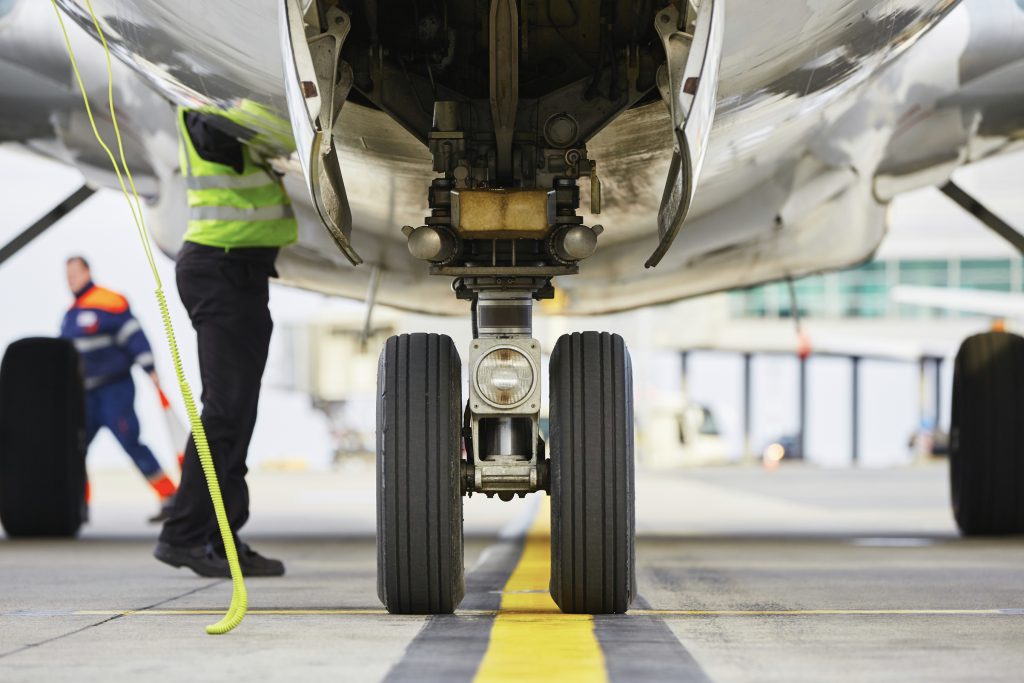 The industry is now employing more apprentices and trainees than ever before, with 2/3 of aerospace companies offering a comprehensive trainee program. This isn't just indicative of the amazing success at this very moment in time, but it also points to a bright future of skilled workers for the industry.
Global deliveries are increasing dramatically, something which the UK aerospace is keen to meet as it enables both its own sector and businesses throughout the country to profit, bringing prosperity in the face of some lingering political uncertainties.
In this exciting period of growth, at Dean Group we are more inspired than ever to support the growing aerospace industry. For more information about any of our services or to talk to one of our experts, please don't hesitate to get in touch with us by calling 0161 775 1633.
‹ Back to News
Contact Us