Celebrating 30 Years: Carol Dean
Last month, we celebrated an exciting anniversary here at Dean Group. This year marks 30 years since Carol Dean joined the Dean Group team, so we congratulated her in style, thanking her for her many years of service.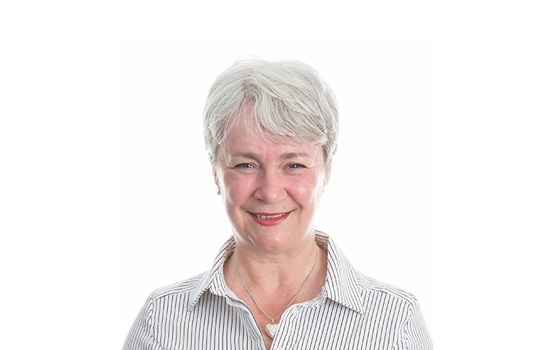 With a background in banking and underwriting, Carol was perfectly equipped to join Dean Group as our financial director. Carol works towards maximising our financial performance, ensuring our long-term stability and profitability as well as dealing with personnel management and contributing to the supportive professional atmosphere that we are so proud of.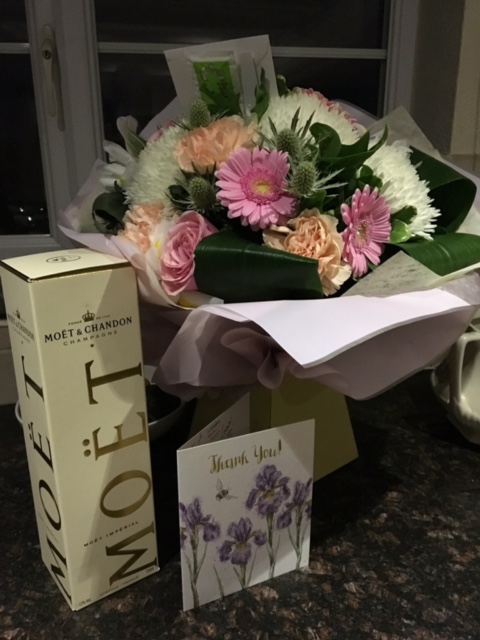 This atmosphere has allowed us to rack up a grand total of 228 years of service from the 23 members of staff currently on our team, with an average of 10 years of service! This is something that benefits us and our clients hugely as our staff grows and develops their knowledge over the time they spend with us.
This is something that has been clearly evident from the 30 years (and counting!) of service that Carol Dean has given to us.
We think that it is essential to celebrate such achievements, so we gathered to congratulate Carol on her anniversary, presenting her with a bottle of champagne and a bouquet of flowers. She said of the day,
"What a lovely day. Colleagues and family gathered to surprise me today to celebrate my 30th anniversary at Dean Group. Of course, I started work at the age of 10!"
So, for now, we wish to say to Carol Dean, congratulations and thank you for your 30 years, we look forward to many more to come!
‹ Back to News
Contact Us