Castings for the Medical Industry
Investment casting is a process with a wide range of applications. It can create castings for a variety of industries and sectors, from automotive and aerospace to military and defence. This manufacturing technique is also used to create castings for the medical Industry.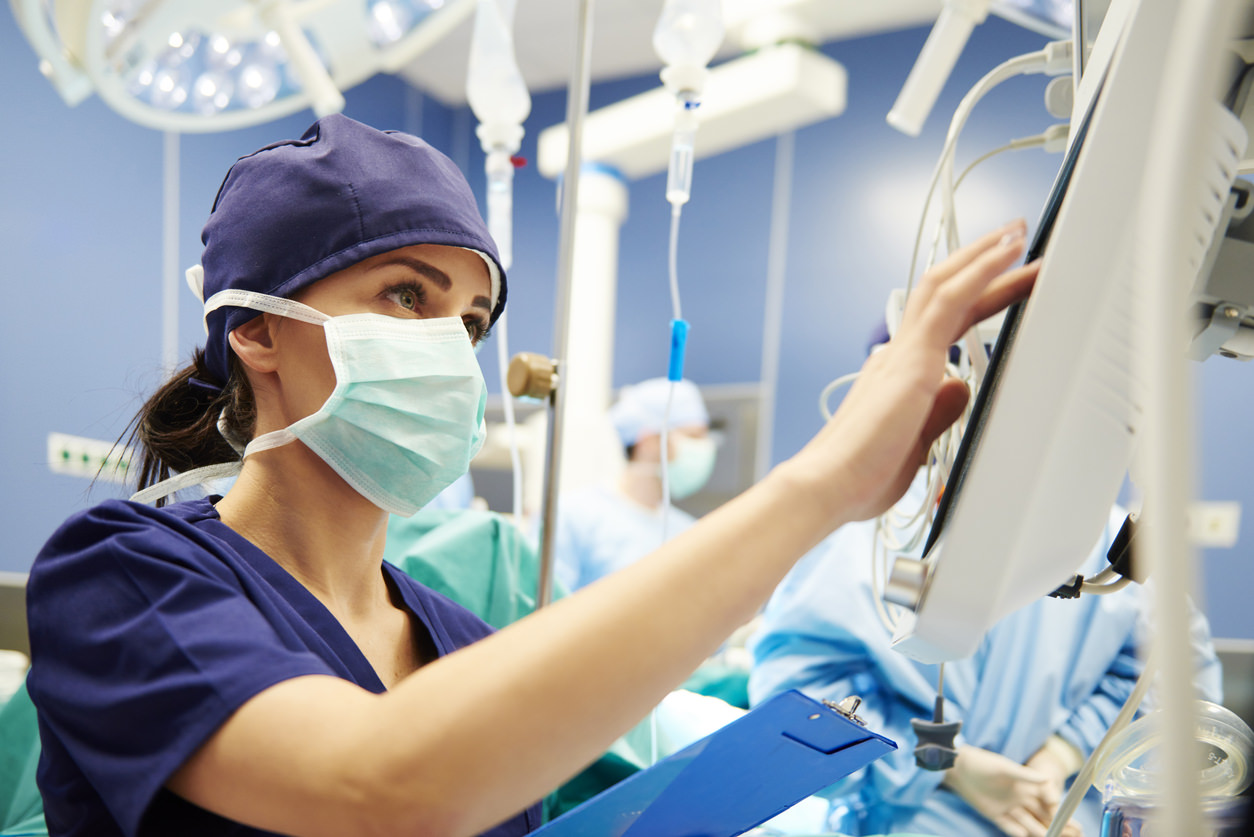 In fact, many medical instruments and machinery parts, for example, are produced using investment casting. Dean Group have been manufacturing castings for this industry for a long time and have developed a large array of castings (including aluminium-based ones) for several applications within it.
Investment Casting in the Medical Sector
In order to produce parts for the medical industry, it's important to first understand its strict stipulations: any tools, machines and equipment used within it must comply with specific and rigorous product quality, hygiene and durability requirements. In the medical industry, a faulty part or component can be the difference between life and death, so it's critical to meet the high standards of the sector at all times.
Investment casting is highly used within the medical industry because it can provide parts with smooth surface finishes and tight tolerances, as well as complex designs, all of which is crucial for healthcare.
The process helps to manufacture parts that can be used in several different areas of the medical sector as well. For instance, the castings can improve the quality of patients' care and reduce recovery time, can create increasingly advanced prosthetics that improves their quality of life, can assist in life-saving procedures, and so much more.
By choosing investment casting, it's possible to create components with great dimensional accuracy and with thin walls. Castings of all sizes can be produced as well, meaning they can be used in many different environments; smaller castings may be part of a surgical instrument, for example, while larger components can make up a piece of equipment.
There isn't a one-size-fits-all process either. At Dean Group, we are able to manufacture castings that match your specific requirements, which we achieve by offering several different investment casting processes.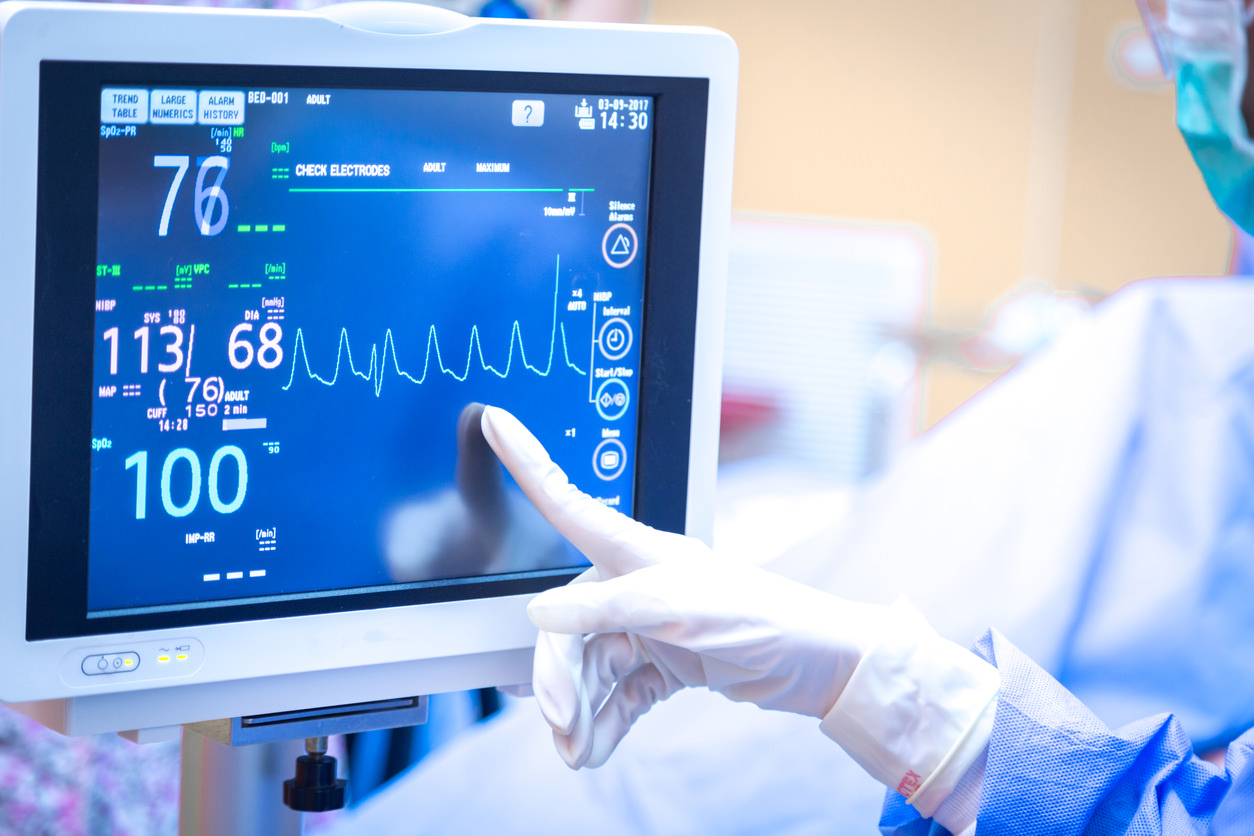 Our premium grade investment casting manufactures precise, complex shapes that vary in size and weight and which allow for the possibility of rapid prototyping before production as well. In addition, this service ensures consistency and repeatability and allows us to cast parts made from ferrous, non-ferrous and even exotic metals and alloys.
With our commercial grade investment casting process, we can cast larger, less complex designs in a range of sizes and weights. Its high precision and wider cast tolerances means it can be used for many different sectors.
We also specialise in aluminium investment casting. Our ELITE process is ideal for applications where strength and weight are a concern, such as the medical field. This technique allows us to cast parts with good mechanical properties, good surface finishes and enhanced microstructures.
Castings in Healthcare
Castings created through the investment casting process display a high level of precision and complexity, and can be made from corrosion-resistant alloys, an important requirement in medical castings, as well as alloys that integrate well with tissue, like titanium.
Biocompatibility is vital, and so is the ability to create very small parts and custom shapes for a specific medical product – all of this can be achieved with investment casting. The process also casts alloys of different grades that would be difficult to machine otherwise.
Popular materials used for medical castings include stainless steel, aluminium, titanium, nickel and copper, as well as their alloys. Most casting will probably use stainless steel or aluminium, due to the features these metals offer – their anti-corrosion properties make them top choice, and the fact that they are durable and, in the case of aluminium, incredibly lightweight.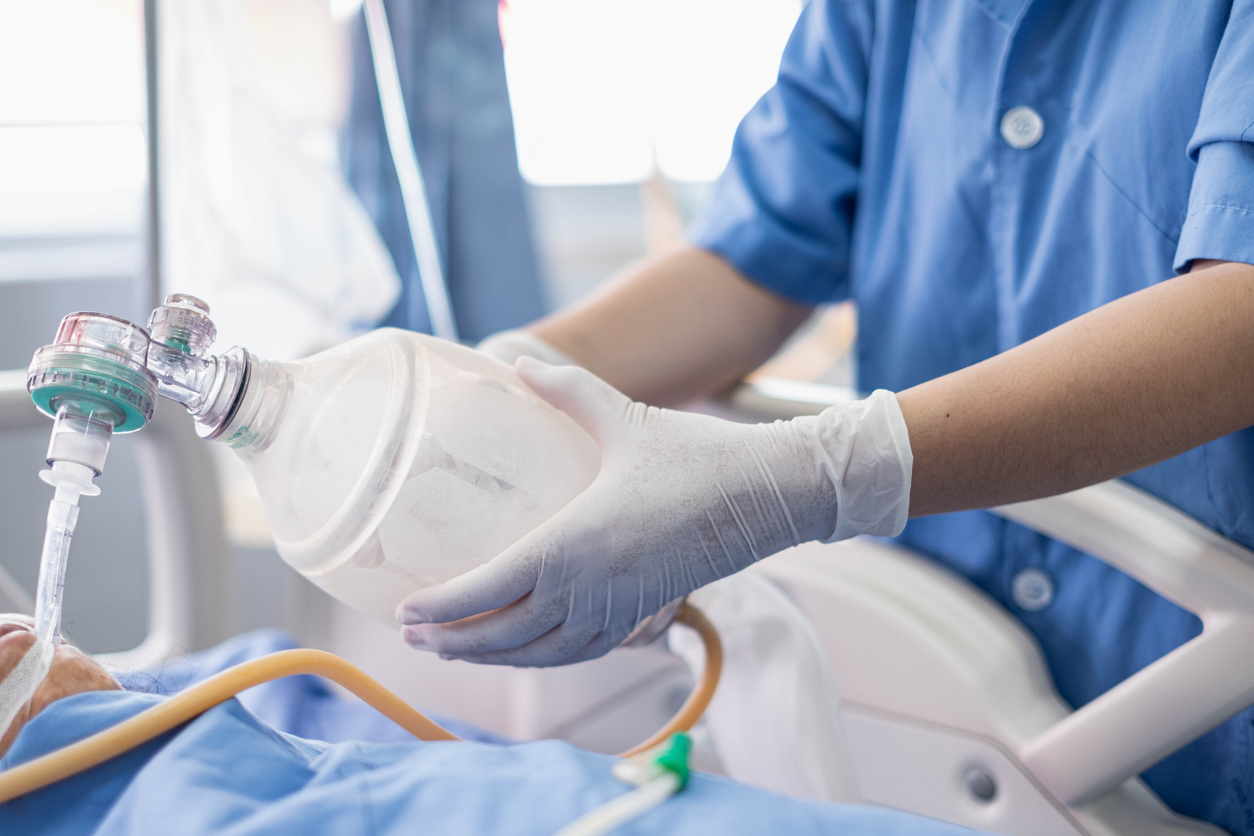 Some medical equipment also requires parts capable of handling heat. Electrical equipment has become increasingly advanced, but this means that the electronic parts inside them also need to be equally sophisticated. For example, preventing electronics from overheating is essential to preserve their performance, so medical castings can, sometimes, be made from materials capable of dissipating heat.
Medical castings can be found in many different objects and environments, including (but not limited to) the following:
X-ray machines
MRI machines
Wheelchairs
Ultrasound equipment
Ventilators
Stretchers
Filters
Implants
Prosthesis
Surgical instruments
Dean Group and COVID-19 – Together We Are Stronger
At Dean Group, we're all aware of the devastating effect that the COVID-19 pandemic is having, not only on the industry and on the supply chain, but also on human life. The healthcare industry is under pressure at the moment and its lack of critical resources has been felt across the country.
Therefore, our UK foundry is still operational during these difficult and unpredictable times; if you require parts and components, be it for ventilators or any other products, we are at your disposal. Dean Group is more than happy to do our part and assist in the manufacturing of medical products, so please don't hesitate to discuss your needs with us by sending us a message on sales@deangroup-int.co.uk.
In addition, if you have any current or ongoing work, you can easily contact us by getting in touch with your sales engineer or usual contact. Just ring 0161 775 1633 and then dial 136 for updates on current deliveries or dial 103 for Accounts.
‹ Back to News
Contact Us