Dean Group Prepared for Coronavirus Disrupting the Supply Chain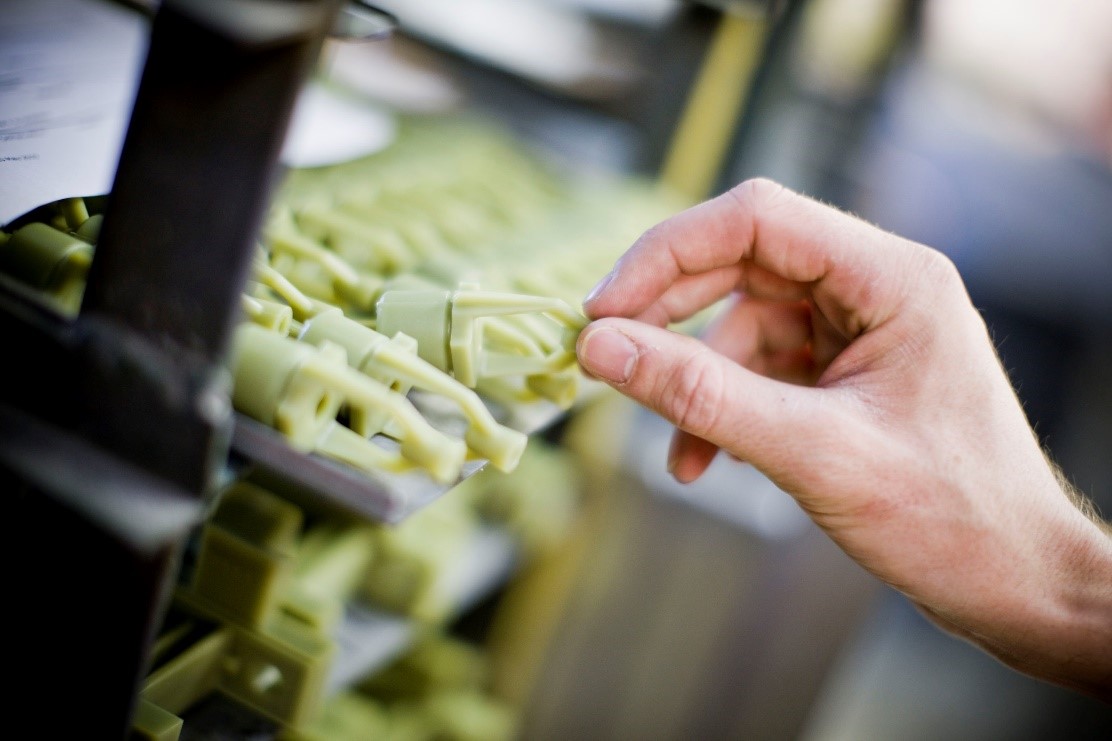 The recent Coronavirus outbreak has had a significant human impact already. At the time of writing, there are over 6,500 deaths worldwide. In Europe, Italy is the most affected country with over 24,000 cases; in the UK, this figure is around 1,400.
Covid-19 is also impacting the global economy and causing stocks to fall. This is a key issue, especially as economists worry this disruption may usher in a new recession. When it comes to metal and investment casting, there are several problems caused by the outbreak on sectors like aerospace, rail and oil and gas. And, with China at already more than 80,000 cases, an additional issue presents itself – the supply chain.
Disruption of the Manufacturing Supply Chain
The outbreak has brought Chinese factories to a halt and disrupted the supply of materials needed for a multitude of industries.
After all, China is a massive source of not only finished goods but also materials and components, so the fact that the country is suspending operations means that companies that depend on it are feeling the effects – and being forced to put a stop to their production once they run out of materials.
For example, industries like automotive are seeing supply chain issues. Hyundai in South Korea and Fiat-Chrysler in Serbia have had their operations disrupted due to lack of components from their supply partners in China.
And, as the severity of the coronavirus outbreak increases, commodity prices are falling. With China being the main consumer of raw materials, including metals, prices have certainly been impacted and there's a clear market volatility at the moment.
Other things have contributed to this volatility as well. Factors such as the World Health Organisation labelling the outbreak as a pandemic and Donald Trump's US-Europe travel ban, have impacted stocks. For instance, London's FTSE 100 index dropped around 6%. While the UK is not barred from entering the US, the President's decision has caused global markets to plunge which, in turn, are set to affect supply chains.
Product shipping is also affected. Around 80% of global trade by volume (and 70% by value) is transported by sea and goes through ports in China. Due to the outbreak, there's been a reduced demand for ships and fewer ships are calling in these Chinese ports.
What About Stockpiling?
Many businesses don't carry more than 15 to 30 days' worth of inventory, which can create problems in the supply chain. Stockpiling leads to a rise in demand for a short period of time, but it can lead to an overall lack of resources in the long run.
We're seeing something similar in UK supermarkets at the moment; panic-buying is leading to empty shelves and, before supermarkets have a chance to re-stock, other consumers are looking at these empty shelves and panicking, so they're also buying everything they can and thus shortages become acute.
Many smaller companies don't have the capability to be flexible when it comes to stockpiling, since they're unable to maintain a sufficient amount of goods when demands peak.
Another thing that may be making it worse for manufacturing businesses around the world is the fact that a lot of them rely on only one supply company. While sourcing materials from a single place can help them to meet a specific budget, it can also create several problems, including difficulties in securing goods, as we're now seeing.
How is Dean Group Prepared?
As a positive, China's economy is incredibly significant, and it accounted for a massive 28.4% of the global manufacturing output in 2018; China also has an economy that's become more integrated with other countries around the world.
It's also noteworthy to mention that leader Xi Jinping has declared China over the outbreak peak, meaning the virus is now winding down. Factories may not be up to full speed yet, and global transportation is still disrupted, but operations may improve soon.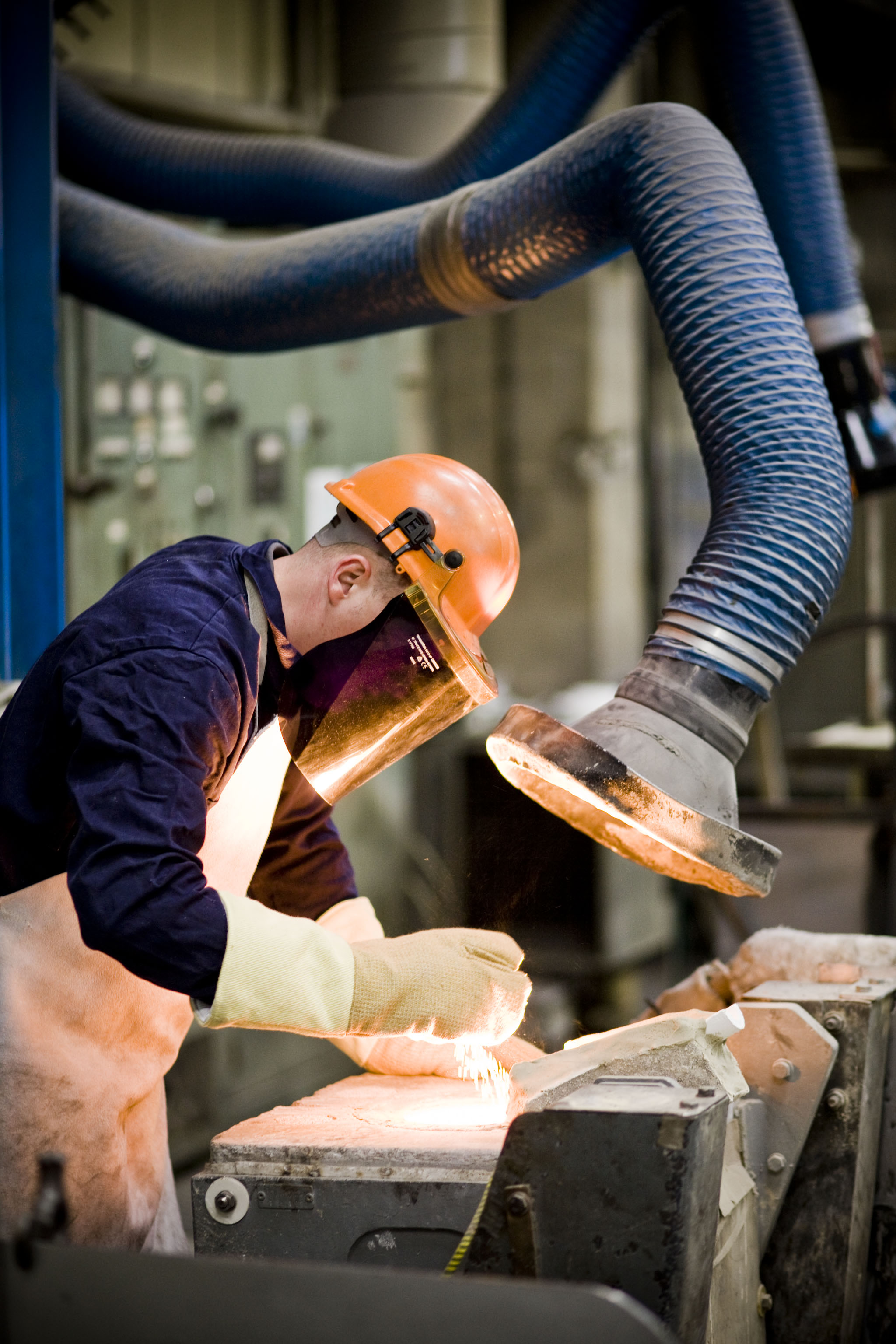 So, while there still appears to be several issues regarding global supply chains, Dean Group has been working very closely with all supply partners. Wherever possible, we have ordered for more than usual coverage and stocked up extra batches for our stocking customers. We have been taking a daily dip check with all our suppliers whilst taking all possible actions.
We can't say that absolutely everything is positive because no one knows for sure what is going to happen. What matters is staying on top of the supply issue, which Dean Group is doing. Our UK foundry is ready at any given moment, so work is not disrupted in any way. We have increased capacity to support some of the customer and continue with the demand levels.  If you require our investment casting services for your business, you can rest assured that we're able to help.
It pays to be ready, so Dean Group is not only up to date with the latest news but we're also aware of the issues with the supply chain and are doing our best to ensure production continues as normal. Contact us to discuss your requirements and how our casting processes can help your project.
‹ Back to News
Contact Us