Brexit and Manufacturing: Where Are We Now and What to Expect
The UK left the EU on 31 January 2020 under a withdrawal agreement covering areas like trade, social security, the level playing field, UK participation in EU programmes, internal security and transport. However, not everyone is one hundred per cent sure about the new partnership. Some UK manufacturers are happy with what was agreed, while others are concerned about what it could spell for the future.
As an investment casting company, Dean Group likes to keep a finger on the pulse regarding the latest news (and key events like the pandemic and Brexit), so we're taking a look at what's happened so far and what we can expect this year.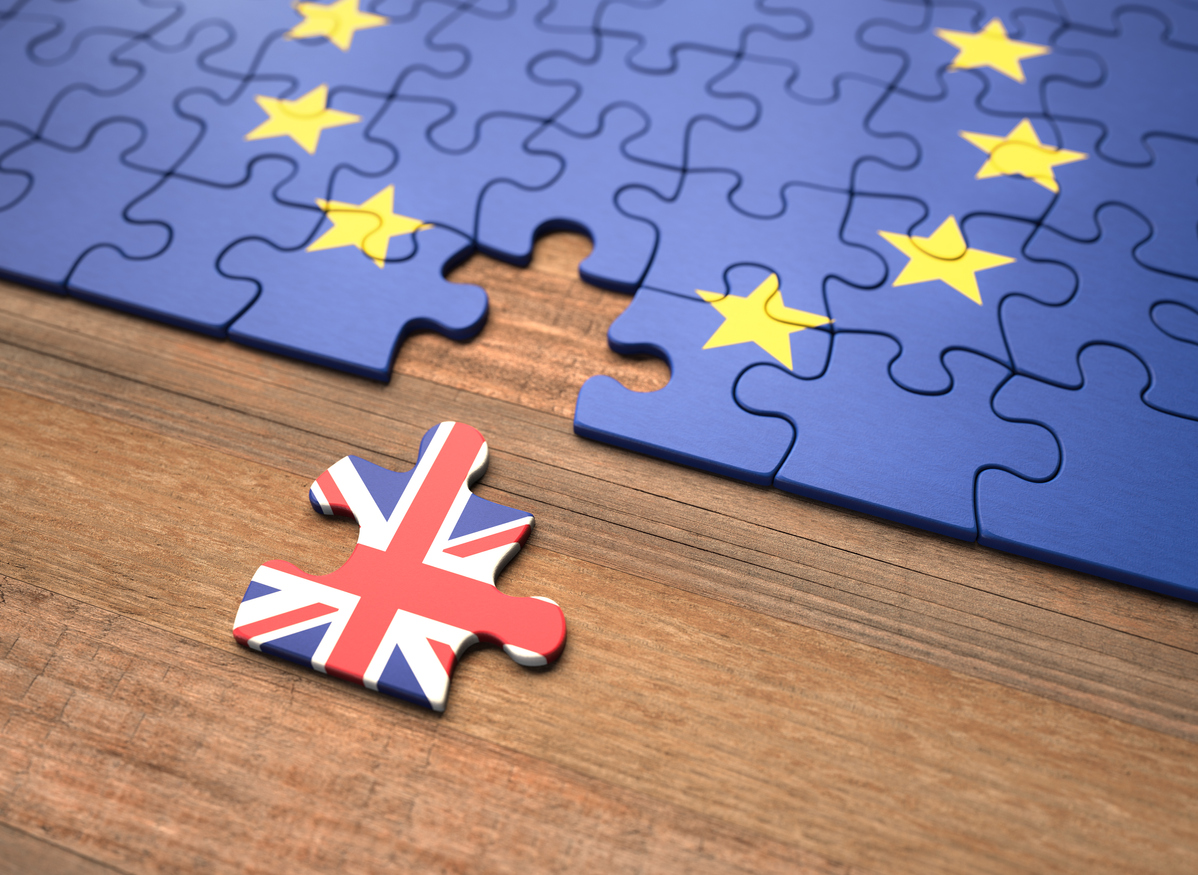 The UK/EU Withdrawal Agreement at a Glance
With an eleventh-hour agreement in place, many businesses breathed a sigh of relief. However, many others also worry about the future and how their business will be affected. There are some positive takeaways from the agreement, which is good news. For instance:
No tariffs will be set, allowing for products to move between the UK and EU without businesses having to pay quotas.
Hauliers can move between UK and EU territories without needing ECMT (European Conference of Ministers of Transport) permits.
Businesses can continue to transport cargo by aircraft without limitations on capacity or frequency, although UK airlines can no longer fly between two places in the EU.
Not everything is positive, of course, as the agreement also highlighted that:
Even though there will be zero tariffs, there are still new customs procedures to follow, which is already proving confusing at the border.
There appears to have been little to no discussion of financial services, so the agreement doesn't cover institutions like banks and insurers.
Nothing was agreed concerning the conformity of products, so they'll be assessed for compliance by an EU organisation.
Brexit: Where We Are Now
While both the UK and the EU reached an agreement, things are not as clear-cut as they should be.
Pulkit Ahuja, Dean Group's Sales and Marketing Director, says that: "Although a trade deal has been agreed, the uncertainty has not yet ended. Some of these will become clearer in the days and months to come. Things like the impact of tariff codes, new legislation, paperwork, load at the port, border control etc., can all cause minor to major issues to companies who regularly export to the EU."
We can already see some of these on the news. Reports of lorries stuck in queues for days, of Dutch officials confiscating food from drivers arriving from the UK, and supermarkets with empty shelves due to border issues. A few British travellers have also been barred from flights in post-Brexit paperwork confusion.
While the PMI index was still up in December 2020, the highest since expansion in manufacturing since November 2017, Pulkit believes this is due to "a rise in new orders, as businesses began to stockpile to prepare for the end of the transition period."
This boom led to supply chain delays at the border even before Dover-Calais closed. There are also some shortages of raw materials and other logistical disruptions that pose a risk to the UK manufacturing industry.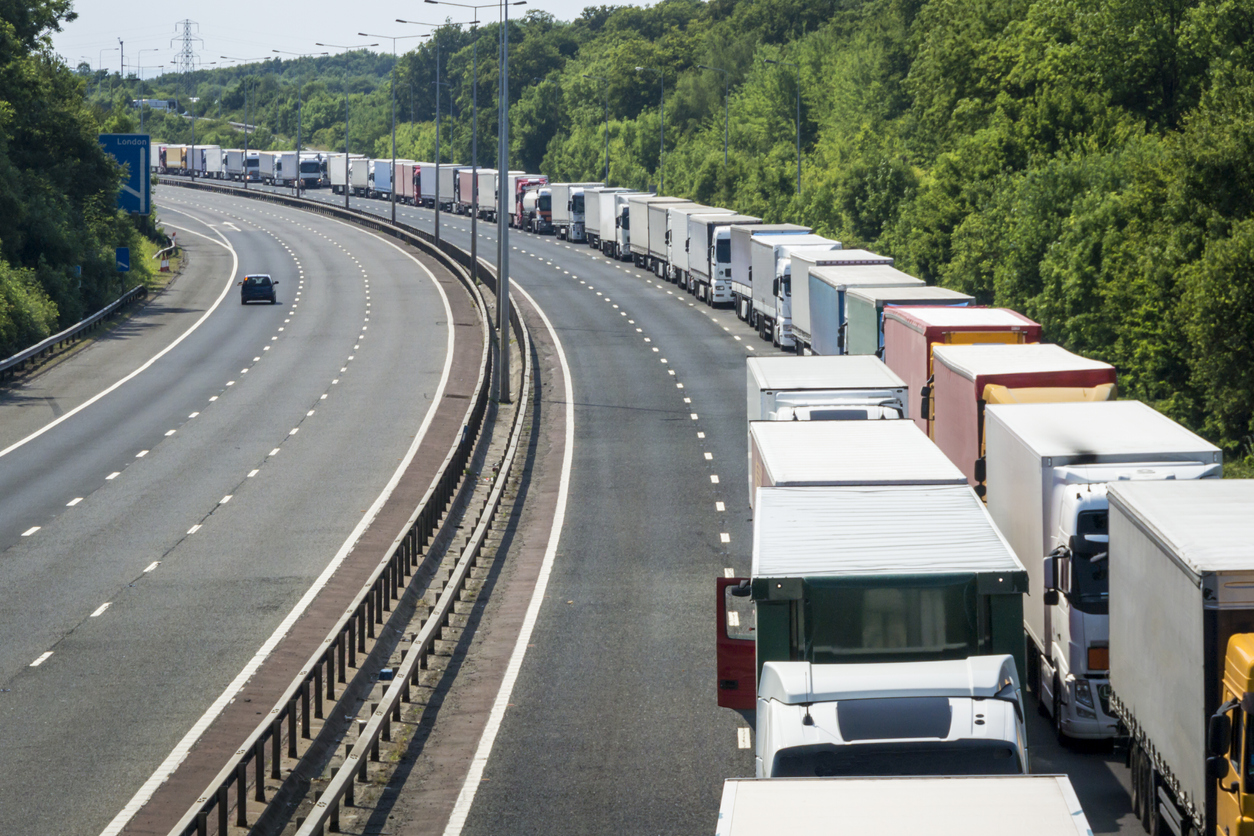 What to Expect in 2021?
Adding the COVID-19 issue to Brexit has left many businesses worried about future investment in the nation – according to the 2021 Make UK/ PwC Executive survey (PDF), only one-third of companies believe that investment may improve this year. Over a quarter of companies (26%) think that exports to the EU will drop as well.
47% of businesses in the Make UK survey also mentioned custom delays as the biggest threat to companies, and 46% of respondents believe that national and local lockdowns are the second biggest risk. 39% of people think increased costs of regulation are the biggest issue and 14% also said that major customer relocations out of the UK are a concern.
Pulkit also agrees with this view: "Protectionism might become even stronger and some of the jobs could go back to EU states. Increase in costs, both in business and personal fronts, as well as the availability of raw material and workforce, could cause some further issues."
There is also the issue of an EU workforce. Encouraging employees from EU countries to work in the UK is now more difficult than ever, and Make UK says that this will threaten the government's new immigration system. The system is meant to attract the best talent to the UK, but it appears that only 11% of the survey respondents believe the nation is more attractive outside the EU.
It's still early days to say with absolute confidence what will happen in 2021, but there appear to be both positives and negatives to the UK/EU withdrawal agreement – as well as a few border and supply chain issues. Manufacturers must do everything they can to stay competitive in a rapidly-changing landscape, including reshoring supply chains and reskilling their employees.
As a UK foundry, Dean Group continues to supply clients with high-quality, high-integrity castings, so get in touch with us if you'd like to learn more about how we can help.
‹ Back to News
Contact Us