Why Manufacturers Should Look into Reskilling Workers Post-Pandemic
Reskilling the manufacturing industry is now more important than ever. While manufacturing was already suffering from a skills gap, the COVID-19 pandemic really accentuated the issue. To bridge this gap and ensure the modern workforce can answer the challenges of the sector, it's crucial that businesses reskill their employees to ensure success in a post-pandemic world.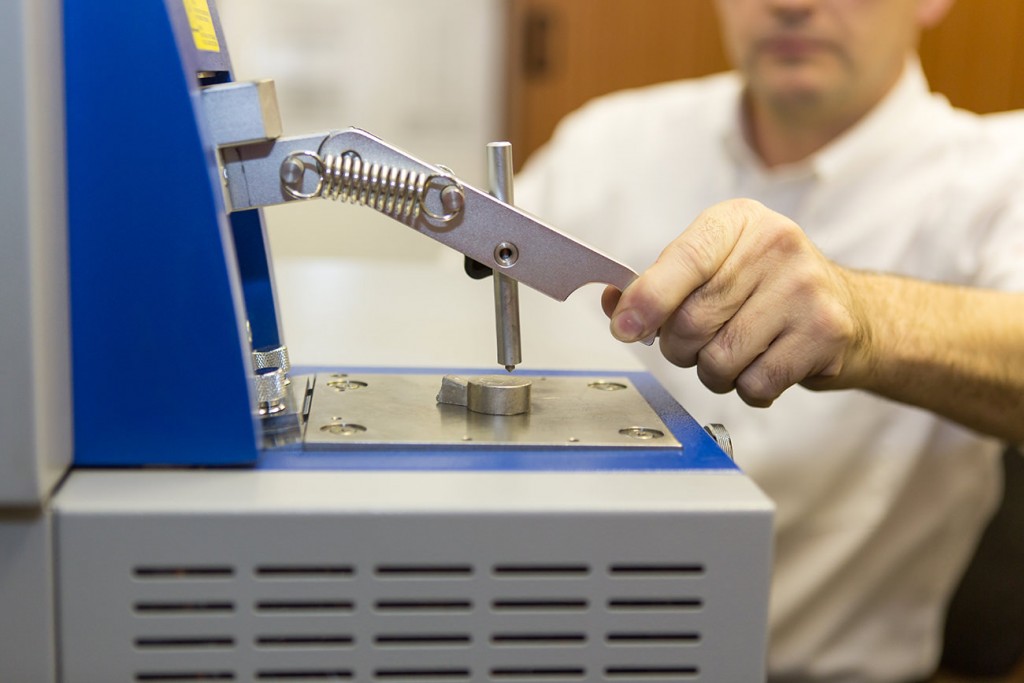 What is Reskilling?
Reskilling means learning technical skills specific to the job, as well as acquiring and developing the ability to communicate, adapt, cooperate, and more. Reskilling can take several forms – for example, staff may return to school or take training courses, and managers may teach their employees a new skill or ability.
With UK manufacturing changing to adapt to a 'new normal', your staff must have the ability to do the same. Many companies are investing more in automation, for example, so it's imperative that employees learn how to work with things like robotics and big data.
Local Manufacturing
Due to the global pandemic and supply chain disruptions that originated from it, many companies are looking to manufacture more locally. This will lead to an increase in automation, since automation can help businesses to adapt quickly to changes, something crucial in today's environment.
As an investment casting company, we understand that this will probably drive an increase in technology like robotics, as well as a more widespread use of the Internet of Things. To prepare staff for any eventuality, especially with the continued uncertainty we're experiencing, manufacturers should train and reskill their staff in new technologies, systems and processes.
Helping Businesses Stay Competitive
Having a highly-skilled workforce helps manufacturers to gain or retain a competitive edge, as employees can then deliver the best customer experience and manufacture high-quality products.
It's impossible to say for sure what will happen in regard to a post-COVID industry, but if the trend points to an increased digitisation of factories and supply chains, businesses that want success will have to invest in digitisation if they want to adapt to the new circumstances and thrive.
This includes Industry 4.0 elements, such as smart factories, cyber-physical systems and cloud technology.
Boost Job Retention
Reskilling employees can help you retain your staff. They feel valued and supported, so they are more likely to stay at your company. Retaining talent not only ensures that you keep all that knowledge in the company but that you also avoid the cost of hiring and training new people.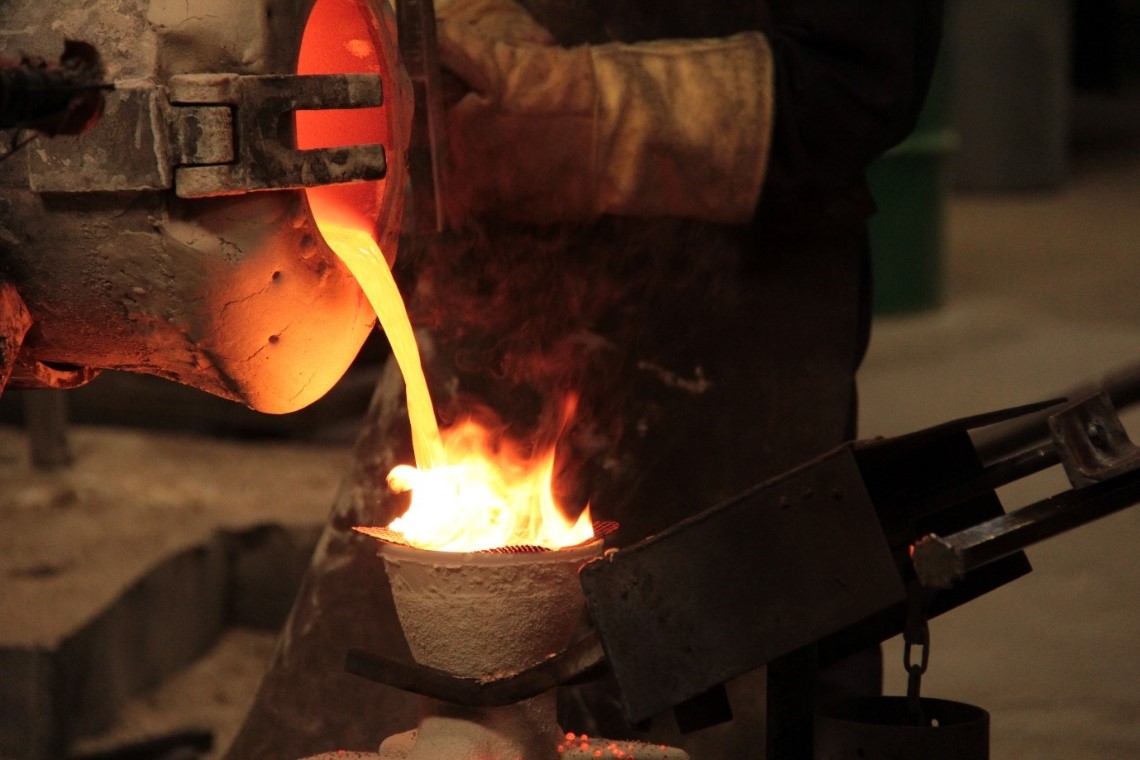 Because of the pandemic, you may want to look into reskilling your staff so that their skills don't become obsolete.
Increase in Productivity
Another reason why it's important to invest in your employees is that you can improve the productivity of your business. With so many changes to account for at the moment, companies that reskill their staff are able to see a boost in productivity.
Your employees should learn how to manage and interpret data and to implement solutions derived from that data as well. Doing so allows them to complete tasks faster and accurately and may even shorten the amount of time they require for a specific job or task.
In addition, new knowledge and a deeper understanding of technology and processes can even spark ideas that end up benefiting your business.
Higher Client Satisfaction
It's important to note that reskilling employees can boost morale and, when employees are happy, they work better. This, in turn, leads to happier customers. Customers are also more likely to want to work with people who are up to date with what's going on in the industry, are able to give them the best recommendations, can manufacture better products and are more proactive because of their newly acquired knowledge.
How to Reskill Your Staff
Finding the time and budget to reskill your employees is of the utmost importance, so make sure that you have enough of both. Then, you may want to make opportunities available to all your company – or, if this is a challenge, focus, at least, on key players.
People are different and learn in different ways. Whether hands-on learning or long educational videos, ensure that everyone is able to receive training in the style that works for them.
It's also important to recognise employees for their efforts. Learning new skills or developing existing ones can take a lot of effort and time, especially because your employees have a full-time job at the same time, so they're sure to appreciate the recognition.
Reskilling at Dean Group
At Dean Group, we've always believed in investing in our employees. This means ensuring they have the right tools, knowledge and expertise to do their job and providing additional training so they can expand their skill-set.
For example, regular shop floor training to our staff in order to ensure we're meeting the ever-changing needs of our customers. Several training courses have been carried out with an aim to improve the staff's knowledge of the company and its processes – the end goal was to elevate our technical skills and customer service.
The sessions consisted of learning more about designing good casting shapes, understand how wax performs, creating good castings, and so on.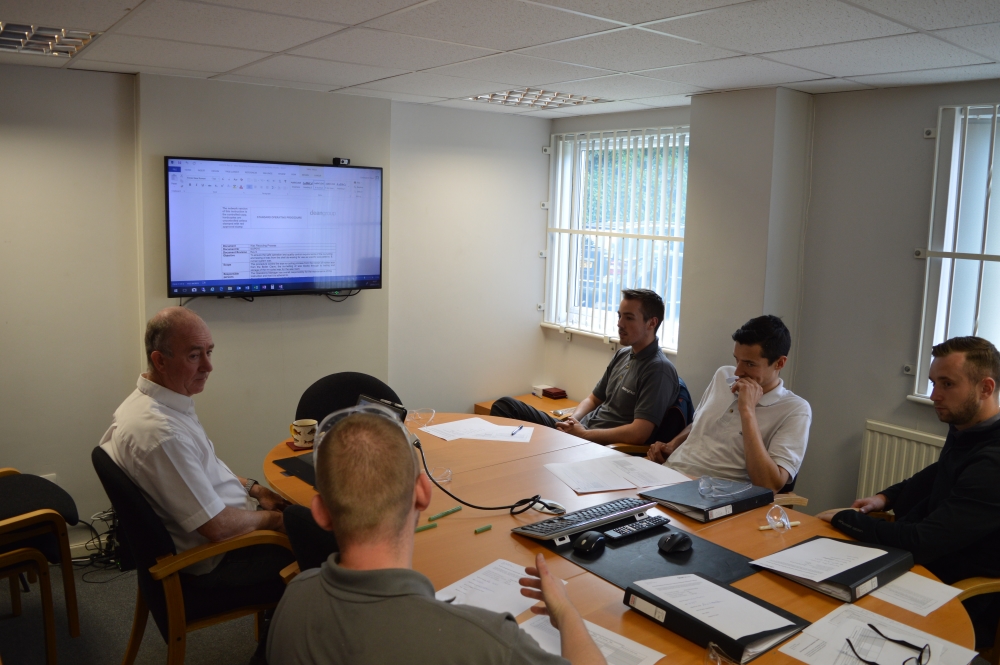 Our chairman, Christopher Dean running an internal course.
Manufacturers stand to gain a lot from reskilling their workforce, especially in light of the COVID-19 crisis. While the industry is recovering as businesses are slowly returning to normal, it's impossible to know what the future holds, so your company should be prepared for anything. Give your employees the tools for their need to adapt to this changing sector and you have a better shot at success.
Contact Dean Group if you're interested in our investment casting services, call us on 0161 775 1633 or send us your enquiry to sales@deangroup-int.co.uk.
‹ Back to News
Contact Us