Best Employer Finalist at Salford Business Awards 2015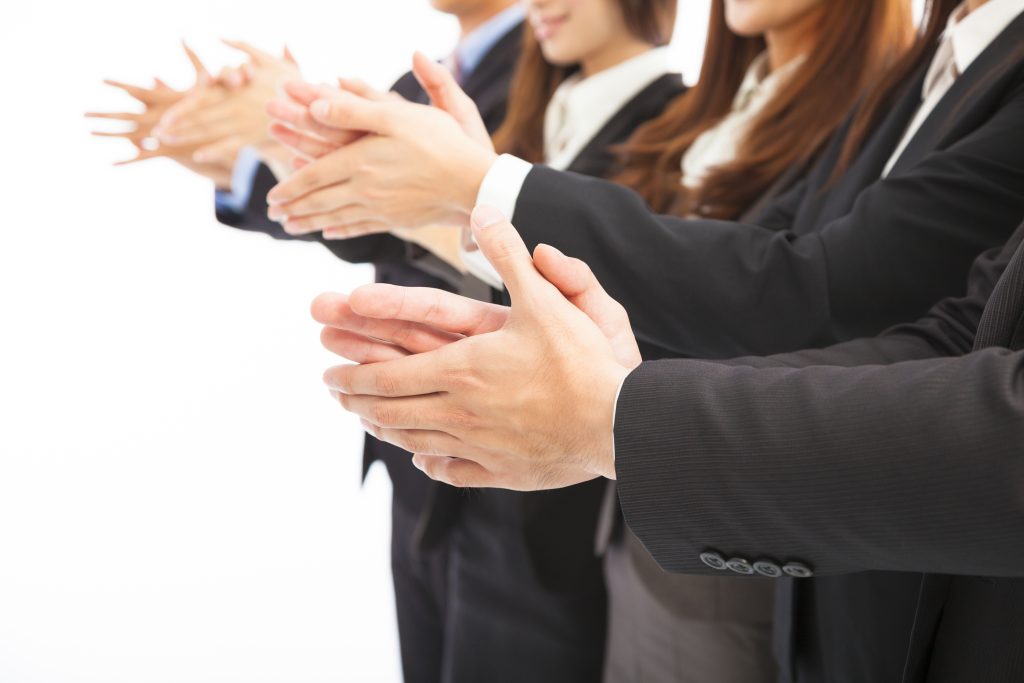 Dean Group shortlisted as a finalist in the category of Best Employer at the 2015 Salford Business Awards.

Operating from our premises in Irlam, part of City of Salford, we are proud to be a part of Salford's thriving business community with this year's awards taking place the day after Salford officially becomes a Social Enterprise City.
We have provided high quality investment casting services for more than 40 years to customers in Salford, North West, nationwide and internationally and we are very excited to be a part of a continually growing and successful group of businesses. Over the years our service offering has grown to include gravity and pressure die casting, MIM and other processes via quality assured routes from overseas supply partners and expanding manufacturing facilities at our UK foundry.
Our staff and their well being are at the heart of our business. We continuously strive to implement incentives and rewards, and provide valuable training for all our employees. Our key staff policies include:
An open door friendly policy
Contributions and suggestions by staff met with encouragement and enthusiasm
Annual residential trips and activities to encourage team building and strengthen team spirit
We recognise that continuous development of our staff is key to our rapid growth and successful long term future and therefore we invest heavily in their training. Currently we have staff members studying for qualifications in:
Casting Technology
Accounting
Human Resources
Marketing
We have also recently placed two of our staff members on apprenticeships helping to further their skills within the Investment Casting and Foundry Industry.
The Salford Business Awards saw a record number of entries 

this year with a total of 32 businesses shortlisted across eight categories to attend the Awards Gala dinner hosted by Bafta award winning journalist Elaine Wilcox at the AJ Bell Stadium on Thursday 21st May.
Salford City Mayor Ian Steward spoke highly of the success of Salford's businesses stating:
"People from this city were the pioneers of the industrial revolution and this shortlist shows that Salford has not lost that cutting edge in all sectors."
We are proud that we have been chosen as one of four companies shortlisted for the Best Employer Award for 2015, and we wish all the businesses best of luck for the ceremony on the 21st May.
You can find out more about the awards and book a table here.
‹ Back to News
Contact Us