Why The Year of Engineering is Essential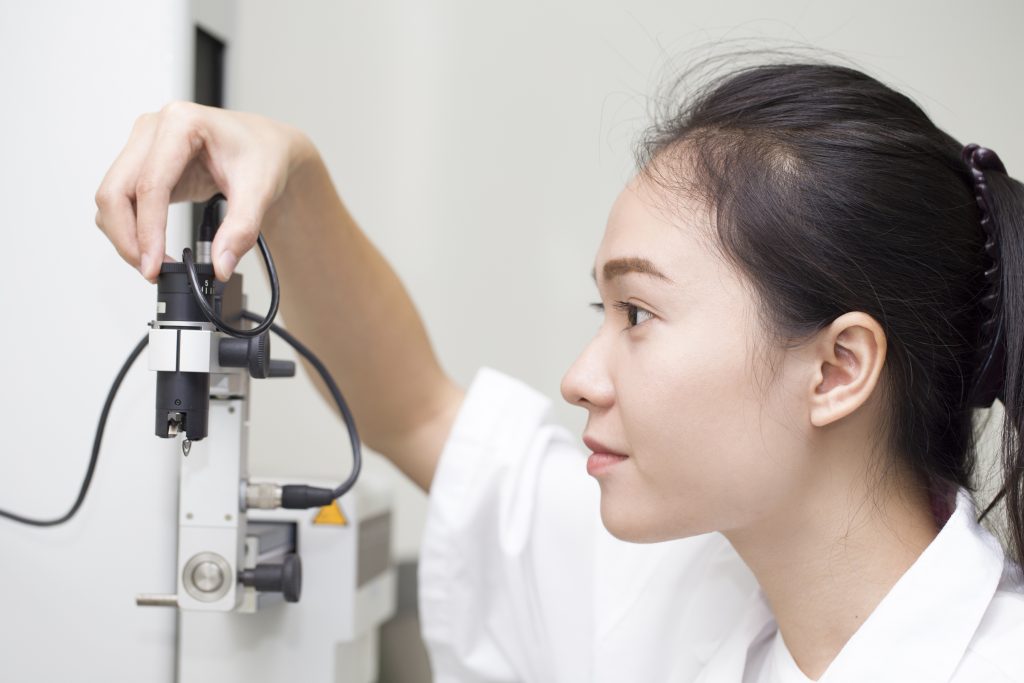 2018 is the Year of Engineering.
The reason why the UK government launched the initiative this year is that they want to inspire the next generation of engineers and overcome the shortfall of 20,000 engineering graduates a year.
Just like other STEM subjects, engineering can get a 'bad rep' sometimes. The Year of Engineering aims to dispel myths associated with this important subject and show young people exactly what engineering is.
After all, opting for this field doesn't mean stopping creativity. On the contrary, creative and adaptable people can greatly impact engineering!
Why This Initiative Matters
The UK Space Agency is 'joining forces with partners across government and industry to give thousands of young people inspiring experiences of engineering'. Many outreach and education projects will be funded with the goal of sparking and nurturing an interest in engineering, as well as allowing young people from all backgrounds to learn more about this subject.
With an estimated 1.8 million engineers needed by 2025, initiatives such as the Year of Engineering are designed to attract young people to STEM careers, which children may be put off from even before reaching secondary school.
In addition to this, according to the UK government, there is a prevalent misunderstanding of engineering 'among young people and their parents and a lack of diversity in the sector'.
Figures show that the workforce is 91% male and 94% white. In STEM fields, only 25% of UK graduates and 21% of its workforce are female, and many believe organisations could be doing more to ensure these figures grow.
Dame Judith Hackitt, Chair of EEF, believes that "science and engineering is a very social world to get into; it's about solving the problems of the future. It's highly collaborative, digital, high-tech, and there's no reason why girls can't do it – some inspirational women already are doing it. These are the messages we need to get across. We need to change the way we talk about ourselves in STEM."
What Can You Expect to See This Year?
There are plenty of events occurring all over the country, put together by the large number of partners who registered for this fantastic initiative (including Siemens, Ocado, BAE Systems and Crossrail). There's something for everyone, including the following:
A Siemens See Women roadshow that aims to inspire women into STEM careers, including more black, Asian and minority ethnic girls.
A new children's book on engineering from Usborne.
Thales UK will seek to inspire future inventors with robot clubs in primary schools.
Many interactive exhibitions throughout the country.
How Can You Help
You too can support the Year of Engineering.
For example, schools will have 'Big Bang' events that aim to get students excited about STEM subjects; from interactive workshops to hands-on exhibits, there will be something for everyone!
Have you ever thought about visiting a school to talk about how amazing careers in STEM can be? A great way to clear up misunderstandings about these fields and to create interest in them is to get involved with local schools and talk to young students about it. Many will relish the opportunity to learn more about STEM and how thrilling and creative its subjects can be.
You may also want to support this great initiative by spreading the word. Encouraging young people to consider careers in STEM can be as easy as using hashtags like #inspireanengineer, #YofE and #takeacloserlook, when posting on your social media channels.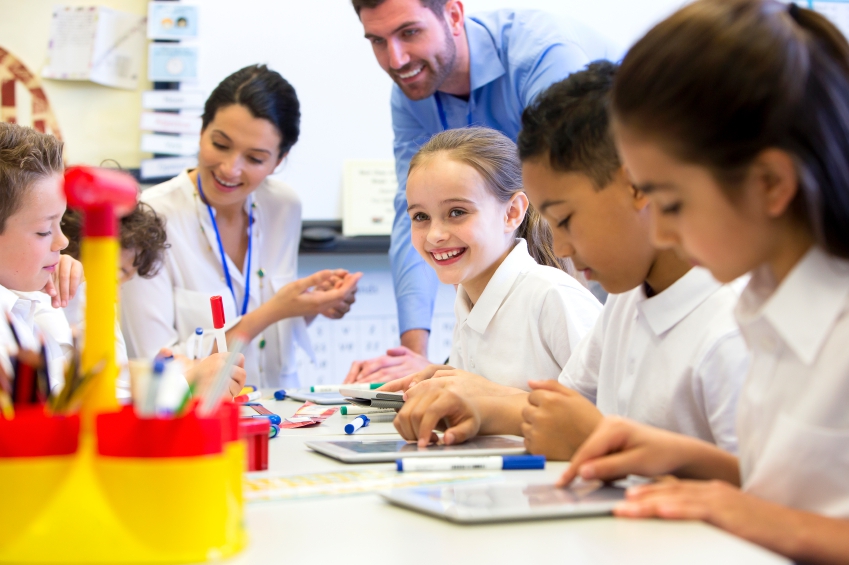 As specialists in investment casting, we are well aware of the importance of pursuing careers in STEM. Be it science, technology, engineering, or mathematics, investing in people and offering new opportunities are great ways to attract and cultivate young talent – and help to address the skills shortage in the UK.
Get in touch with Dean Group to discuss your project needs and requirements, and we'll be more than happy to help!
‹ Back to News
Contact Us