Why Choose Dean Group for Your Oil & Gas Investment Casting Needs?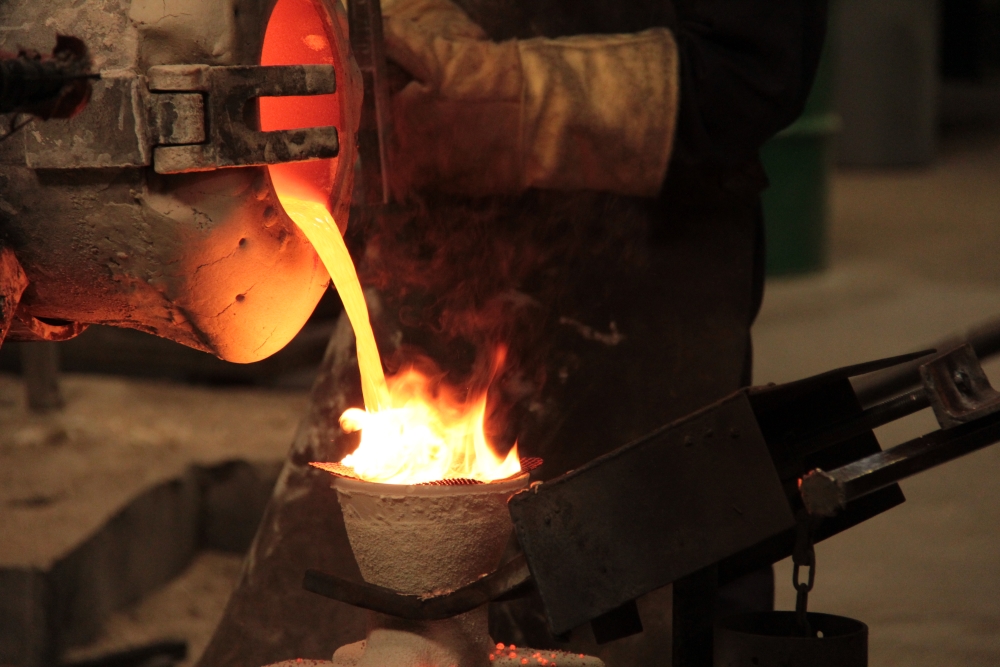 Dean Group's experience in the oil and gas industry has allowed us to create castings suitable for a variety of applications, whether you work in downstream, midstream or upstream. Investment casting is a vital process for the sector, as it produces high-integrity parts capable of meeting the most demanding of requirements.
At our foundry, we can manufacture your parts from many different metals and to varying degrees of complexity, always with excellence in mind. So, why should you choose Dean Group to produce the castings you need for your project?
We Produce High-Quality Castings
One of the most important factors to consider when choosing a foundry is whether you can get the best quality castings in the market. Dean Group has 47 years of investment casting experience, which translates into high-integrity, high-quality castings for all of our customers. We work with several industries, including oil and gas, and have manufactured anything from impellors and valves to filtration devices and handling equipment.
This experience has made us well aware of the high standards of the industry and we always strive to meet them. Our certifications further showcase how seriously we take quality. Quality assurances like our ISO9001 certificate mean you can be confident of our rigorous investment casting process controls, strict inspection methods and high standards. We're also proud members of the Cast Metals Federation.
Quality should be one of the main factors involved in choosing the right foundry for your project, as you can then get the peace of mind of knowing your castings will perform optimally no matter the environment they're in. From drilling in oil rigs to refinement processes, it's crucial that you can trust every piece of machinery and equipment.
We Have Control Over Everything
The ability to have control over every aspect of the casting process is very important. Our customers trust us to be able to supply them with the best investment castings, which we achieve by performing visual inspections and managing everything, from the waxes we use to the manufacturing phase. This also enables us to offer reduced costs, design flexibility and reduced lead times. We're also able to create a wide range of alloys perfect for use in many industries, including oil and gas. Castings for this sector are usually complex and feature intricate details, as well as a need for durability. We are capable of working with your specifications no matter the level of detail needed.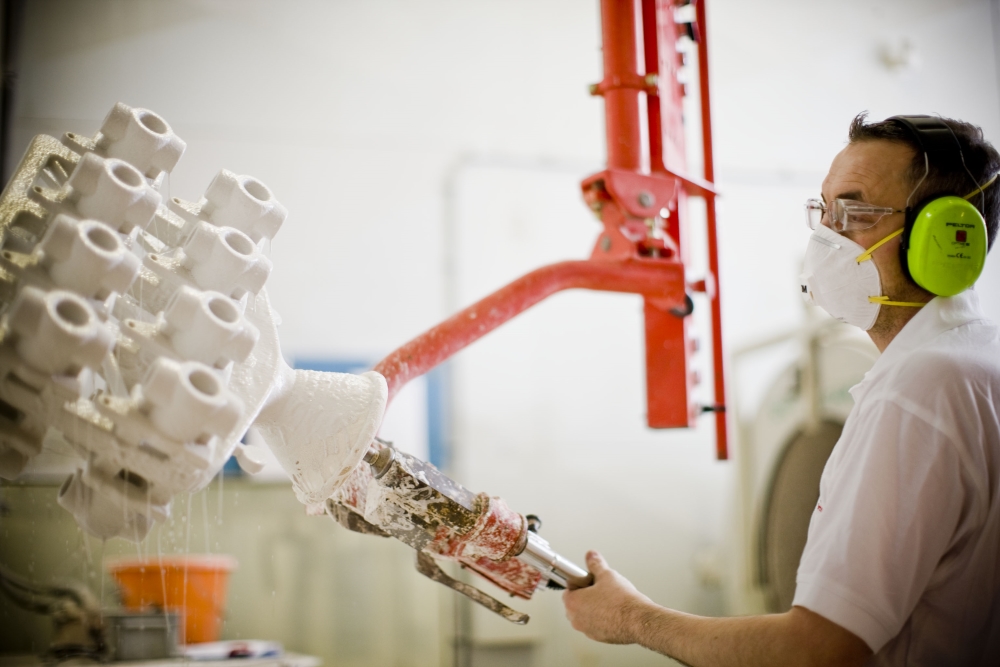 We Work with a Variety of Materials
We understand that different areas of the sector, as well as different jobs, will require the use of distinct materials. For this reason, we also work with a variety of metals, such as stainless steels, high integrity alloys, aluminium, nickel and cobalt alloys , so you know we can produce the right part for your project. From resistance to heat and corrosion to resistance to wear and tear, our oil and gas castings are designed and manufactured to meet your specific demands.
After all, drilling, producing, processing, storing and transporting crude oil puts a lot of stress on the materials used. For instance, temperatures of around 600oC, which can be found in oil processing plants, can damage steel if the metal has not been prepared to withstand those conditions. Additionally, before it's processed and refined, oil also contains substances like sulphur and hydrogen sulphide, which can corrode pipelines.
In order to ensure good electrical and thermal conductivity, as well as resistance to cold, we can create castings in copper and its alloy bronze, including for the production of valves. Titanium is also incredibly versatile. Adding it to steel will increase the material's strength, resistance to corrosion and density, making it ideal for down-hole tubing.
Other Benefits
Another reason why our investment casting process is suitable for the oil and gas industry is our ability to produce castings with consistency and repeatability, as there is virtually no tool wear. This can also cut down your costs and save you time. Our process will also get you more value for money when it comes to production costs, seeing as we ensure minimal material wastage. We recycle our metals and waxes, reducing waste while reducing the demand for raw materials at the same time.
All castings used in the oil and gas sector have to be manufactured from high-specification materials and undergo extensive testing. These parts have to match the demands of the industry and be able to endure harsh environments for long periods of time. With Dean Group, you get quality, great surface finishes and precise tolerances at competitive prices.
Talk to us today to discuss your project and requirements, and we'll be happy to help. Alternatively, you can also check out our work with industries such as rail and automotive in our case studies page.
‹ Back to News
Contact Us