What the Pandemic is Teaching UK Manufacturers
There's no denying that the pandemic has had a big impact on UK manufacturing – and still continues to affect the sector on an ongoing basis. It's also true that the outbreak has helped companies to discover weaknesses and opportunities to improve in their business, so there are many lessons that can be learned from the challenges and circumstances caused by the pandemic.
We're an investment casting company, which means we know all too well the importance of being flexible and of adapting to the unexpected, so we're taking a look at what else COVID-19 has been teaching us and other manufacturers like us.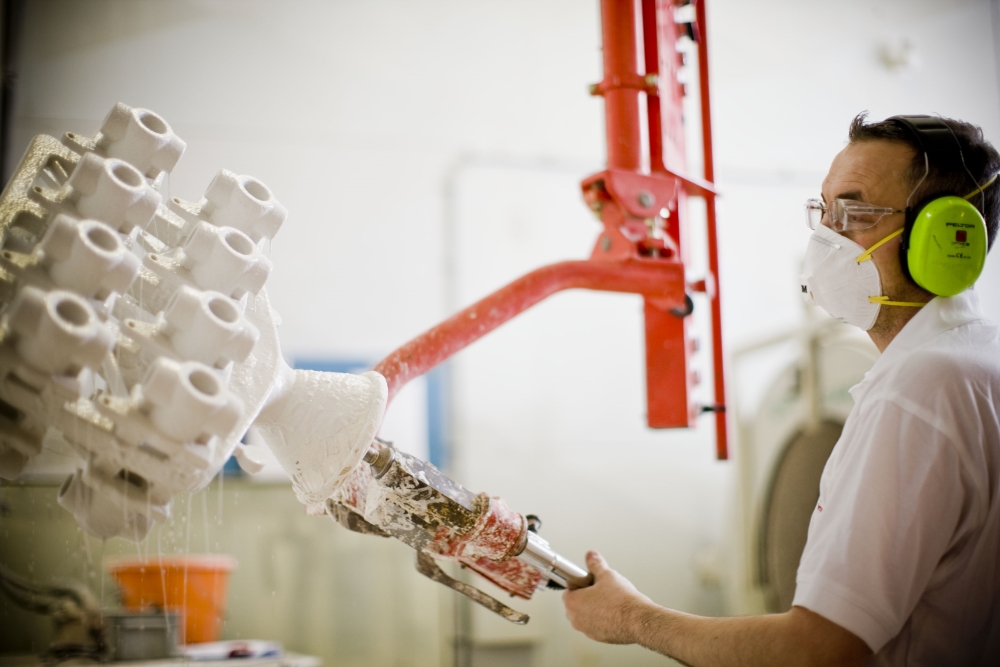 There are Many Benefits to Automation
The fact that automation is vital for companies is not a new concept. However, its importance became even clearer since the start of the pandemic. The industry has been moving towards smart facilities for a while but companies that were automated and didn't just depend on human staff were able to stay open and productive.
Investing in robotics and automation helps businesses to improve the safety of the workplace, allows staff to work remotely, speeds up operations, streamlines processes and reduces overall costs.
At Dean Group, we believe in investing constantly in technology and security. Whether upgrading to the latest Microsoft 365, or moving to touch control systems instead of paper-based or upgrading our ERP system. This also allows us to spot potential opportunities and act on them, allowing us to keep growing the company. The upgrade will take a few months, but it will be essential to improve customer experience.
Local Supply Chains are Less Vulnerable
Many supply chains are now global, which means many businesses struggled with the pandemic. Disruptions to supplies were felt all over the world, from delays in ports to lack of products due to factory shutdowns. Businesses had to scramble to adapt to the changes and many were unable to do so, as they weren't ready for such a massive disruption.
It became obvious, therefore, that local supply chains were not as vulnerable. They helped prevent delays and other issues, as products were closer to home. They were also cheaper, since transportation time costs were reduced.
As a UK-based manufacturer, we can help you remain competitive by supplying parts and components to your business at affordable prices and in a timely manner, so contact us today for a quote.
Innovation is Crucial
Another lesson is that investing in innovation is of the utmost importance and shouldn't be dismissed by manufacturers. Companies that are always looking for opportunities and that can be flexible enough to adapt to changing circumstances are more likely to succeed – this is because they're ready to meet market changes when they happen.
Being able to re-adjust their businesses when needed (and having the ability to adapt to current market needs), can help manufacturers to grow. In addition, when manufacturers think more innovatively, they can find new ways of bringing their products to market, for instance, which means they can continue thriving.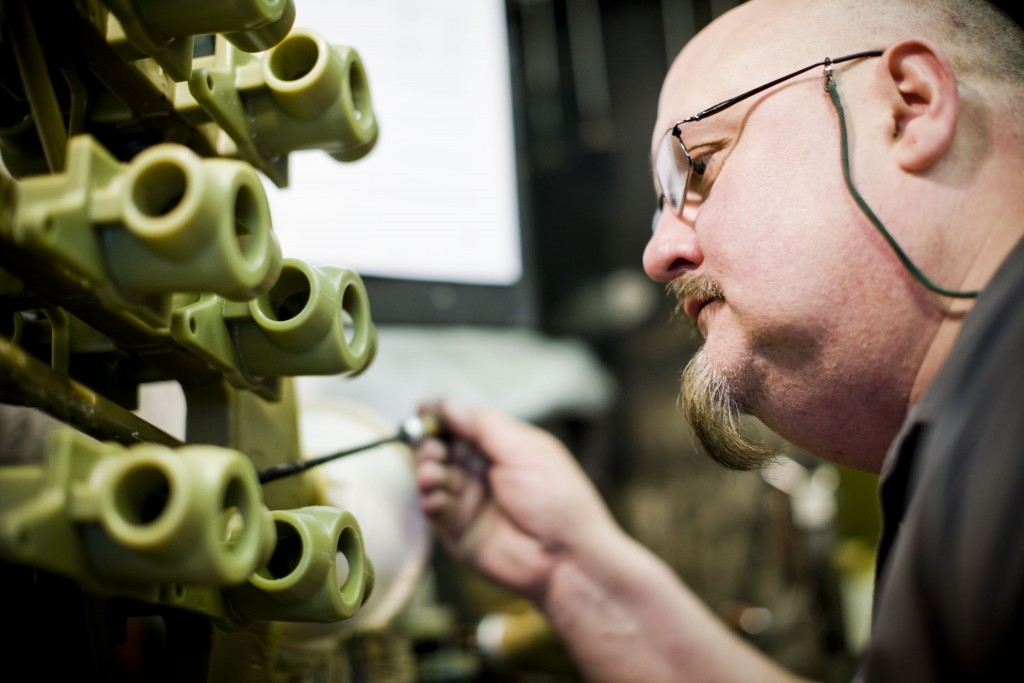 Cooperation is More Important Than Ever
Considering times are still difficult for a lot of companies, a good solution can be to unite forces with other businesses and cooperate towards a common goal. Having a partner can help share costs and is linked to an increase in creativity as well, which means you may even start to innovate more when working with others.
The quality of your products and services can also be higher, as partners can fill in gaps of knowledge and achieve a lot by working together. For many businesses, this is a good option because it saves them having to make cuts to the company, including on staff.
Increased Agility and Flexibility is a Must
The pandemic has shown how important it is for manufacturers to be flexible and agile as well. Things can change at any moment, so businesses must plan ahead and prepare for any eventuality, as well as be flexible enough to change that plan if the need arises.
Manufacturers had to keep up operations while still complying with the government guidelines on social distancing and other rules, so many of them had to quickly change the way they worked and train staff on new regulations or processes. Employees became even more skilled because of this, since many are now able to perform tasks they didn't do before.
Businesses also had to work with new sectors and materials, sell to new clients, develop new products, and so much more.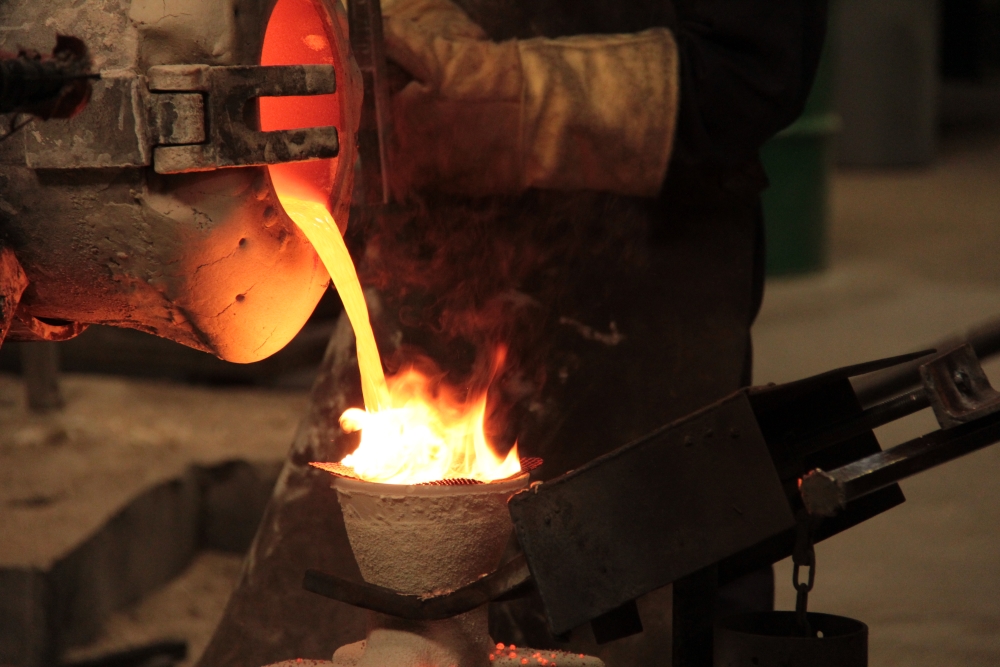 At Dean Group, we've taken the lessons the pandemic is teaching manufacturers to heart. We're investing in technology and in our staff, ensuring we have only the best processes and systems in place, and that our employees can carry on offering what our clients are looking for.
Contact us today if you'd like information on the products and services we provide, or speak to us about your project – we'll be happy to discuss your enquiry and requirements.
‹ Back to News
Contact Us