What Makes a Great Quality Part?
What Makes a Great Quality Part?
At Dean Group, we specialise in investment and die casting as well as metal injection moulding to create parts for a range of industries, and we're proud to exist as an integral part of our customers' projects and their products. We value the fact that people want to invest in our service, which is why we always strive to create our products to the highest standards possible; giving our customers a part that they can be sure has the best functionality and performance.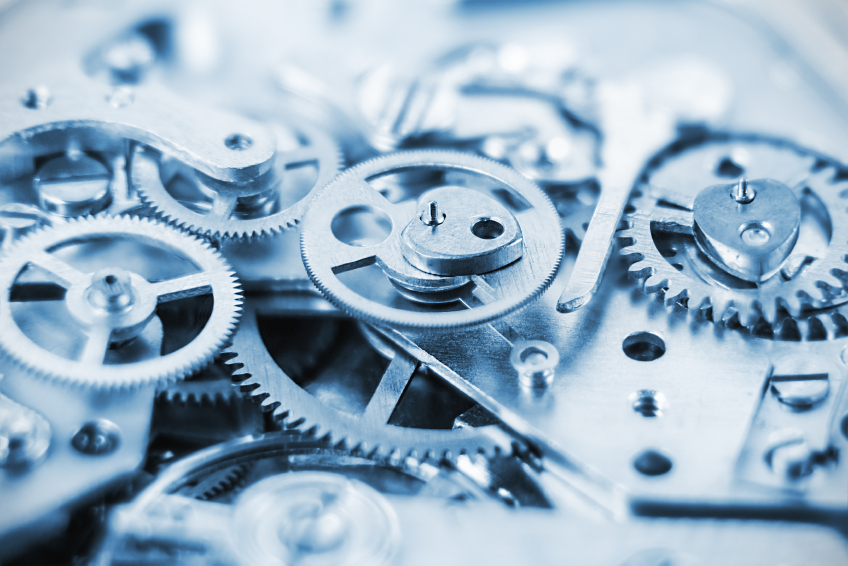 Knowing Quality
As we work with several different companies, we have to have knowledge of the individual industries in order to understand how a piece of machinery or engineering helps towards their cause. Understanding their business and their product helps us provide them with a part that can deliver quality results.
When customers invest in our services, they can be sure that we will properly engage with the project by learning the ins and outs of their product so, if possible, we can offer our suggestions on how to improve it to make it more successful. This is especially significant when we work with companies in the recycling industry, as the parts we supply for waste processing equipment will ultimately play an active role in saving and preserving our environment.
Methodology
Within every project that we undertake, we make sure that the manufacturing of every part undergoes thorough prototyping and testing so we can make any improvements along the way. We offer rapid prototyping as part of our services as a way of replicating a machine's functional parts before embarking on production.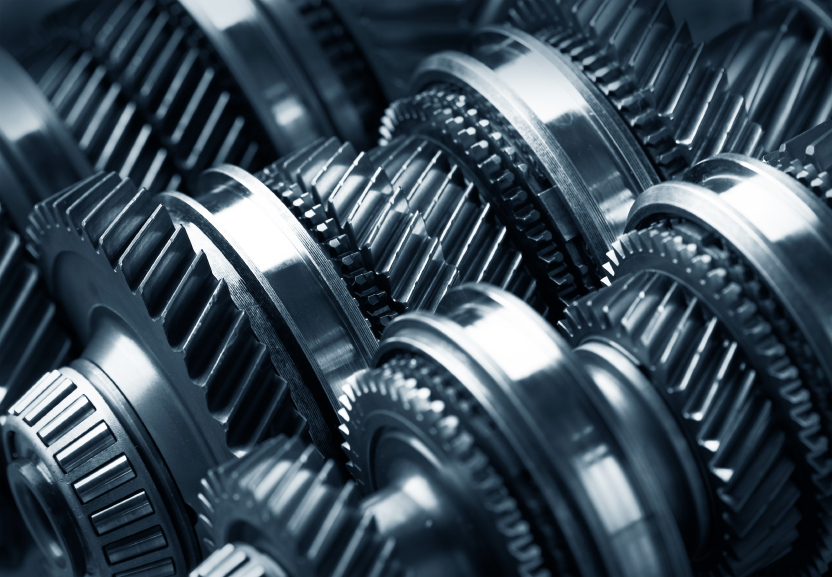 To achieve the best results, it's important to go through various design reviews in order to see what works best so we can then optimise the best design for the job. After this process we can then choose the appropriate materials to guarantee the lifetime of the product; maximising on quality is our priority throughout the entire production process from visual design to mechanical testing.
Our thorough engineering process is what promises the best results as well as minimising development costs with early identification of any defects, which will also ultimately save on time, enabling us to deliver results quicker.
At Dean Group, we can provide excellent quality services and guarantee a thorough investment in your product, so if you require the manufacture of quality parts then feel free to contact us at 0161 775 1633 for further information.
‹ Back to News
Contact Us