What is Aluminium Investment Casting (And Its Benefits)?
Aluminium is a very important metal in manufacturing and is, therefore, widely used in a vast number of sectors across the world. This material is also crucial in investment casting and, at Dean Group, we're no strangers to its fantastic properties.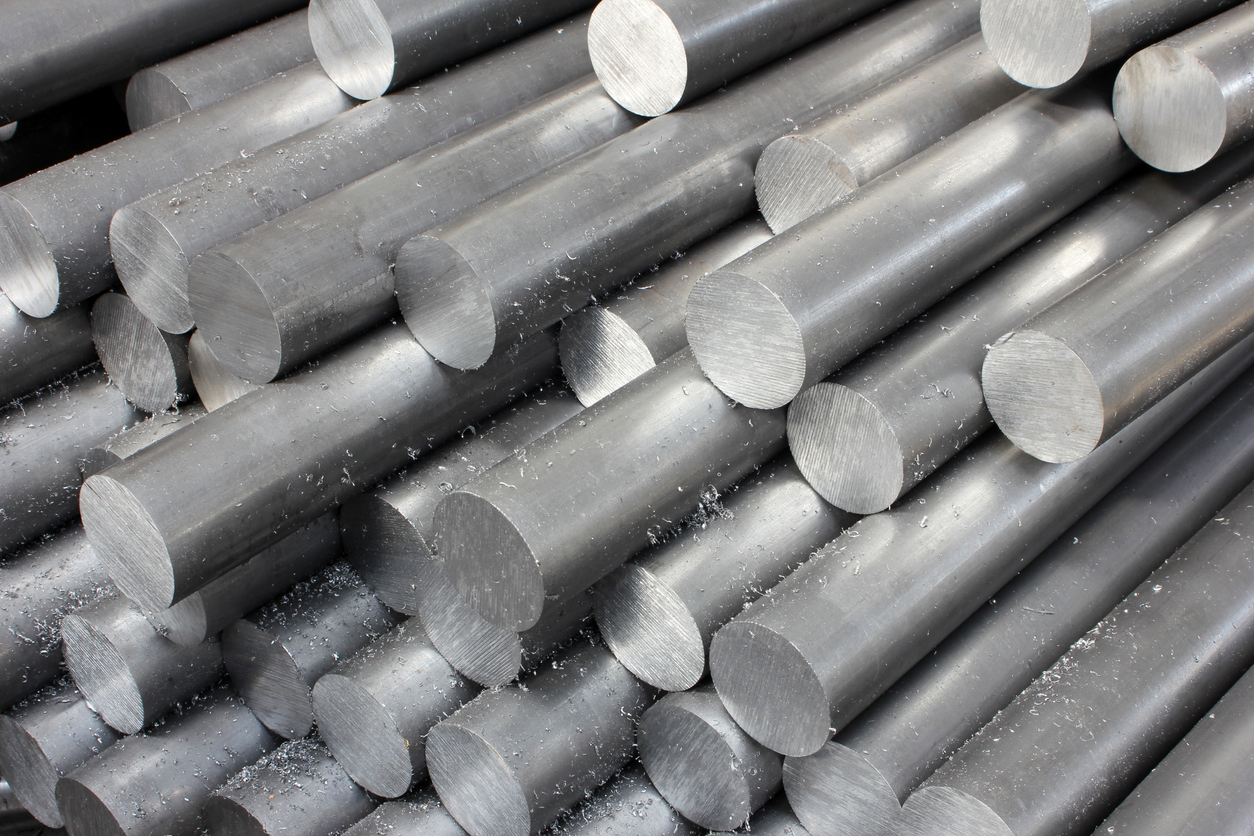 In fact, we have developed our very own aluminium casting process, the ELITE method, which allows us to create precise, high-strength and complex aluminium parts – all at very competitive prices. So, take a look below at the benefits of using aluminium in casting.
Why is Aluminium So Popular?
Aluminium is the most abundant metal and makes up 8% of the Earth's crust. This material is incredibly popular because it offers a large array of properties that are useful in manufacturing. Its low weight makes it ideal for industries and sectors where weight is a concern, like aerospace.
The metal weighs around 2.71 g/cm3, a third of the weight of steel, so it's also easy to transport (as well as cheaper). And, while the metal is already strong, this feature can be reinforced by alloying it with other materials. For instance, the 2xxx Series, a category of aluminium alloys, includes the addition of copper and results in a high-strength alloy.
Its resistance to corrosion further adds to how useful the metal is. Aluminium creates a protective thin oxide layer that keeps the material away from corroding substances, such as oxygen. The metal is not magnetic either, which makes it suitable for the electronics sector and can be used in antennas and computer disks as electrical shielding.
Another great property of aluminium is how it can be recycled ad nauseum without losing its properties. This is great for businesses who wish to invest in sustainable practices and materials.
Recycling aluminium also helps to preserve natural resources. According to Alupro, a not-for-profit organisation that represents the UK's aluminium packaging industry, not only can we preserve the raw material when recycling aluminium, but we can save, approximately, 95% of greenhouse gas emissions as well. Additionally, recycling one tonne of aluminium can save nine tonnes of CO2 emissions.
Aluminium is such a versatile metal that it has a wealth of other properties, including:
High thermal conductivity
Malleability
Ductility
Non-toxicity
Good electrical conductivity
What Are the Applications of Aluminium (And its Alloys)?
You can find this metal, as well as its alloys, in a range of products, including:
Kitchen utensils
Window frames
Aircraft parts
Precision tubing (fridges, air conditioning, vehicles, etc.)
Power lines
Construction (bridges, ladders, railings, etc.)
Household and commercial appliances
Cans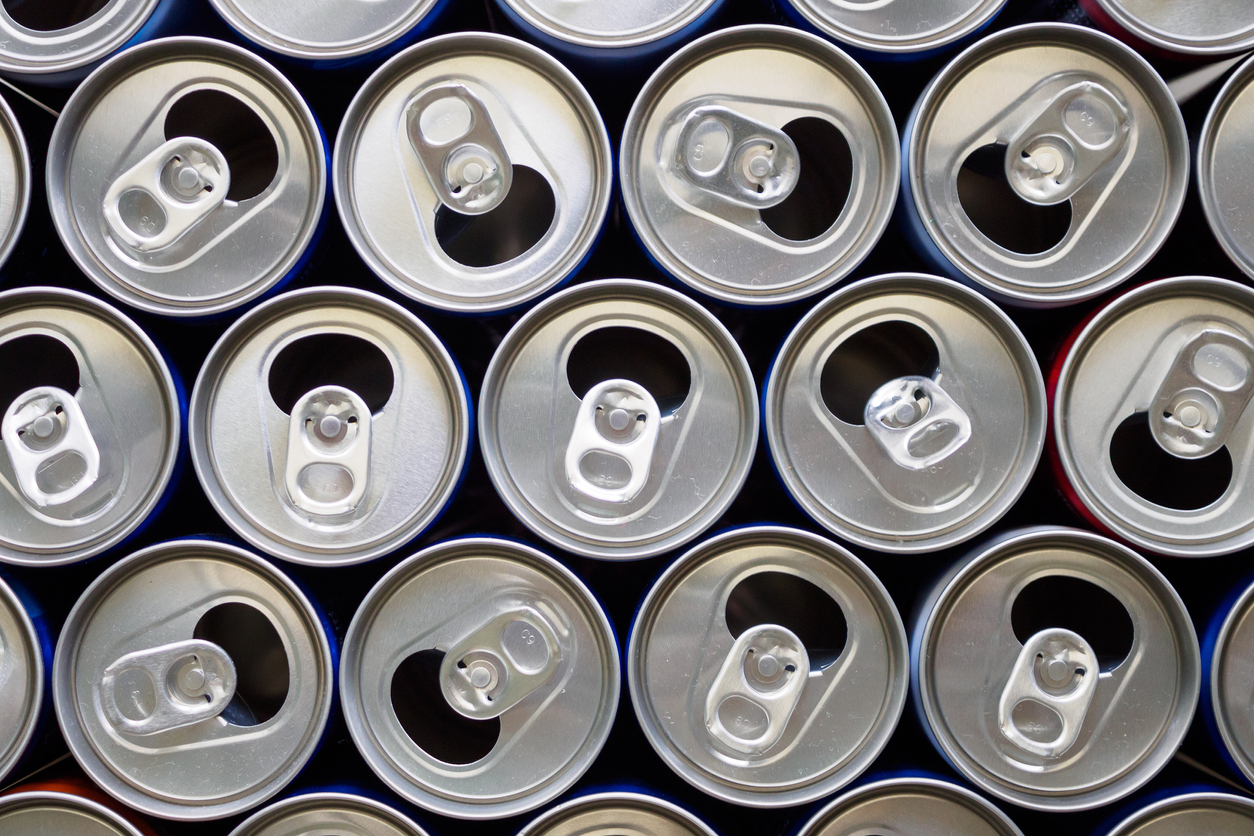 Aluminium is also massively used in transportation. The Japanese Shinkansen, more commonly known as bullet train, is a high-speed rail system that uses aluminium to cut down the weight of the carriages and to reduce friction resistance.
The malleability and versatility of aluminium allows it to be used in high-rise buildings, and its durability can lead to long-term energy savings too. From smartphones and TVs to foil and frying pans, aluminium and its alloys have become increasingly more common and have been replacing materials like plastics over time as well.
What is Aluminium Casting?
Aluminium – and its alloys – can be easily melted, cast and machined, and can also create complex designs. This makes it a popular choice for investment casting.
At Dean Group, our ELITE process allows us to create parts with good mechanical properties that don't require hipping. In addition, their structure is tight and free from porosity, and you receive consistently high range tensile results as well.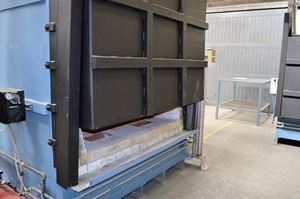 There are many other advantages to using ELITE, such as good surface finishes, flexible production volumes, thin wall section parts and fully traceable individual parts. We're also able to provide our clients with a large range of size and weight capabilities, as we can produce parts that range from only a few grams to 15kgs in weight, as well as a few millimetres in size to 500mm x 500mm x 500mm.
Usually, high-integrity aluminium castings are costly, but Dean Group's process doesn't carry elevated overhead costs. This means you can get the parts you need for your projects at very competitive prices – just let us know what you're looking for and we'll work with you to create the components you require at the best prices.
You can also rest assured that we take quality very seriously. We hold the ISO9001-2015 certification, as well as the TS 16949, and we ensure that quality is a crucial part of the whole process from start to finish.
You can find more about aluminium in our materials and technical information page or you can learn about our aluminium die casting services. Get in touch with us and we'll be happy to discuss this material and how we use it. We're on hand to answer your questions, so reach us on 0161 775 1633 or send us your enquiry to sales@deangroup-int.co.uk.
‹ Back to News
Contact Us