Virtual Prototyping and Physical Prototyping
At Dean Group, we are constantly searching for new ways to improve our already successful working processes and find ways to achieve superior quality with shorter turnaround for our clients.
Before the superior 3D CAD (computer-aided design) choice was developed, engineers were limited to creating 2D images ahead of physical prototyping. This limitation required drafters to submit many drawings of a single part from several angles to accurately convey the necessary specifications in three dimensions. Apart from the extra time it would take to create these images, the possibility of mistakes through human error was much more prominent. These mistakes, teamed with physical prototypes that took up to 20 weeks to create, meant that projects had to return to the drawing board frequently for the process would restart. This is why manufacturing is now heavily supported by 3D CAD and virtual prototyping.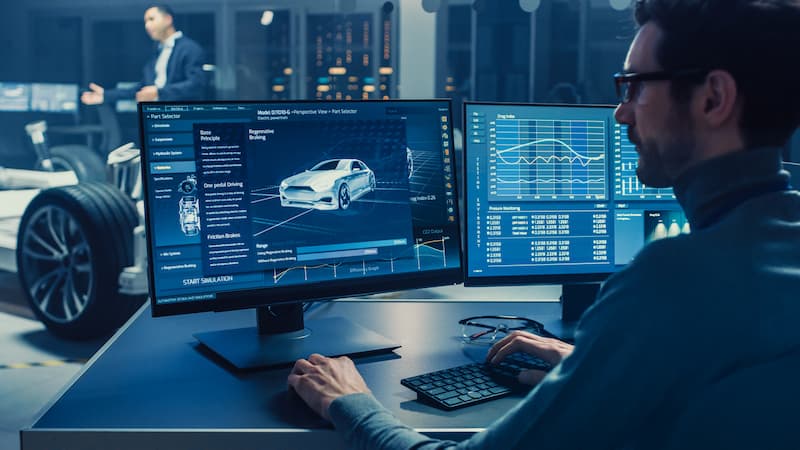 What Is Virtual Prototyping?
Virtual prototyping (or VP) is the name of software-based engineering that can enable the visualisation of a system or component in 3D space. These digital designs are commonly known as 3D CAD and are essential for casting simulation purposes and tool manufacture. This digital development is an excellent tool for an iterative design process as it allows for low-cost, quick updates and refinements to your intended design.
At Dean Group, our facility uses Solidworks 3D CAD to create our digital designs for virtual prototyping. With this system, we can interpret, view and (if necessary) modify 3D models supplied to us by our clients to create the best final result.
Many prosperous industries rely on this efficient prototyping step; some examples are:
Aerospace
Oil and gas
Transport and Automotive
Marine and defence
Creating the castings digitally is not simply for visual purposes either. Depending on the requirements of the product, computer simulations can even be run on these virtual designs to mimic the conditions they may be under in the real world.
Whilst 3D CAD seems to be a much better choice for prototyping, there is still a reliance on a casting to be created and seen in the real world to ensure that the finished product will meet the need for the application. This is where physical prototyping comes in.
What is Physical Prototyping?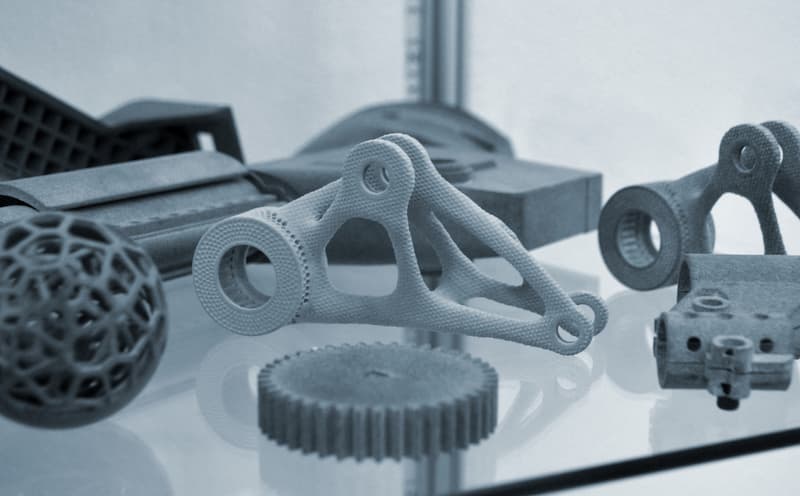 Physical prototyping is essentially model-making in the real world. This traditional technique aims to create a tactile, fully functional prototype with manual processes before committing a design to production.
There are many advantages to creating a physical prototype at various stages of development. For example, automotive companies will quite often wish to test their virtually designed creations physically before committing to total production. Whilst virtual prototyping brings a low-cost, adaptable process that can solve many initial problems; a final physical prototype will assist you greatly in confirming your design.
Thankfully, the method of physical prototyping has significantly improved over the years, due to advancements in manufacturing technology. Traditional physical prototyping is now designated a later stage of the process. The benefits of initial virtual development make it an efficient first step and an integral part of our successful rapid casting prototyping service.
How Does Rapid Prototyping Help?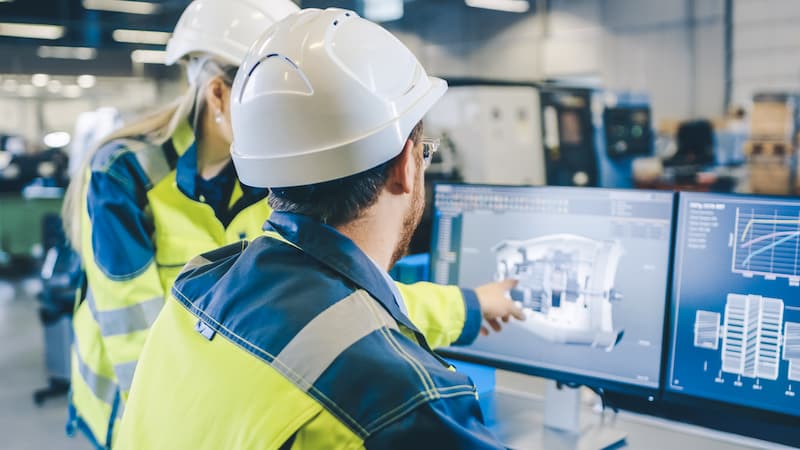 Many technologies and their techniques fall under rapid prototyping. Two examples are subtractive manufacturing and additive layer manufacturing.
Subtractive manufacturing also applies to any processes regarding controlled machining and material removal. The idea behind them is to remove unwanted materials to leave behind only what is desired, to essentially cut away pieces of solid material. Additive layer manufacturing is the opposite of this concept, where your design is built up in layers from raw materials. The benefits of additive layer manufacturing are immediately apparent when considering the efficiency of using only the materials you need and significantly limiting your waste. The best-known example of this manufacturing process is 3D printing, which is heavily employed for rapid prototyping in manufacturing.
3D Printing for Rapid Prototyping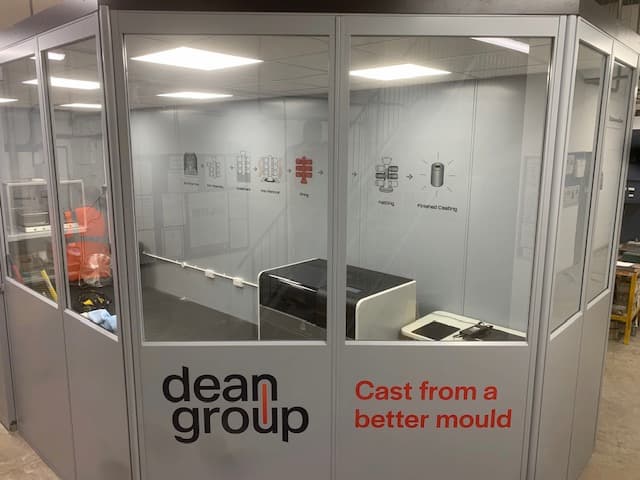 3D printed rapid prototyping is an outstanding improvement over older physical prototyping methods. This quick, cost-effective choice is an excellent way of producing your virtual design in reality for final specification checks and testing. Rapid casting prototyping covers multiple techniques that all lead to the same goal of building a scale model of a 3D CAD design of your part or product.
3D printing has advanced to extraordinary levels in recent years, making it possible to print items in various materials. For example, at Dean Group, we use a thermojet printer to create wax parts that are precise replicas of the finalised 3D designs.
This printed 3D model Is built in layers until it conforms with the established specification. These are processed at our Manchester plant in just a matter of days instead of the significantly longer older methods. Once this model is approved, we can take it and use it to assist in the creation of the final metal pieces you need at our casting foundry.
High-Quality Prototyping Services
Our highly-trained experts at Dean Group specialise in mastering various manufacturing processes to ensure the quality of our prototyping services. As a result, our teams are able to embrace the flexibility of the virtual prototyping process and ensure that everything is perfect for the physical prototyping results. You can learn more about our investment casting services online today.
‹ Back to News
Contact Us