Rapid Prototyping: What is it?
Rapid prototyping is a group of techniques utilised to rapidly construct a scaled model of a part or a product, by using three-dimensional computer aided design (3D CAD). It allows for 3D visualisation of digitally rendered items and, after simulations are conducted and the design passes a review, wax replica parts are generated on a 3D thermojet printer.
Here at Dean Group we provide this relatively inexpensive method as an option in the product development process. Approved designs are sent to hard tooling and production through our production routes, ensuring products are up to your requirements and needs.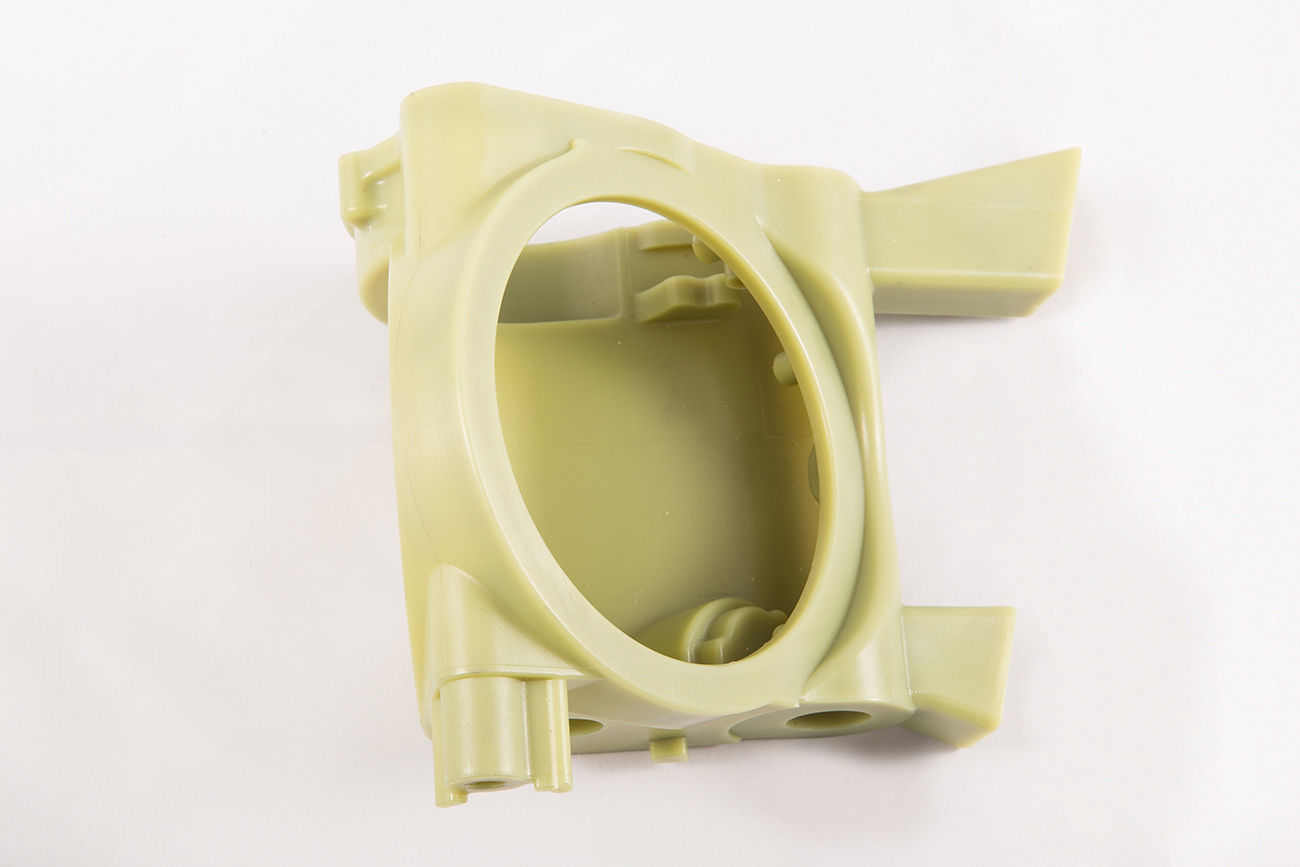 Advantages of Using Rapid Prototyping
This building method allows for testing of a part or product design before it is manufactured in larger quantities. It reduces or completely eliminates the probability of having to re-design and modify the products, which leads to a less time consuming and cheaper production.
Here at Dean Group quality is a top priority, and we always ensure that our clients have the products they need, as per their specifications. Rapid prototyping allows us to involve our clients even more in the manufacturing process; realistic designs can be modelled and constructed rapidly, and our clients can see how the final product will look ahead of time.
The design can be easily changed as needed, incurring no capital loss, and the parts can be tested in development for fit and function prior to production. This aspect reduces lead times immensely; your business will run smoothly in a fast manner, as rapid prototyping permits a lead time of three weeks or less. Rapid prototyping also facilitates choice in the molding process; there is no commitment to hard tooling, which provides more flexibility.
We use rapid prototyping to ensure the part or product is to requirement, and we rapidly incorporate any change made so that the quality is never compromised.  This also allows for a show in progress, so that your business is run smoothly; the shorter lead time permits more involvement of all departments in your business, as they can better understand the products' functions and it ensures that all needs were met. This is particularly important in industries like fire and safety, allowing for easy modifications to be made to important parts.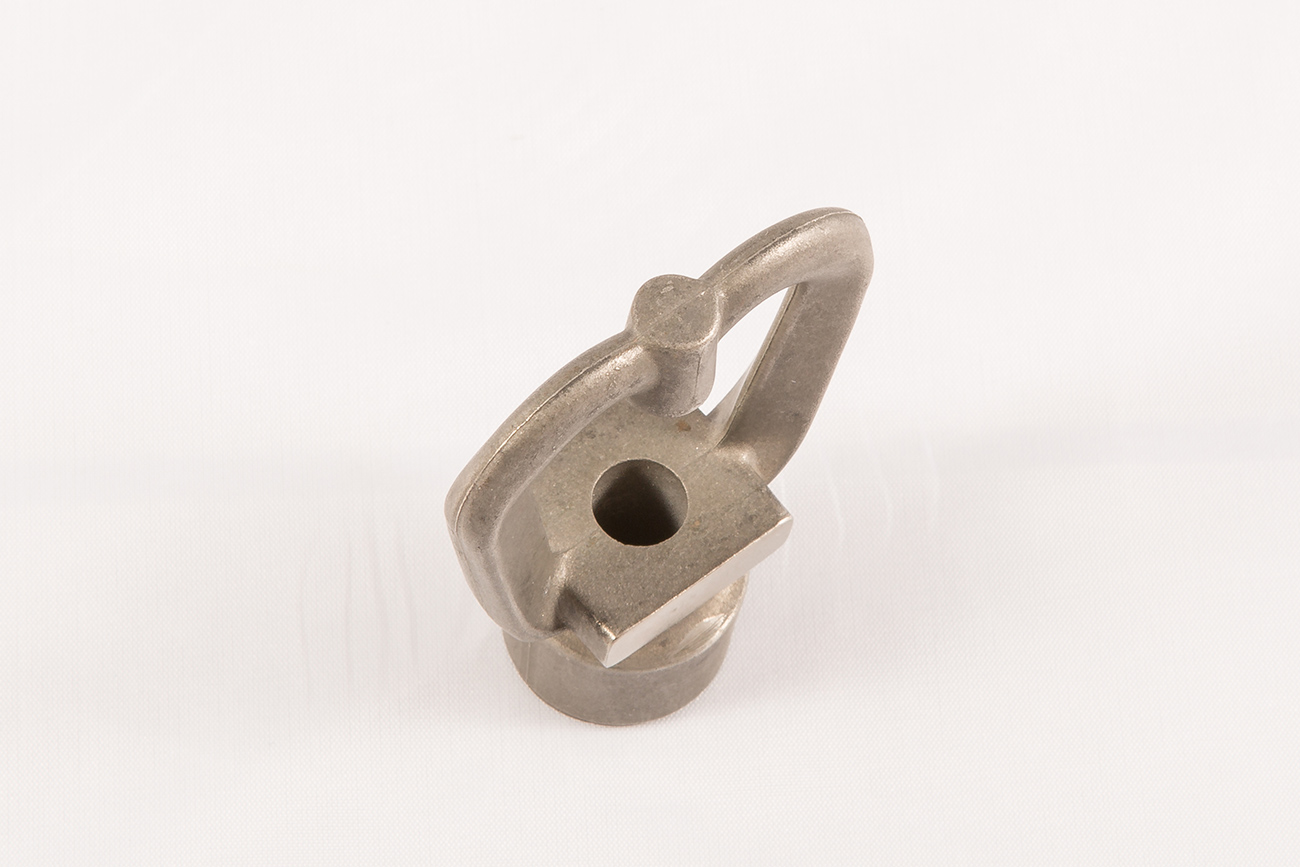 Disadvantages of Using Rapid Prototyping
The prototype might not be constructed in the same material as the finished product; since hard tooling, for example, is not a requirement, the used material in rapid prototyping won't test the strength and durability of the products.
Rapid prototyping is a relatively new tool in the industry, and it brings the feature of constant modification. This ability might instil the need to keep developing the product and leading to changes before committing to the final product. A strict stopping point is needed to prevent this; imposing schedules, budget limits, and deadlines will prevent indefinite product development.
If you need more information about rapid prototyping, contact us on 0161 775 1633 to speak with our highly-trained experts. We specialise in a wide range of manufacturing processes performed to the highest quality. You can follow our news and updates on our Twitter, Google+, and LinkedIn pages.
‹ Back to News
Contact Us