UK Manufacturing at a Glance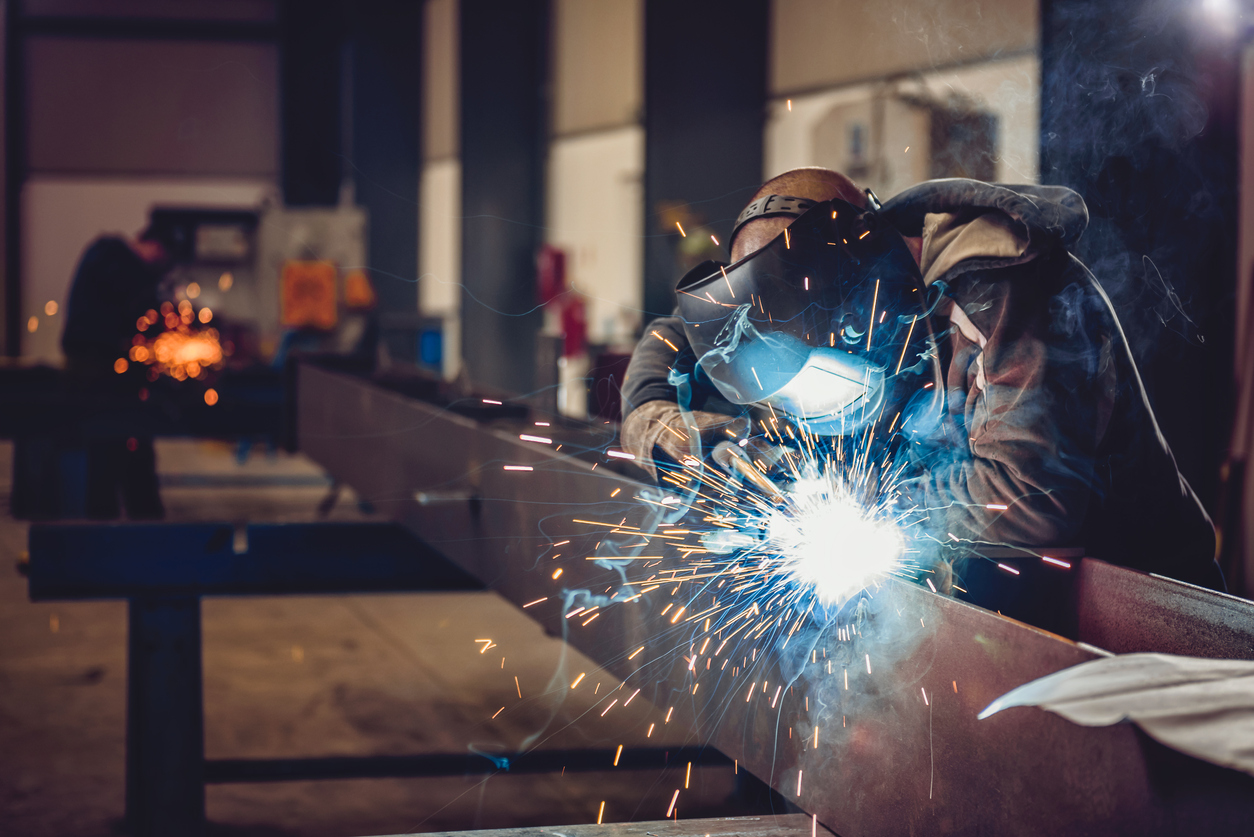 As an investment casting company, Dean Group believe it's important to be aware of what is happening in the UK manufacturing industry at any given moment, especially with the current circumstances.
Considering the impact of the global pandemic on so many countries and businesses, not to mention economies, we're taking a look at the current state of the UK manufacturing industry – as well as its outlook – in this article.
Manufacturing Policies Responses
According to Cambridge Industrial Innovation Policy research, the pandemic has disrupted manufacturing in terms of the supply chains, of operations and of demand; in early March, 69% of SMEs in the UK said they were having cashflow problems. Similar statistics could be observed in other countries.
It became crucial to ensure that manufacturing businesses could still continue operations. This meant government assistance and addressing supply chain issues. The manufacturing industry was also mobilised to help with critical supplies, such as hospital equipment, which helped the sector.
There is also ongoing support for manufacturing businesses in many countries, including the UK, which makes sure that companies receive the help they need to boost their productivity. This includes initiatives, guidance for health and safety and grants. The EU, for example, is providing €8 billion to SMEs through the European Investment Fund and €37 billion for the Coronavirus response Investment Initiative.
UK Factory Output
Manufacturing output has declined during the three-month lockdown, according to CBI research, with motor vehicles, transport equipment, mechanical engineering and metal products suffering the most. They surveyed 360 companies and 74% of them produced less in the last three months than in the first quarter of the year.
Although it's still early to say with absolute certainty, now that the high street has reopened, many estimate a higher demand for manufactured products. After all, there has been a record rise in UK business activity in June as manufacturing slowly returns to normal.
And, with the reopening of facilities like hotels, pubs and restaurants, hairdressers, galleries and theatres in July, a surge in business is expected.
Due to this, both output and prices are set to fall at a slower pace in the next three months, which is good news for the sector.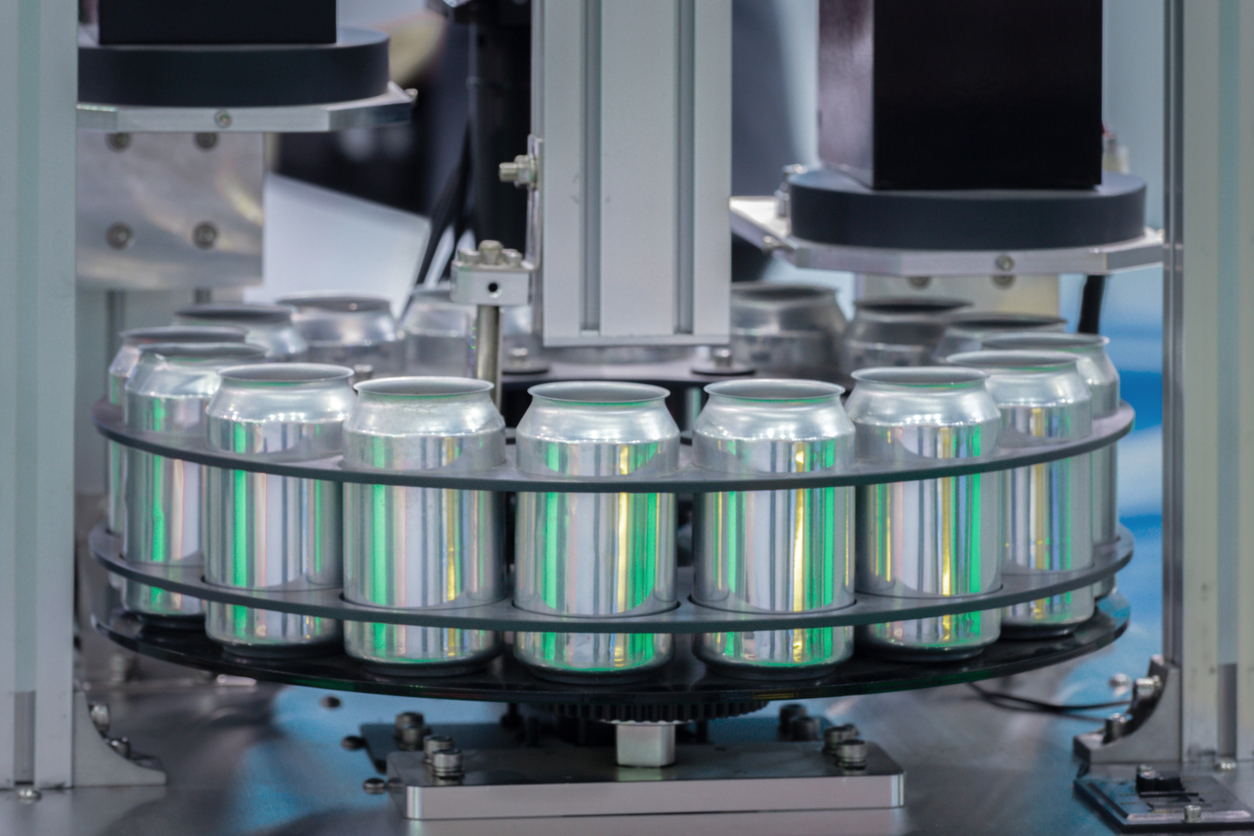 How is the Automotive Industry Faring?
One of the most affected sectors due to the pandemic is automotive, with many car manufacturers closing doors and cutting jobs. While the sector is slowly recovering, it's still nowhere near what it was before.
Just Auto reports that UK car manufacturing output fell 95.4% in May, which was a slight improvement from April but signified just 5,314 cars being produced. Many car makers have slowly returned to business, although capacity is still reduced because of health and safety requirements, like social distancing. Markets are just starting to reopen, so this may change soon as demand grows once more.
Still, UK manufacturers are concerned. It's believed that one in six jobs could be lost in the car manufacturing sector due to the pandemic, and around 6,000 employees already lost their jobs in June. A third of automotive employees are still furloughed but the government's scheme is set to end in November, which could put more jobs at risk.
UK Manufacturing Outlook
While we're still not quite there yet, and many manufacturers continue to be impacted by the pandemic and the strict measures put in place to control it, stock markets are starting to rise as production and demand grow.
It's important to keep in mind, however, that no one knows for sure how long this recovery will take, especially when combined with other factors like Brexit, and that the threat of a second wave of the pandemic is still very real.
For now, the damage done to the economy is slowly being repaired, even if it will take some time. The fact that lockdown measures have been lifted is sure to help the industry catch up, so manufacturers should start to see a boost in business.
At Dean Group, we're keeping up manufacturing and are able to produce the castings you require for a specific project. Please don't hesitate to get in touch to learn more about our products and services, whether you require pressure die casting or aluminium investment casting.
‹ Back to News
Contact Us