The Importance of Innovation in the Aerospace Industry
In 2014, businesses invested £1.7 billion in research and development in the UK's aerospace industry, a figure that clearly demonstrates the importance given to progress and advancements in this sector. And it's no wonder that people want to invest; after all, the UK has a long and proud history in aerospace, as it's responsible for employing hundreds of thousands of people and creating innovative technologies that have specific, as well as broader, applications.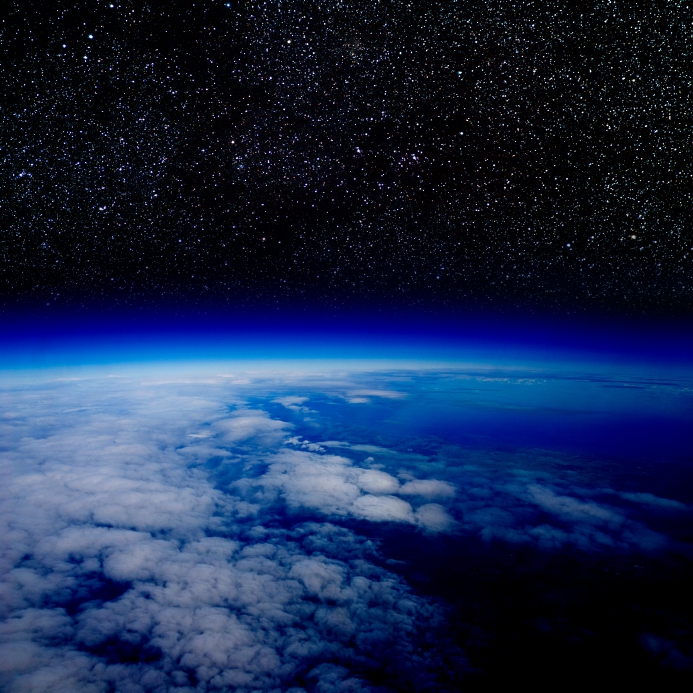 Why is Innovation Important?
Innovation in aerospace is crucial for the evolution of this sector, not only to ensure that important discoveries are made, but also that this industry continues to contribute to the UK's economy the way it has been – or increase its growth rate and revenue over time.
Without innovation the industry would become stagnant and unable to keep up with breakthroughs and pioneering technologies in other markets, which would mean the aerospace sector could be at risk of not just falling behind, but also slowly becoming obsolete.
Carrying on as leader when it comes to design innovation and new manufacturing processes is the only way for the UK to continue having the second largest aerospace sector on the planet, surpassed only by the USA. In Europe, the UK is certainly the front-runner in this industry. Maintaining this spot is vital, then, especially when aerospace had the high global market share of 17% in 2015, an incredible number that clearly proves this sector is a goliath in the overall market.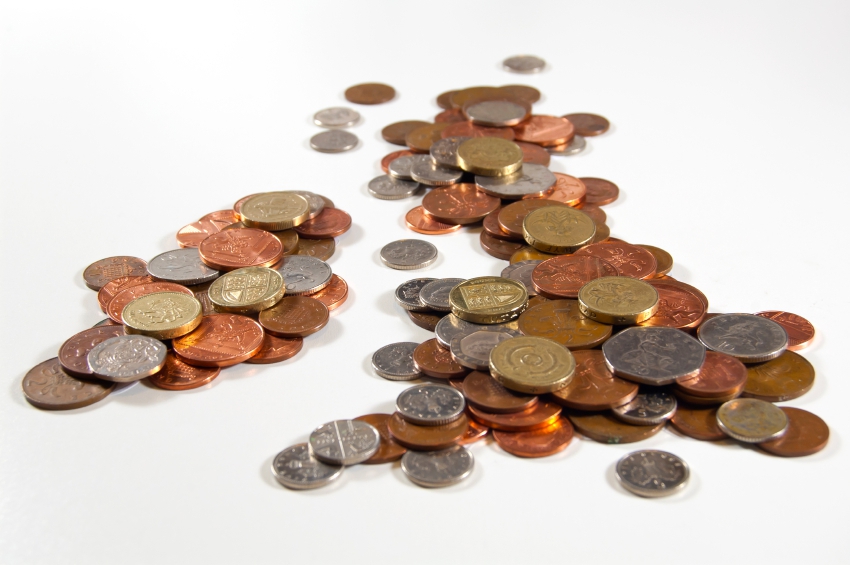 Our Focus on Innovation
At Dean Group we're highly aware that technologies and, more specifically, new innovations, can help us differentiate ourselves from others and maintain our competitive edge, while also ensuring that all of our customers can stay ahead in their own markets.
For this reason, we pay special attention to our own manufacturing procedures, mainly our ELITE process, which builds upon our expertise and knowledge in investment castings. With an ability to offer higher strength and integrity castings, this protected technology is capable of providing parts for industries where weight and strength are crucial, such as the aerospace sector.
Our Membership with NWAA
Another way we ensure that innovation is the highest priority is through our connection to the North West Aerospace Alliance (NWAA). This association represents approximately 25% of the UK's aerospace industry, and has over 220 member companies that are involved in the aerospace supply chain, such as Dean Group.
NWAA strongly emphasises and drives innovation in order to develop increasingly better products and services, with the intention of improving the industry for the future. We're proud of belonging to such an organisation, especially as we share the same interests and goals of innovation, diversity, strategic thinking and teamwork.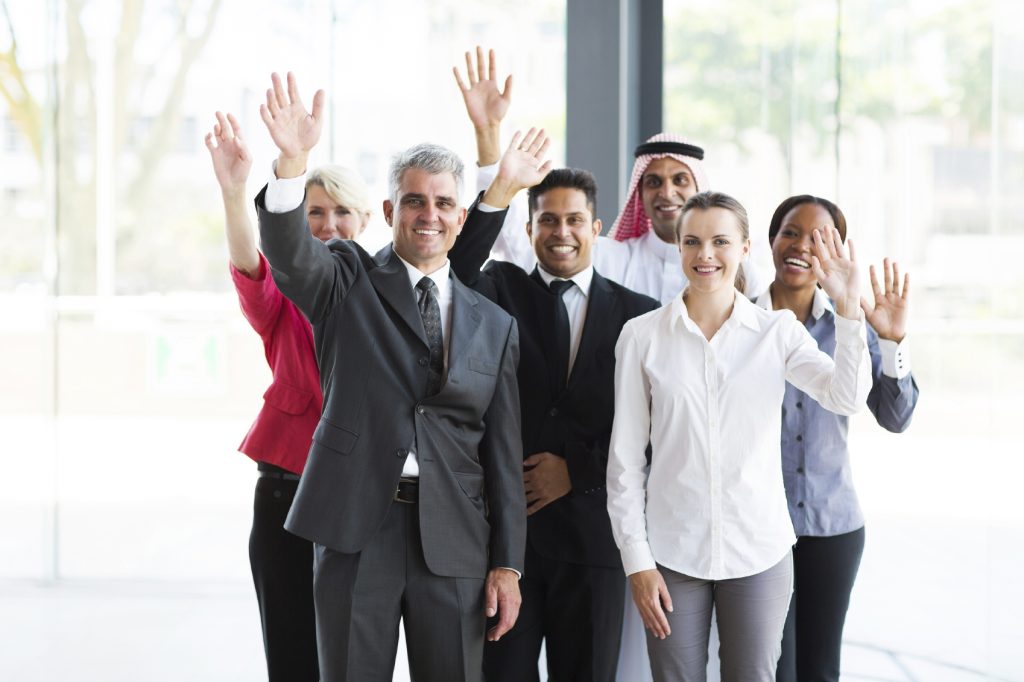 Innovation is the driving force behind the growth of many industries, including the aerospace sector. Without a strong emphasis and effort on revolutionising techniques, procedures and technologies, no business could expand or succeed.
This is why at Dean Group we stress the importance of innovation in everything we do, so that we can continue to stand out from the crowd and make sure that our clients receive only the highest quality products and services at all times.
‹ Back to News
Contact Us