The Importance of Developing New Recycling Innovations
For many across the country, the Coca-Cola truck is one of the key symbols that they associate with Christmas, and its tour around the country often becomes a festive highlight. This year, however, they have put a slight twist on their winning formula by developing a recycling scheme to run alongside it – 'Every Can Counts'.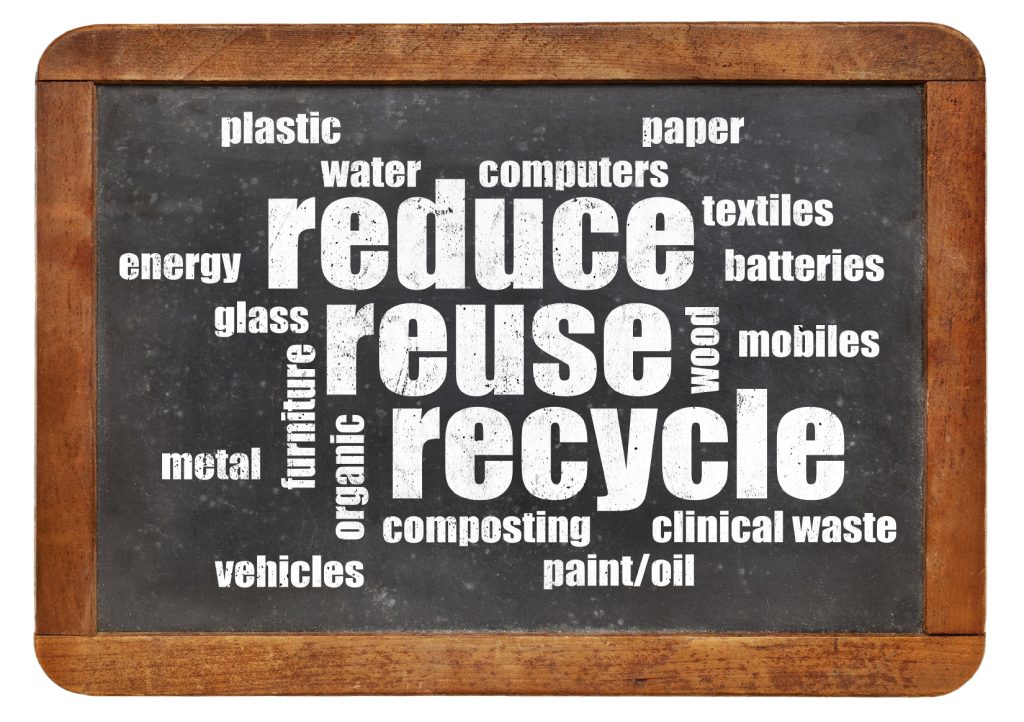 The idea is that those who meet with the Coca-Cola team over the festive period are not just greeted with a free beverage, but also with information about recycling, including facts and tips that will help people to embrace recycling in their own lives.
For those within the recycling industry, this scheme clearly demonstrates something that a lot of us have already known for a while – getting people excited about recycling means coming up with innovative initiatives that give clear information and really demonstrate the impact that a recycling campaign can have.
This means that, for people involved in the recycling process, the way that you market your job may be just as important as the way that you carry out the job itself – especially if we want to keep seeing increases in the amount of waste that dodges landfill and is instead sent to recycling plants, and most of us do!
Of course, initiatives designed to inspire people to put their cans and plastic bottles into the right bins are great, but there are plenty of other ways in which innovation can help the recycling industry to grow and develop.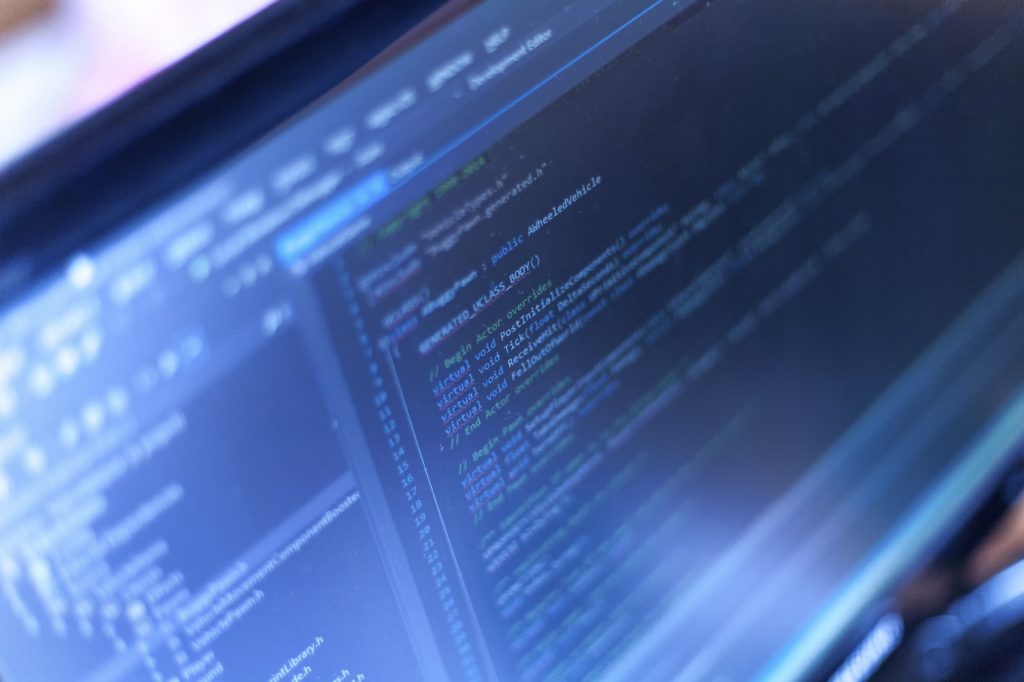 New technologies, whether they're going to be used for finding safer ways to sort products or more efficient ways to recycle them into something new, are often the driving forces behind new and exciting advances in the industry; earlier this year, for instance, the first plant dedicated to recycling almost 100% of a used car's parts opened in the UK.
We would love to see more innovations just like this one, and that's why we're dedicated to helping those within the recycling industry manufacture the equipment that allows you to deliver such an invaluable service, whether that means a tried and tested piece of machinery or something that's set to revolutionise the way that things are done.
For more information about services such as investment casting, die casting and metal injection moulding, we encourage you to get in touch with Dean Group – by discussing your specific needs, our team will be able to give you information about how we can help with your specific project. Simply contact us today by calling 0161 775 1633 or heading to our online enquiry page. You can also stay up to date with all of our company news via Twitter, LinkedIn and Google+.
‹ Back to News
Contact Us