The Importance of Connectivity in the Aerospace Industry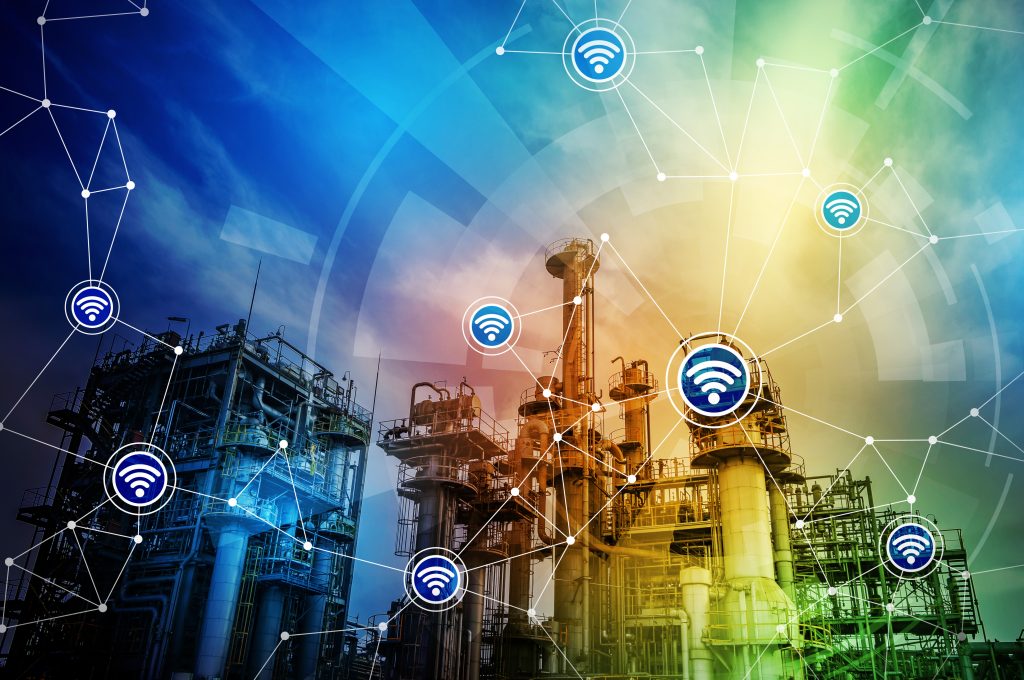 One of our manufacturing predictions for 2017 included the Internet of Things (IoT) and how it can aid the automation of the manufacturing processes, from supply chain to final product. Automation and connectivity on the factory floor or warehouse are crucial to not only reduce human error during the manufacturing process, but also to ensure the products are produced and shipped on time – and that there is transparency throughout the whole supply chain.
But when you look beyond the manufacturing process itself, is connectivity just as important for the industry as a whole as well?
Rising to The Challenge
IoT and connected devices allow you to solve issues and surpass obstacles specific to the aerospace industry. We are at a point in time where our imagination is only limited by the technology we have, so the search for new and improved technologies is constantly underway.
The Internet of Things can help in this quest by taking the focus from systems that already communicate, to connecting systems that had no previous communication between them, whether inside or outside the factory. This can help to prevent delays, to quickly obtain replacement parts and to detect faults automatically. It is also found to be incredibly useful in predicting possible maintenance, to optimise routes (which will become faster and safer), to reduce travel time, and increase passenger comfort, amongst other benefits.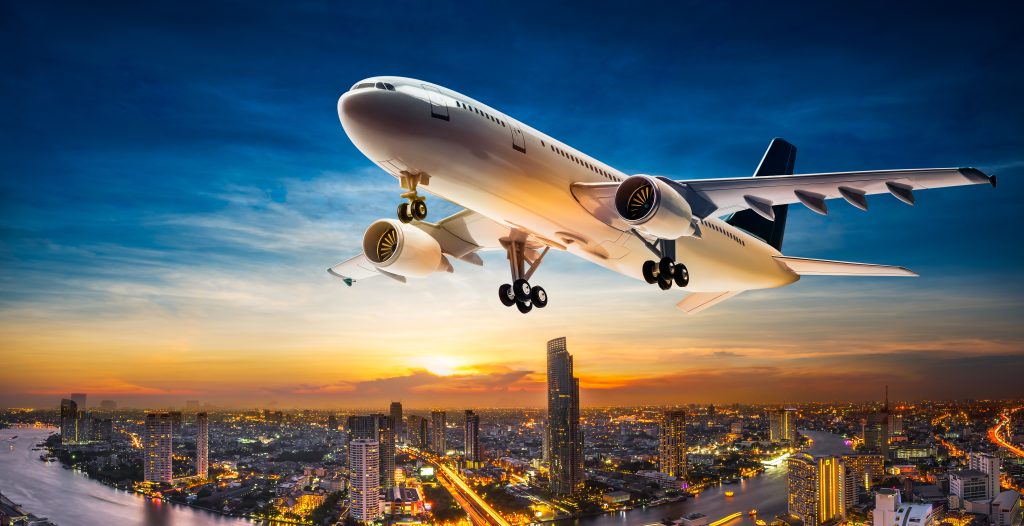 Improving Efficiency and Profit
The IoT can transform the industry by cutting down costs whilst also improving the productivity and efficacy of workers, machinery and technology. Being connected can enhance operational safety as well, as everyone will know about everything, from the maintenance crew becoming more easily aware of faults to managers easily spotting a lack of resources and having the ability to fix it immediately.
Optimising travel efficiency means that satellite navigation systems will be improved and passengers' experiences will be enhanced because of this. After all, by tracing the safest and best routes to get passengers to where they want to go on time or ahead of schedule, you'll be able to provide better customer service and, therefore, increase your profits.
Autonomous Aircraft
Another way in which connectivity can benefit the aerospace industry is, of course, the futuristic autonomous, unmanned craft. Devices and technology have been developing at staggering rates in the aerospace sector, with connectivity and the IoT capable of nudging it forward.
Connected devices and operating systems that can make decisions without input from humans will open up new possibilities and truly revolutionise the way people travel by air. IoT allows for devices to decide by themselves – based on data they gather with other devices via sensor inputs, for example – whether or not to shut down or change the way they're operating.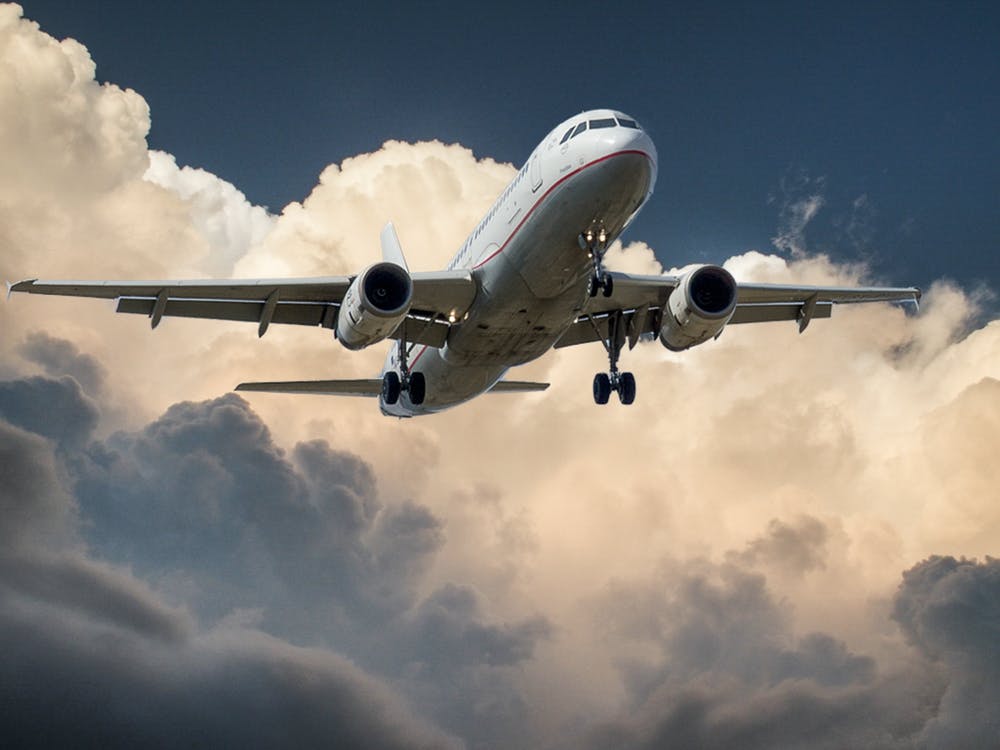 While we're still far away from having entire unmanned fleets, IoT can certainly help to make the process easier. And we can already see how the connected aircraft would look like in the near future, even if piloted by humans.
An Example of the IoT in Aerospace: The Connected Aircraft
Honeywell's Connected Aircraft is the perfect example of how IoT can help to revolutionise the aerospace industry. According to Honeywell, the IoT allows for the transmission of data to and from the plane and create new opportunities for the crew, the air traffic control teams, the fleet managers, the maintenance people, and so much more.
Information will be widely available; the network will expand and the Wi-Fi connections will be faster and more reliable. This means that the aircraft will be able to send, receive and analyse data easily and efficiently, with the goal of anticipating and avoiding certain situations, such as bad weather and disruptions. The Internet of Things, then, can also make aeroplanes safer, cut down on costs, prevent delays and ensure the best routes are always chosen.
Connectivity is becoming increasingly important in aerospace, as it provides new opportunities and creates solutions to current challenges. We pride ourselves in our work with this sector and look forward to receiving your
investment casting
projects as well.
Contact us
to discuss your requirements and we'll help you achieve your goals!
To read more about changes in aerospace, read our article "The Evolution of Transportation Within the Rail and Aerospace Industries".
‹ Back to News
Contact Us