The Castings Manufactured for the Architectural Sector
Dean Group manufactures parts and components for a range of industries, including architecture. Castings created for this sector need to answer critical requirements, including safety and attention to detail, as well as visual appeal.
We help the architectural sector by manufacturing parts through our quality investment casting processes, which can undergo further treatments if needed and be personalised to meet your specific requirements, including the addition of text, numbers and logos.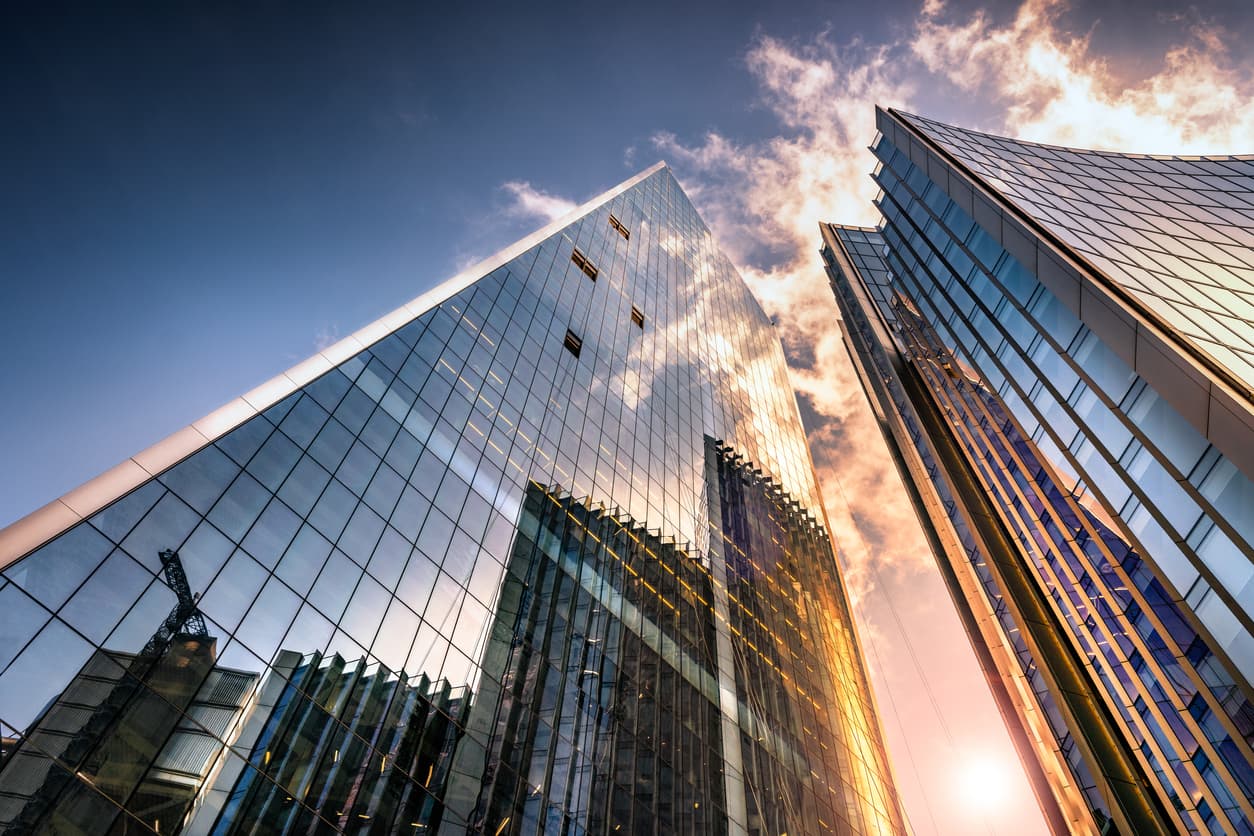 Materials in the Architectural Sector
In order to meet the safety standards the architectural sector requires, it's crucial that castings are made from the right materials. Many different metals and alloys can be used in this industry, but ensuring you have the one that best suits your particular project should be done from the start.
At Dean Group, we can advise on the best materials, techniques and additional processes for you, as we have many years of manufacturing experience. For example, we know that aluminium can be hugely popular in architecture due to its properties.
Not only is the metal abundant in the Earth's crust, but it's also non-magnetic, strong, lightweight and ductile. It can also be alloyed with many other metals, including copper and zinc, leading to alloys with enhanced properties.
Another widely used material is stainless steel. This alloy is popular across many other different industries, such as aerospace and renewables, and is made of, at least, 50% iron with a minimum of 10.5% of chromium.
The result is a material with strong physical properties that can last for a very long time, and that doesn't rust. In addition, stainless steel can also be used in harsh environments because it has a high level of resistance to wear and tear. This makes it a good material for outdoor use, since it can stand the test of time and perform well even with adverse weather conditions.
At Dean Group, we can also create castings made from carbon steel that are useful for architectural applications. This is because the alloy is ferromagnetic, safe and durable, and has a high degree of structural integrity, meaning it's perfect for buildings.
Other properties include resistance to fatigue, resistance to abrasion and corrosion, and resistance to shock. There are several different grades of carbon steel, each with particular properties, and we'll help you figure out which one is right for your project.
We understand that each case is different, which is why we can work with a vast range of materials, so just speak to us to learn more about what we can do for you.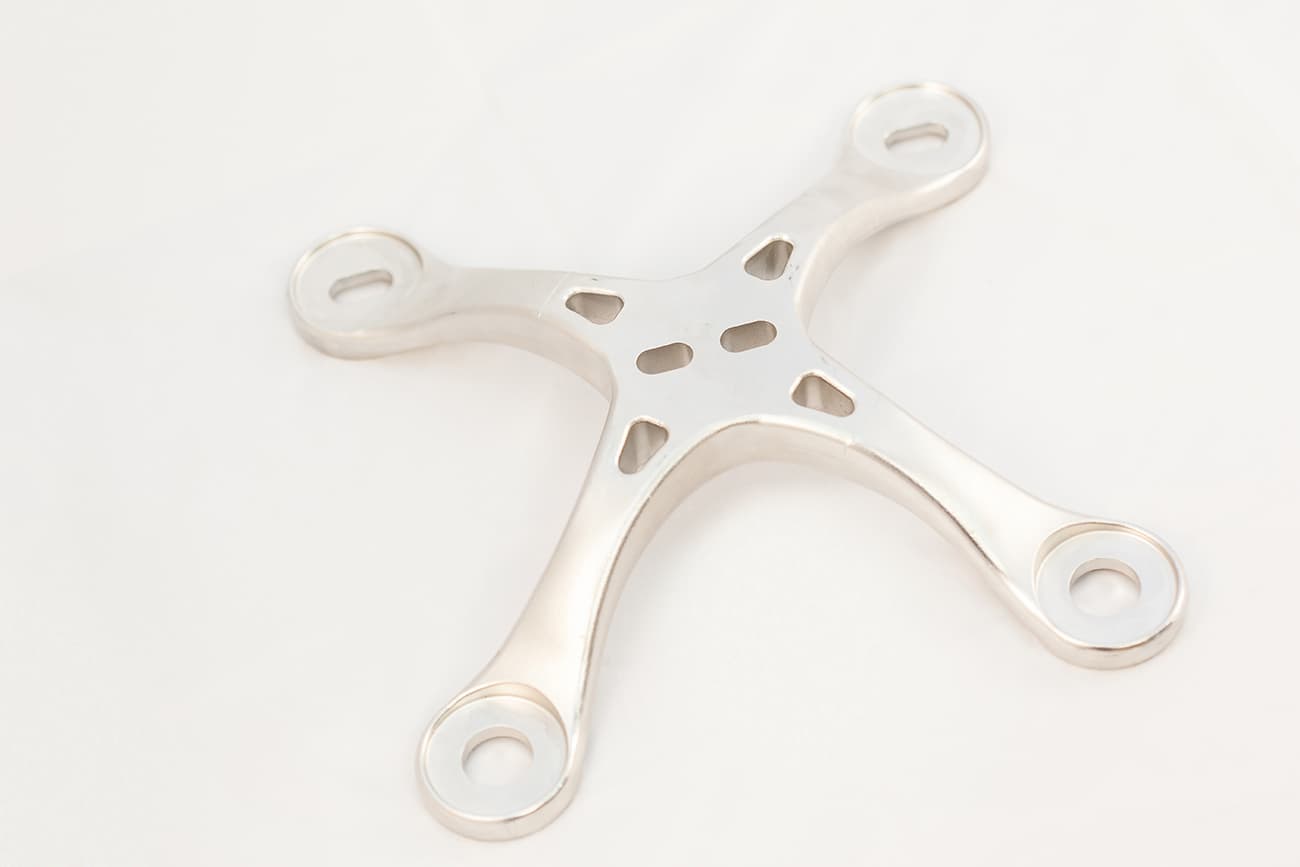 Casting Applications in the Architectural Sector
Through our investment casting processes, we can create parts that are complex, precise and capable of being reproduced consistently without mistakes. Businesses in the architectural sector must be able to trust the components they use, which is why Dean Group focuses on quality above all.
You can rest assured that your products will last for years and years, even when exposed to the elements, as we only work with the best materials and the latest techniques. We're capable of manufacturing castings for a range of architectural applications, including the following:
Light fixtures
Windows
Garden furniture
Fountain parts
Doors, hinges and locks
Lifts
Decoration and ornamental items
Handrails
Mailboxes
Support clamps
Balustrades
Gates and fences
We can create parts that are as simple or as complex as you need them to be, and we also provide many additional processes, treatments and finishes that will enhance them and strengthen their properties, ensuring your castings are fit for purpose.
Benefits of Investment Casting in Architecture
Investment casting is ideal for your architectural castings. It's a process that offers accuracy and which has low initial tooling costs, perfect for businesses of all sizes. In addition, this technique allows you to have parts made from a variety of materials, even though that are often difficult to machine, like titanium.
Other benefits of investment casting include wider tolerances, production flexibility, reduced products costs (from minimal waste to the possibility of eliminating machining), precision, smooth surfaces, and so on.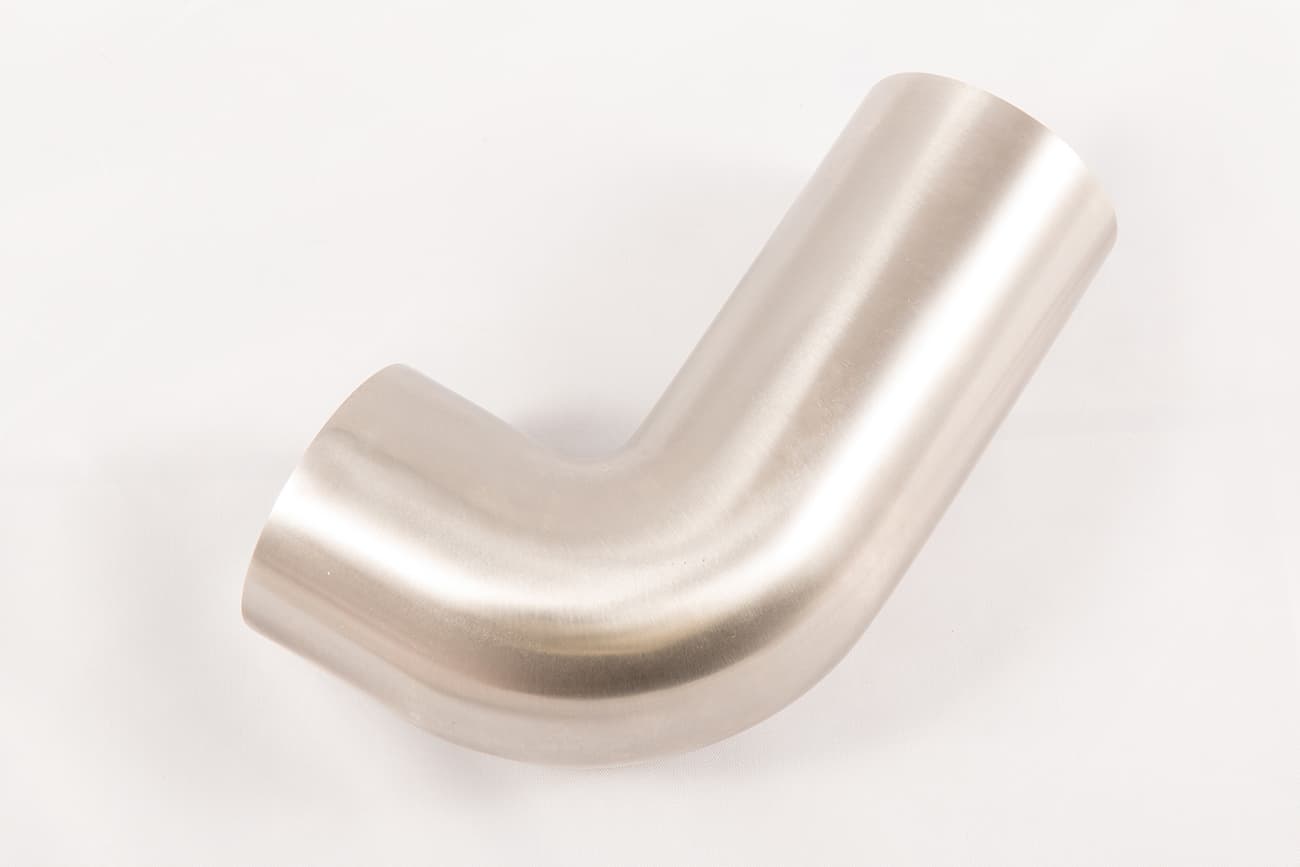 Dean Group and Castings in the Architectural Industry
At Dean Group, you can expect a process tailor-made for your specific requirements, which is why we provide a commercial-grade investment casting, a premium-grade investment casting and an aluminium investment casting (ELITE) processes. This way, we can ensure you're getting exactly what you need.
Our castings are also Baseefa- and Atex-compliant, as they're durable, strong, precise and lightweight, ideal for architectural applications, from commercial to residential buildings and everything else in-between.
Our castings are not just high performance, they're also aesthetically pleasing, so you can rest assured that we can easily manufacture parts that will be in highly visible locations – don't hesitate to ask us any questions you may have about our work and the parts we can produce for your project.
‹ Back to News
Contact Us