Spotlight On: Vacuum Castings
Vacuum induction melting is a method used in investment casting that offers a host of benefits – and which can be used for a range of applications. This process, which was developed in 1917, was mainly used for alloys like nickel and cobalt at the beginning; however, now that these metals have become more common, vacuum induction melting is also used for other materials, such as stainless steel.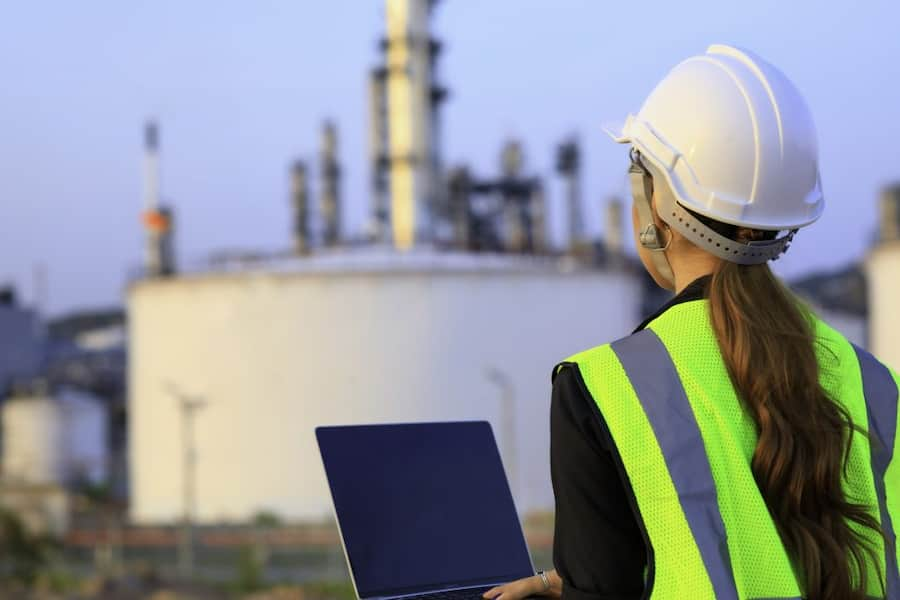 This method makes use of electric currents to melt metal in a vacuum and is suitable for materials with reactive and refractory elements, like aluminium.
Take a look at how the technique works and the industries that can benefit the most from it.
What is Vacuum Induction Melting?
Commercial vacuum induction melting was introduced in the early '50s and is a great technique to melt metal under vacuum through electromagnetic induction; eddy currents are used for this, since certain metals and alloys can't be melted using traditional methods. We can process metals with melting points of up to 1800oC with vacuum induction melting.
In this method, the air-tight furnace is inside a vacuum chamber and has a refractory lined crucible encircled by an induction coil. Vacuum induction melting is a flexible process that can be combined with other investment casting processes and allows for the independent control of temperature and pressure.
Advantages of Vacuum Induction Melting
There are several reasons to opt for vacuum casting instead of another more conventional method. Apart from allowing us to melt metals with an affinity for oxygen and nitrogen, it also:
Ensures the homogenisation of the melt
Processes high purity metals
Achieves tight tolerances
Eliminates dissolved gases like hydrogen
Allows for accurate temperature control
Offers reliability and repeatability
Allows for different batch sizes
Has precision feed systems
Is easy to operate
Ensures a low level of dust
Uses recycled metals
Other advantages of creating vacuum castings are that the metal can be more easily refined, and we can process materials like silicon, niobium, zirconium, tungsten, etc. You also end up with clean melts that are useful for different environments and applications.
Sustainability is another key issue for Dean Group, so the fact that vacuum induction melting can use recycled materials is a big plus for us. We do everything we can to reduce our carbon footprint, including taking the Green Pledge, monitoring our water usage, installing more energy-efficient lights and recycling waxes and metals.
This means we're helping to preserve natural resources and helping to cut down pollution and waste. Metals can often be reused several times without losing quality because they're 100% recyclable. We simply add the elements that our clients need in their projects instead of using only raw metals.
Disadvantages of Vacuum Casting
There can be disadvantages to any method of casting, and vacuum casting is no different. The process is slower than standard casting and is more suitable for lower volume parts. As the method is a form of injection moulding irregular, overly thin and thick features may be impacted by shrinkage, there is a 15% to 0.25% shrinkage rate due to thermal expansion of the liquid and a flexible mould too. Surface finishing on vacuum castings are quite often limited to the outside of the part, due to limited access to some internal surfaces, and sharp corners and texts may have a rounder edge than expected. We always do our best to minimise the shrinkage during the vacuum casting process, and will discuss requirements for finishes prior to undertaking any project.
Where Can You Find Vacuum Castings?
Vacuum induction melting is the answer for many different industries and sectors, as vacuum cast alloys possess many crucial properties that can't be obtained any other way. We have many years of experience in investment casting and work with markets like aerospace, oil & gas, automotive, rail and defence.
So, you can rest assured that we understand the demands of your sector and the importance of manufacturing castings with the correct dimensions, tolerances, materials, and more.
Vacuum castings are essential across industries such as aerospace, medical, automotive and nuclear. You'll find vacuum castings in aircraft engines and power plants, for example. The vacuum induction melting can also help manufacture high-integrity and complex valves that will be used in harsh conditions.
The method is popular to melt nickel, cobalt and alloys with an iron base, as well as titanium, aluminium and other exotic materials, and can be combined with processes like premium grade investment casting to make high-performance castings.
Other applications include the petrochemical sector, the renewable energy industry, and even electrodes for remelting.
In general, this method is important in manufacturing because it creates castings with little to no environmental contamination, so you can get the best possible parts for your specific applications. You don't need to worry about impurities that can make castings perform poorly, for instance.
We believe that quality is key from start to finish, so let us know if you need castings in a particular metal or superalloy and we'll be happy to go through the project with you.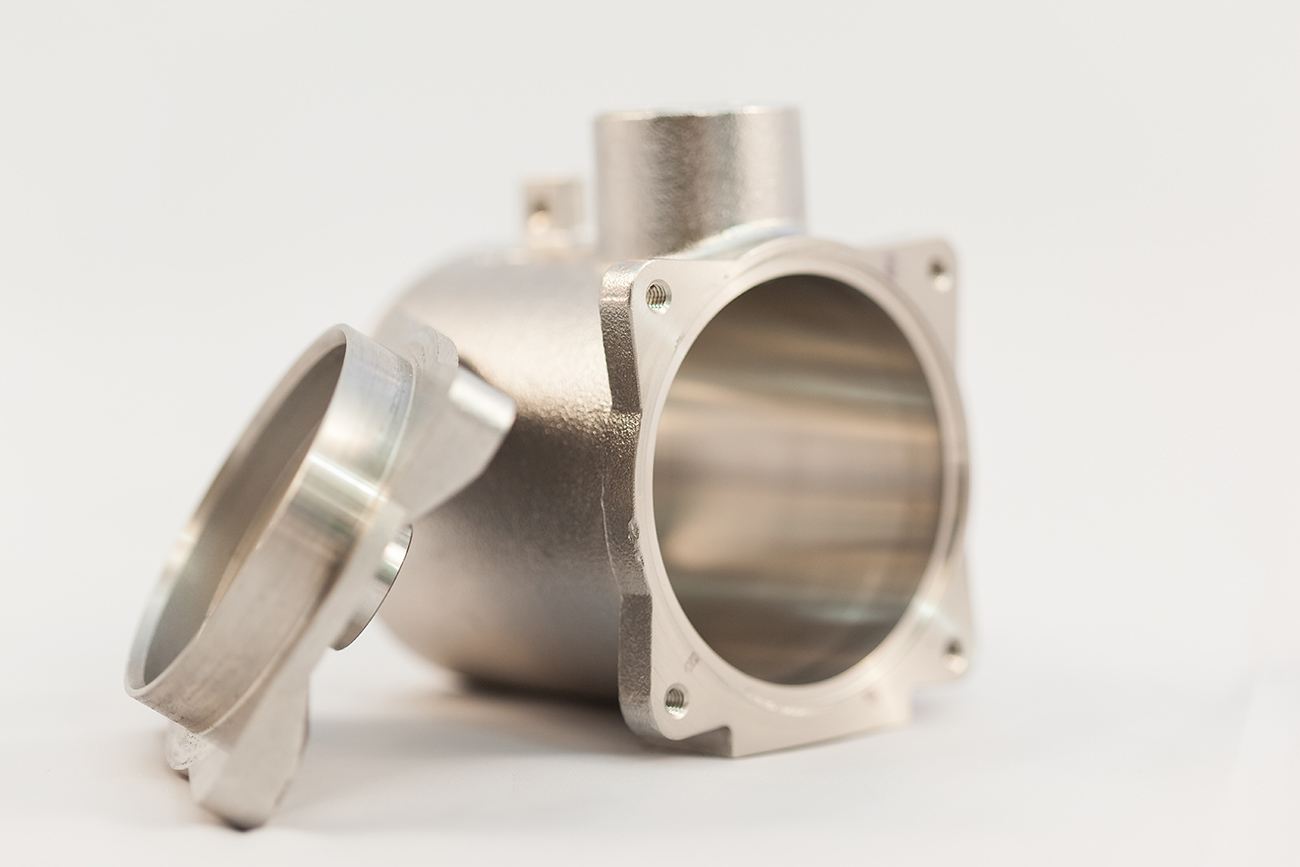 Vacuum Castings and Dean Group
At Dean Group, we can easily create the right parts and components for your project, no matter the industry you work in. This is because we offer several casting processes and techniques that allow us to create exactly what you're looking for, including vacuum induction melting.
We can work with different materials and offer specialist advice every step of the way, from design to completion. This will help you to streamline your designs, prototypes and castings, ensuring you're always getting the right component for the job.
Get in touch with us for more information about our investment casting processes and how we can help.
‹ Back to News
Contact Us