Spotlight On: Impeller Castings
Different industries have different requirements, and that includes the types of castings they need. Whilst die casting can be best suited to cast low-temperature metals and Metal Injection Moulding is great for large volumes of small items, the complex design requirements of impeller castings tends to dictate the process of investment casting as the best process option.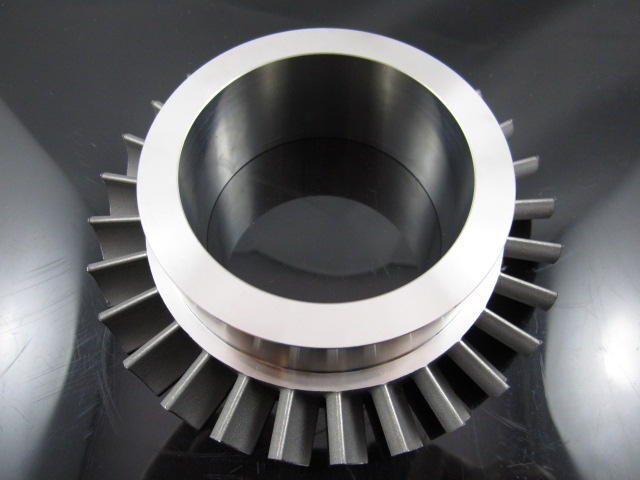 Impellers come in many shapes and sizes and are used to move a huge range of materials, some corrosive, some abrasive, so they have to be robust; they are also often running at high speeds so they need to be produced to exacting standards with high levels of dimensional accuracy.
What are Impellers?
Impellers can be manufactured from a variety of materials, including stainless steel, iron, carbon steel, bronze and plastics. Impellers are often found at the centre of machines that rotate, like centrifugal pump bodies or compressors.
They are, essentially, rotors that increase the pressure and flow of liquids, gases and vapours; they can also be radial, mixed flow, axial and peripheral, depending on the pump's design and function.
Many different power sources can offer the rotational energy needed to spin the impeller, a speed that creates pressure inside the pump housing. This pressure creates the movement in the mechanism.
How do Impellers Work?
When fluid, gas or vapour enters the pump, they become trapped between the vanes and walls of the impeller, increasing in speed as they move from the centre of the impeller towards the outside. They decrease in velocity once they reach a certain point and the pressure increases in return. This pressure allows the fluid, gas or vapour to be discharged from the impeller.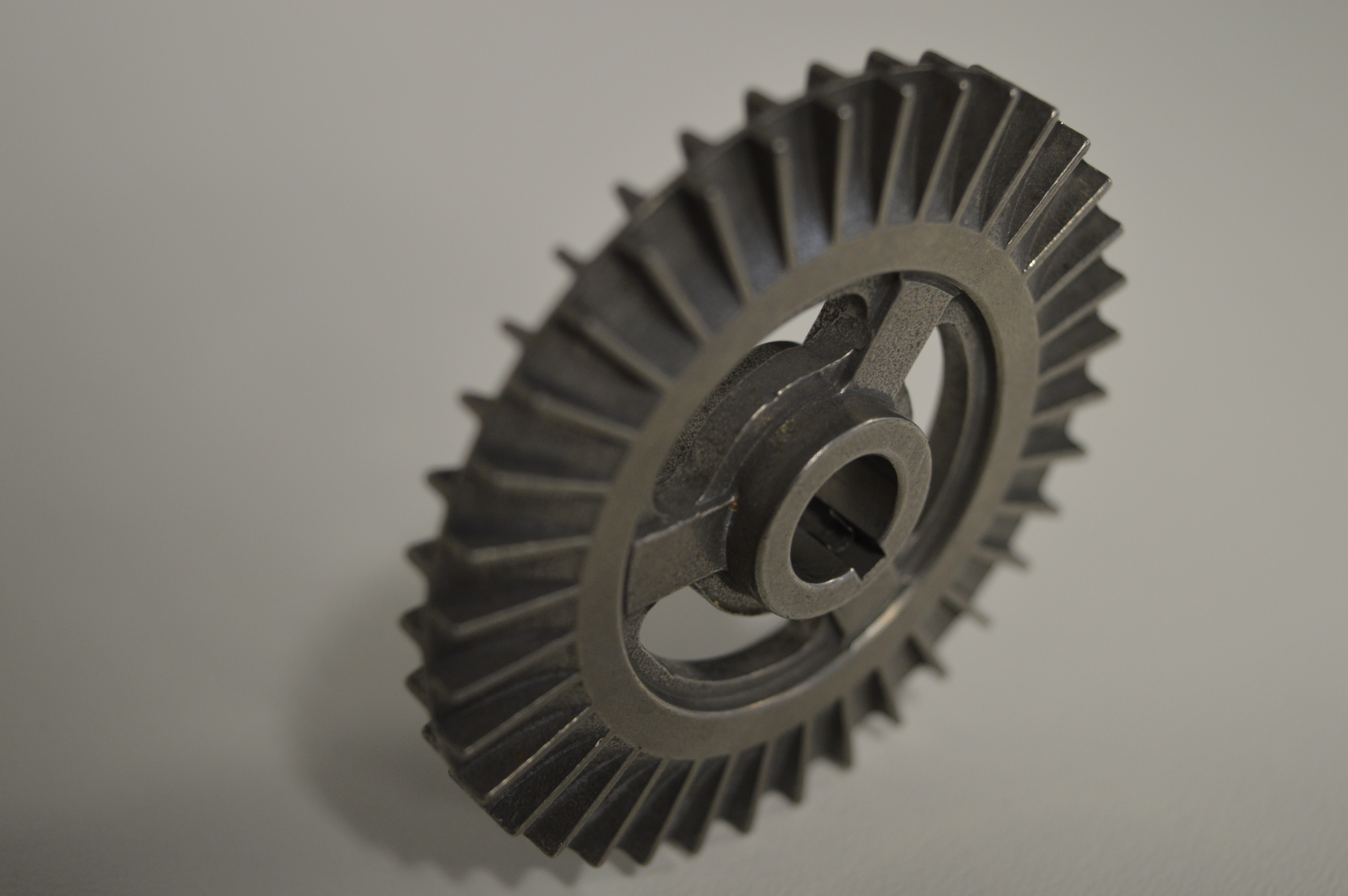 Where Can You Find Impellers?
Impellers can be found in a wide range of industries, including the oil and gas, pharmaceutical and petrochemical, and the chemical and food-based sectors. Impellers are also crucial to move water, sewage and general wastage, and are also found in washing machines, medical devices, water jets and air pumps.
Dean Group's Impeller Casting
At Dean Group, we believe in providing our clients with the highest quality casting. We can assist in the design phase to ensure your parts can be successfully and viably manufactured to the highest standards.
Impeller designs can have an open design, where the vanes are attached to the central part, or an enclosed design where there are two solid plates attached to the vanes. We recommend processes like investment casting, which ensures the impeller is stable when it's running at a high RPM rate.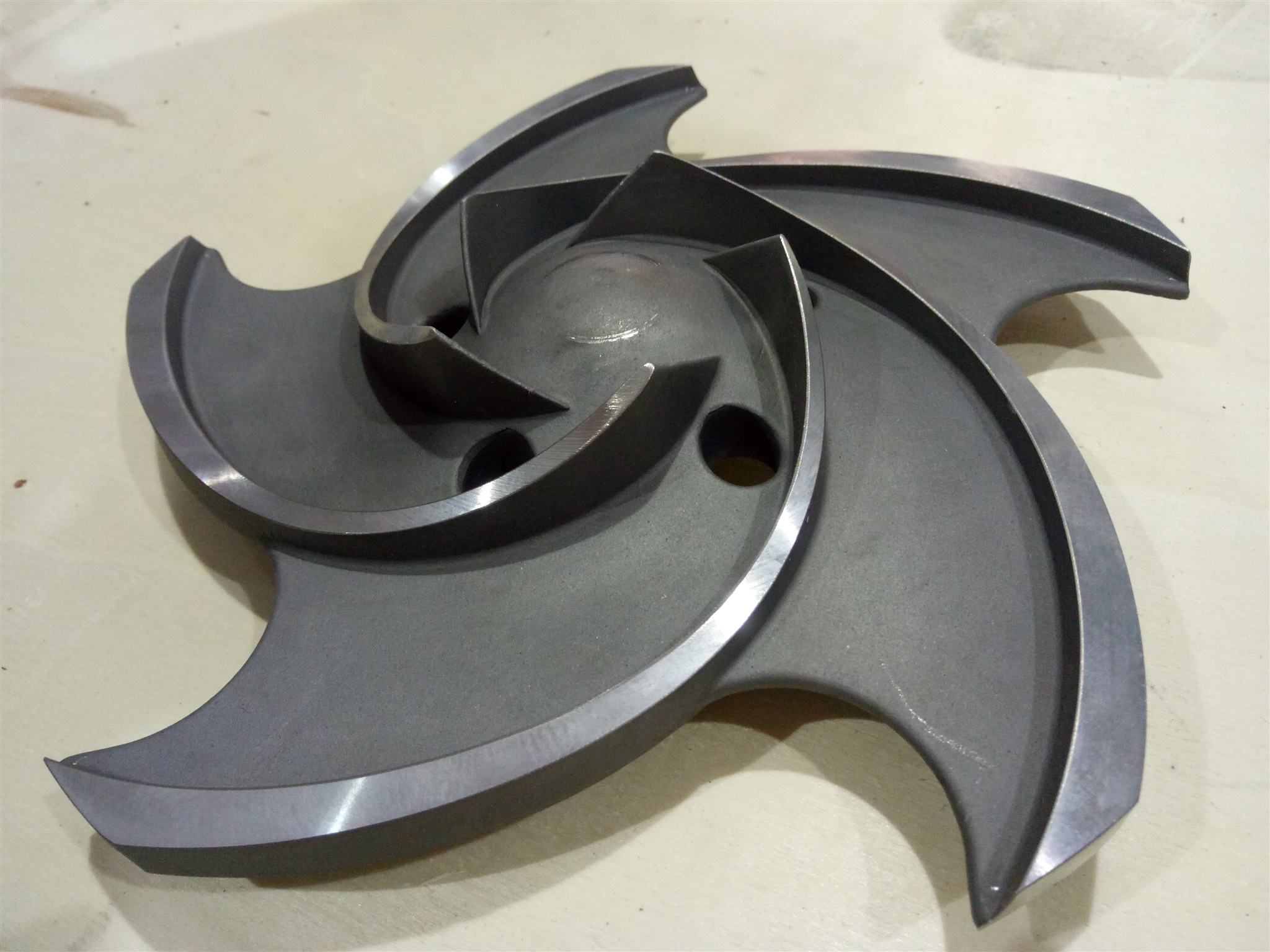 The choice of the impeller material is usually dictated by the material it is in contact with, but there may also be other drivers such as weight, which is a major consideration in aerospace applications. We have over 40 years of experience in the casting industry, so we can help you make the right choice for you – with the guarantee of high quality and accuracy at all times.
Our casting design input and simulation software will ensure we can provide sound castings, we can also advise on the various material options, so contact us today to learn more about our products or send us your enquiry to order your very own impellers.
‹ Back to News
Contact Us