Rapid Prototyping: Transforming the Manufacturing Process
Rapid prototyping, which is scientifically known as stereolithography, is a relatively new process and it has been developing continuously for decades. It first arrived on the scene in the late 1980s as a way to quickly manufacture models and small prototype parts. Now, it is a process that is used to produce extremely high-quality parts for a wide variety of applications. But what exactly is rapid prototyping? How is it performed and what are some notable applications of it?
What Is Rapid Prototyping?
Rapid prototyping is an industrial process that is a quick and inexpensive method of producing small quantities of parts for certain functions, such as testing. It's even involved in the product development process. The sole purpose of rapid prototyping is to replicate various manufacturing and production processes such as elite process investment casting .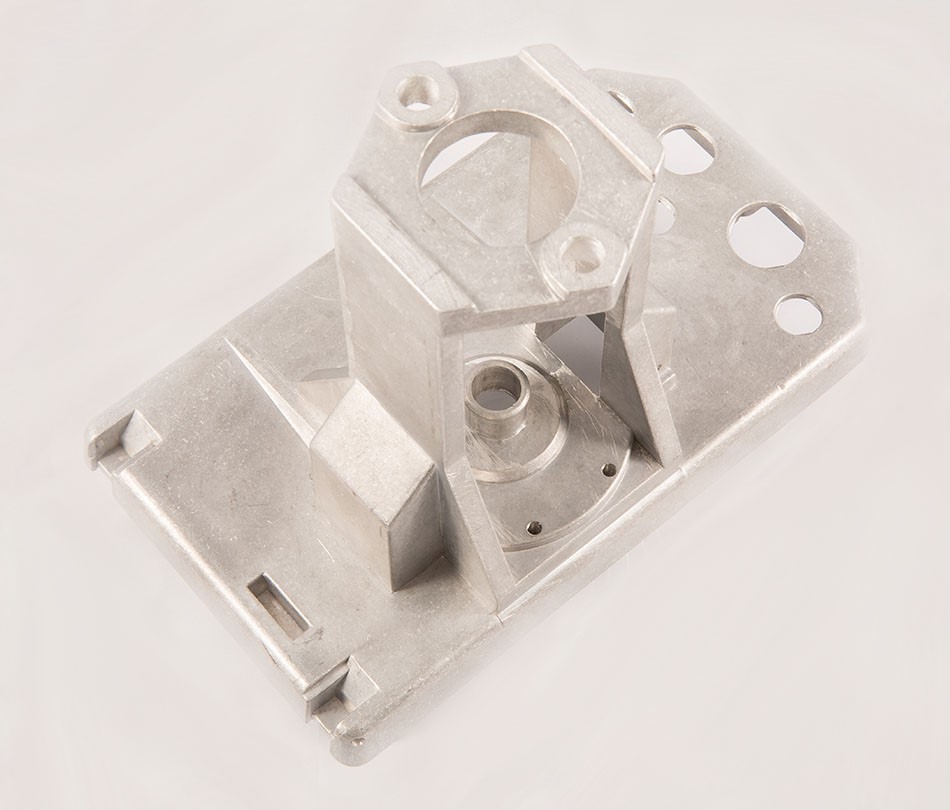 Rapid Prototyping in Motorsport
There are a lot of benefits associated with rapid prototyping that many industries use to make their products a lot more accurate and efficient. One industry in particular that uses rapid prototyping to their advantage is the world of motorsport.
Motorsport is an ever-changing sport with new drivers and teams being introduced every season and, as well as new cars and engineering marvels being introduced. Some examples of the greatest Formula 1 car manufacturers include Mercedes, Sauber, Ferrari and BMW, and it wouldn't be a surprise if they all used rapid prototyping during the manufacturing process.
Rapid prototyping is a great asset for racing car manufacturers because it ensures that the products required for testing are produced relatively quickly compared to if the final product were to be produced. Another benefit of using rapid prototyping is that it allows corrections to be made early in the manufacturing process while it is still relatively inexpensive.
It may seem a bit unsafe to use this when testing the likes of Formula 1 racing cars but rapid prototyping ensures that the parts that are created are of extremely high quality and structural accuracy.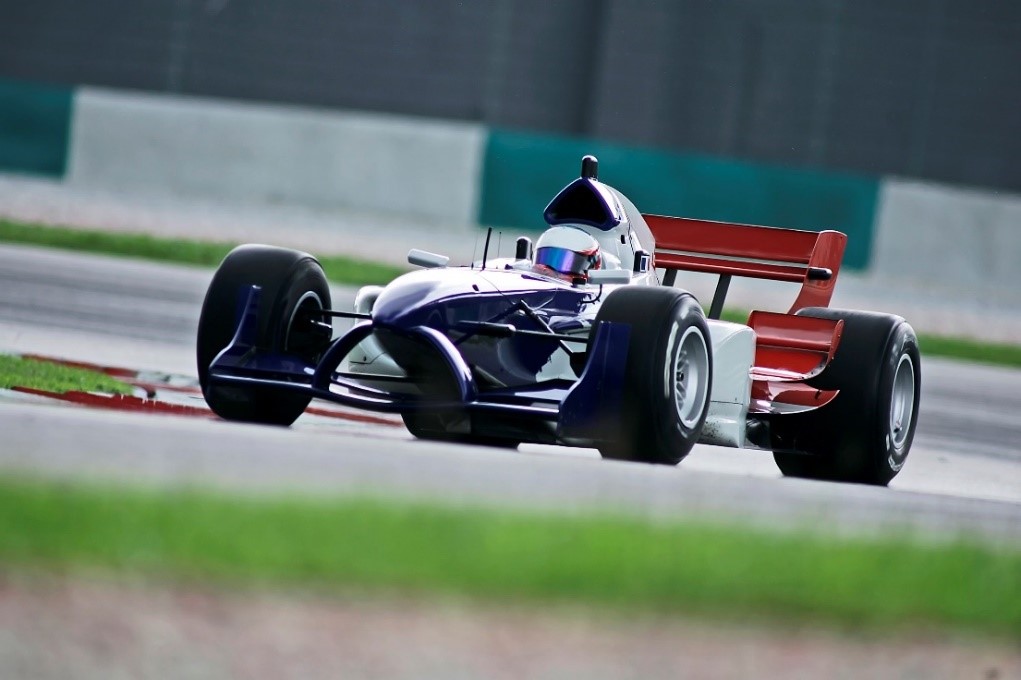 Rapid Prototyping in Aerospace
The aerospace sector is one that is very important to society – we rely on it to travel around the world and to explore the depths of the Universe. In 2015 alone, the aerospace sector in the UK experienced an increased turnover by £1.9bn, resulting in an overall turnover of £31.1bn. Because of this, it is an incredibly valuable sector within the UK, as well as other countries around the world.
However, manufacturing products for this industry require extremely high performance parts, as well as being lightweight and robust. This is the reason why the aerospace industry is starting to use 3D printers and rapid prototyping within some of their products.
When it comes to astronautics, many of the components manufactured are small. This is because they tend to be quite expensive and are only generally used once. This is where prototyping is an ideal candidate for manufacturing these parts. A great example of this is the production of fuel grains. Rapid prototyping is used to manufacture fuel grains for hybrid rockets.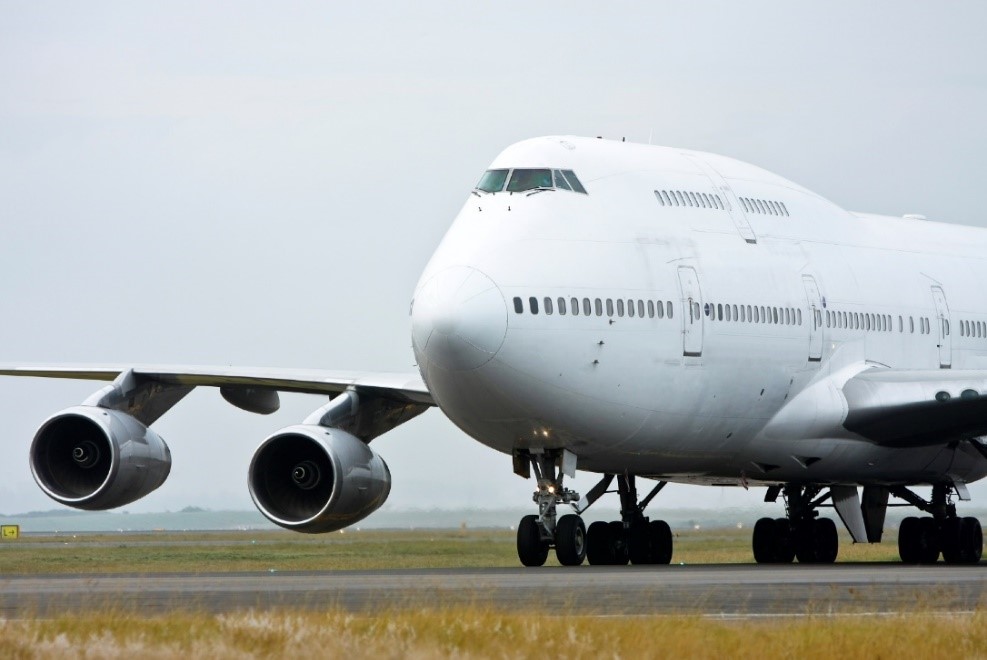 Rapid prototyping is becoming an increasingly popular manufacturing process and it will continue to develop in the years to come, and who knows what dizzying heights this process can reach?
At Dean Group, we are able to offer rapid prototyping as an option in the product development process, enabling you to receive the highest quality products during the testing process of whatever project you may be involved with. If you would like to know more, then please don't hesitate to contact us. Just give us a call on 0161 775 1633 and we will be more than happy to help with your enquiry.
‹ Back to News
Contact Us