Railway Castings: A Complete Investment Casting Service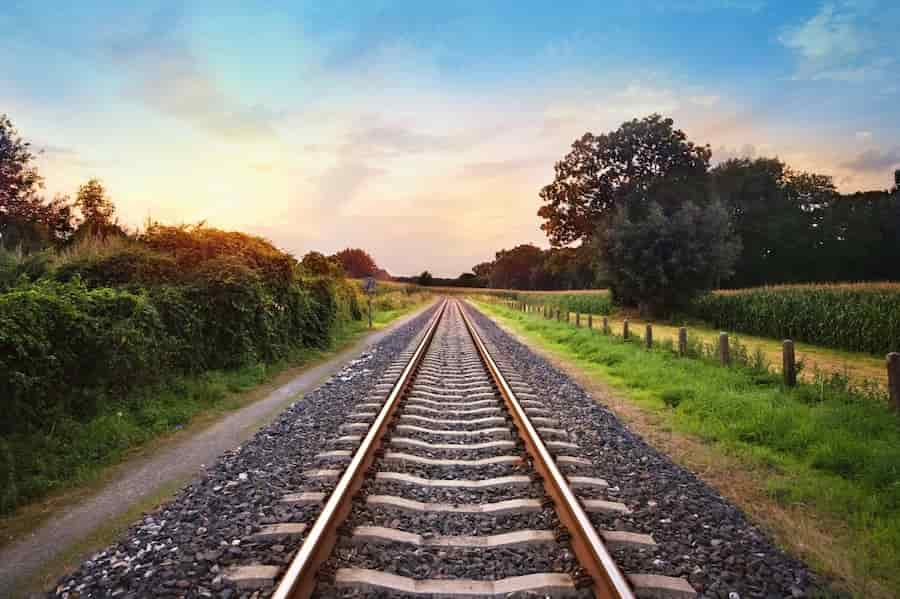 The railway sector is a crucial transport and distribution network that requires the use of dependable, cost-effective and long-lasting equipment. After all, the parts used in the industry have to accommodate a range of applications, from freight to passenger railways, and need to be created in varying sizes, shapes and materials.
Dean Group's experience in the rail industry allows us to manufacture castings suitable for many different applications. As mentioned, these castings need to be strong, durable, precise and complex, which is easily achievable with investment castings.
Investment Casting in the Rail Sector
With so many manufacturing methods and processes available, why is investment casting the perfect solution for your project? Our casting processes allow us to create complex components with intricate details for a variety of industries and applications, including those where weight and sturdiness are a concern.
We offer a complete investment casting service from start to finish, including technical drawings, rapid prototypes, pattern-making, metal castings, and machining and heat treatments when necessary. We work together with our customers to create the railways castings that will meet your project's requirements, as well as the industry's high standards of quality, no matter the part you need, or the material required.
Some of the most popular castings in rail include axle boxes, yokes, centre plates, axle bod housing, base plates, heel blocks and bearing brackets. You can get in touch with the Dean Group team to learn more about our services and products, as well as our ability to offer custom parts to our customers.
You can also check out our case study on a fabrication conversion (PDF) for a clear example of what we can do for you. Using the latest CAD technology, as well as advanced investment casting processes, we are capable of creating products that are flexible, durable and cost-effective.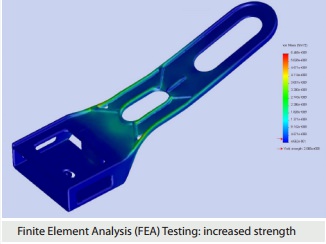 Advantages of Investment Casting in Rail
There are several benefits to choosing investment casting as your method of choice in the rail industry. This process allows for the manufacturing of many different intricate and complex forms, which means your railway castings will always meet the specifications of the industry. Parts also have smooth surfaces with no parting lines.
With investment casting, you also receive parts and components created in the most suitable material for your project; whether you require ferrous or non-ferrous alloys, such as aluminium, bronze, cast iron, carbon steel and stainless, we can create it for you. What's more, your parts will have good dimensional accuracy as well, so you can be confident that you're getting the best when it comes to quality.
With investment casting, your rail castings are more cost-effective, as waste is minimal and there is no need for too much assembly. You can add any details you wish to the components, from your company logo to names and numbers.
Why Choose Dean Group for Your Rail Castings
We're dedicated to providing high-quality rail castings to all of our customers and our extensive experience and standards are backed up by our accreditations and quality control. As an ISO9001-2015 certified company, Dean Group manufactures products that are innovative and designed with quality and sustainability in mind. We're also members if the Cast Metals Federation and believe in rigorous process controls and strict inspection methods.
Therefore, our clients in the railway sector know to expect reliable castings with fast lead times that are capable of withstanding even the harshest of settings.
The materials we use during our investment casting process is typically determined by the end use and the end product, although we also take into consideration factors like weight, strength and intricacy. Our 47 years of experience in the manufacturing industry allow us to create high-quality and high-integrity castings for the rail industry, and these quality castings will give you the peace of mind of knowing that your parts will perform optimally no matter the environment or application.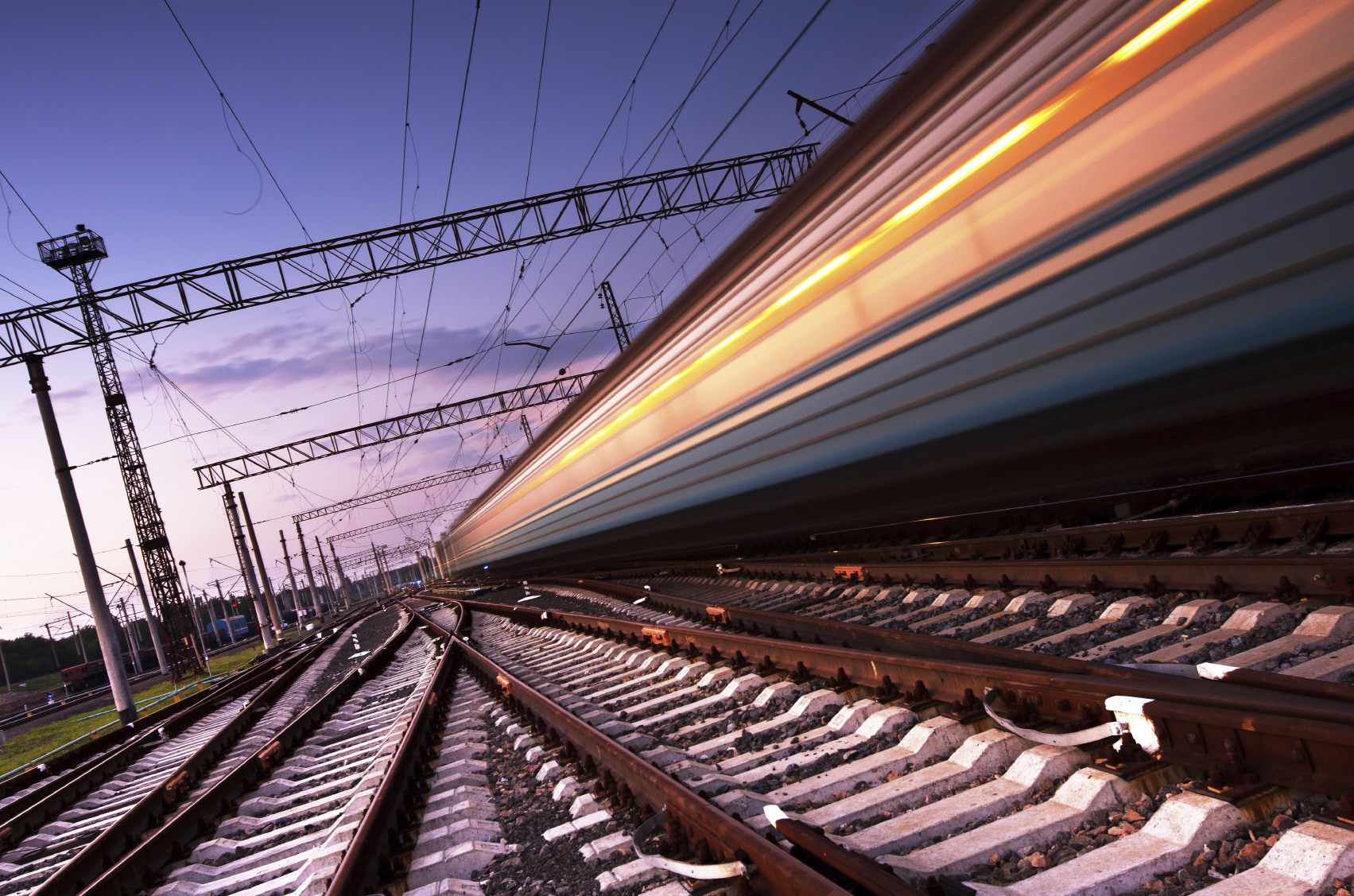 At Dean Group, we have also developed our very own aluminium investment casting (ELITE) process, which allows us to manufacture products that are precise and complex, with thin wall sections and enhanced microstructures that don't require HIPping. With parts ranging from a few grams to several kilos in weight, as well as differing sizes, you can rest assured that our components will always meet your project's specifications.
‹ Back to News
Contact Us