Prototyping with Dean Group
Our fast prototyping process is an excellent route to choose if you wish to manufacture high quality parts using the same Investment Casting technique in a shorter lead time.
Choosing to produce your parts via the fast prototyping route can allow you much more flexibility in the initial design and development stages of your part. Any changes to your design are much easier for our team to implement and the prototype casting is perfect for testing your parts for fit and function prior to production.
The Investment Casting technique used to cast the prototype is exactly the same as a full production run.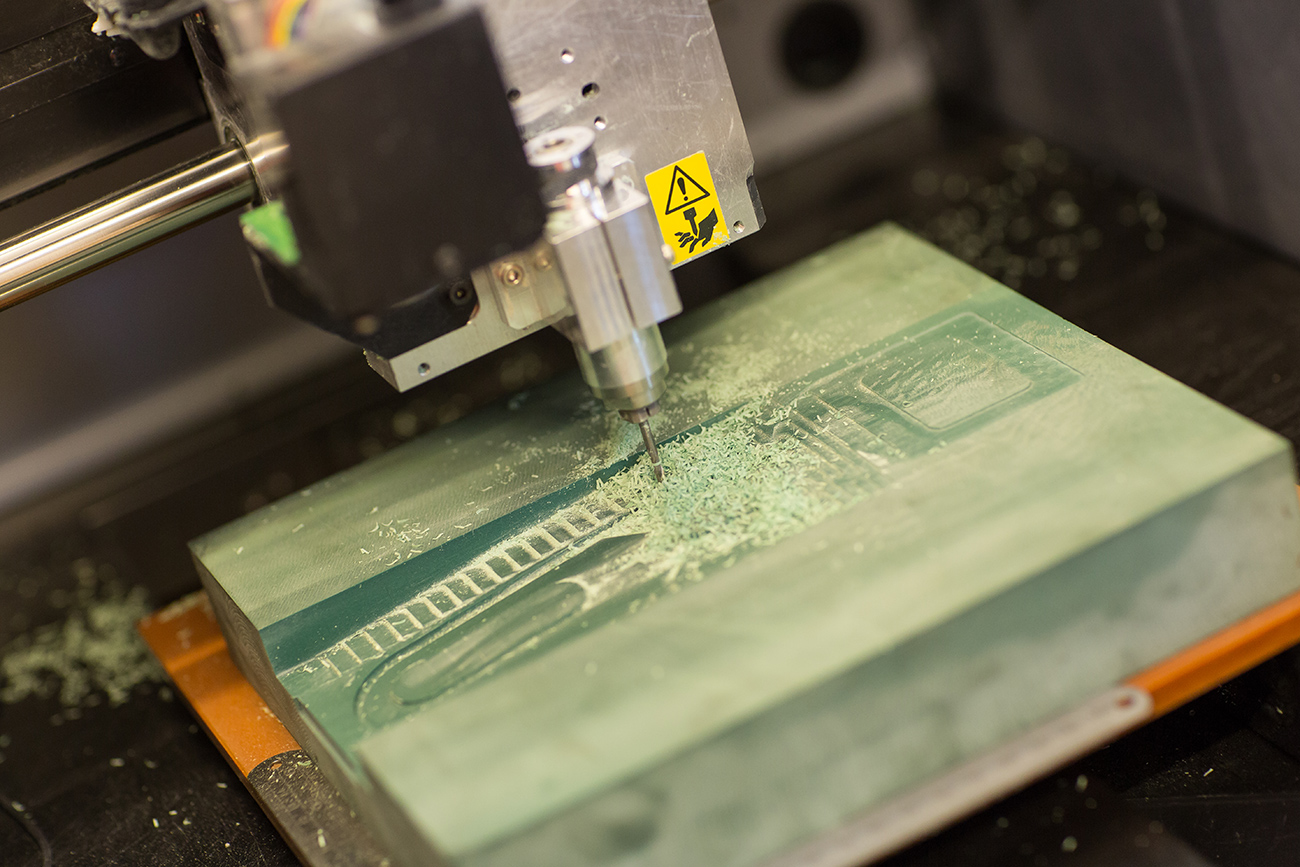 The difference occurs at the beginning of the process, where the wax replicas are produced using the latest technology including 3D printed waxes. These can be produced from a 3D model in a matter of hours reducing the lead time significantly compared to the more conventional route.
We understand the importance of lead time, and by using fast prototyping the overall process can be reduced to hours and days rather than weeks. The technique can also produce smaller quantities starting from 1 off to small pre-production batches. There are no material constraints associated with fast prototyping, and we can produce your parts in the same wide range of materials we currently offer for our standard route to Investment Casting.
Prototyping with Dean Group. The benefits:
Design flexibility
Fit and function testing
Reduced lead time
Smaller quantities
Wide selection of materials
Experienced team
With over 40 years of experience with investment casting, our dedicated team specialise in manufacturing the highest quality castings. Enquire today to discuss your requirements with a member of our team.
‹ Back to News
Contact Us