Nissan to Expand UK Business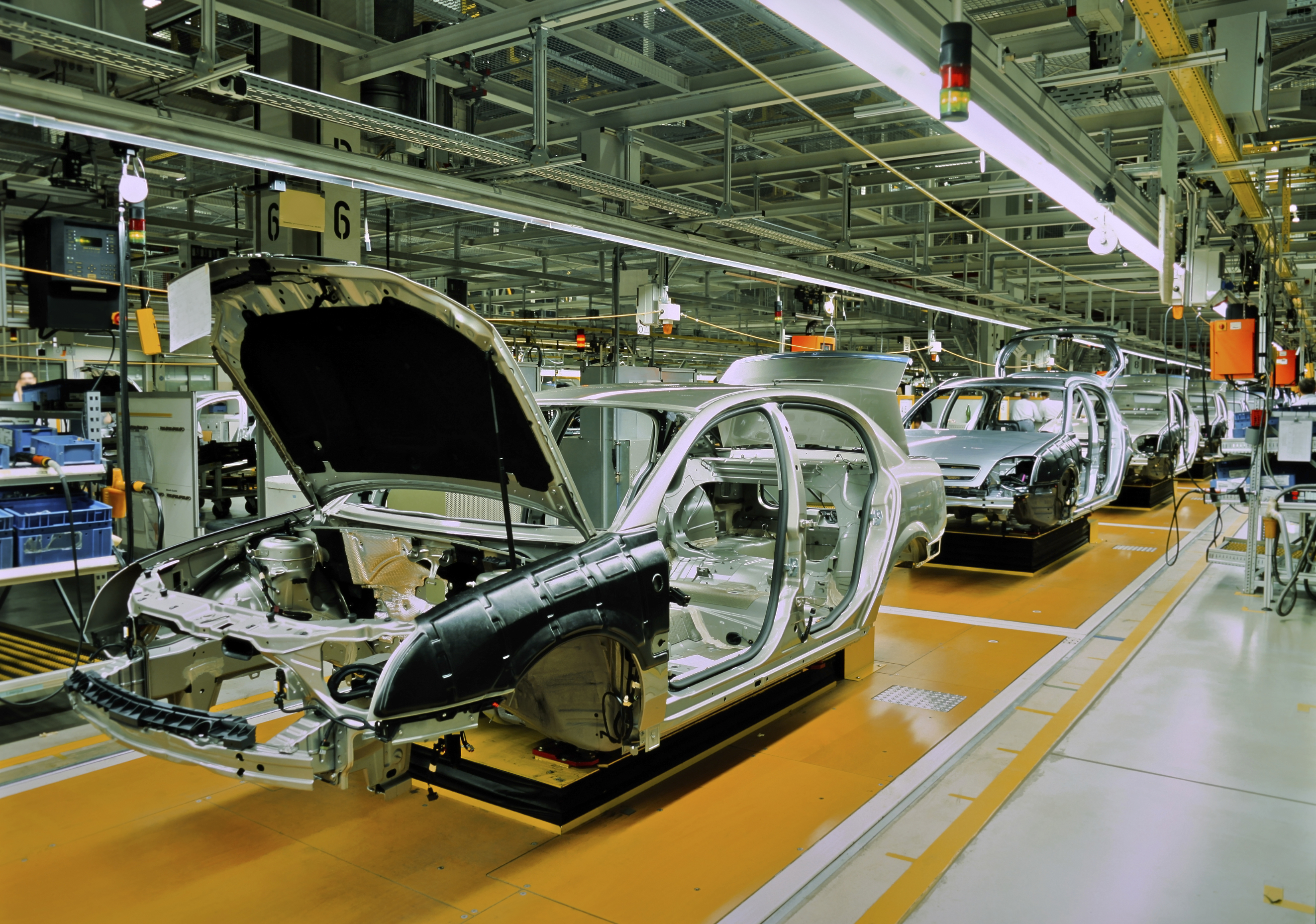 Since the EU referendum, there has been a lot of speculation as to how it will impact the economy at home in the UK. We have already reported on the fact that manufacturing has been on the rise since the Brexit vote was announced, giving us optimism for the future of the industry. Today we have received more news that adds to our optimism.
Japanese car manufacturers, Nissan have today announced that they will build the Qashqai and X-Trail SUV at its Sunderland factory, quelling fears that they would not invest in the UK plant. The announcement comes after Prime Minister, Theresa May stated her commitment to the automotive industry in Britain.
The announcement is not just good news due to the hundreds of jobs that are expected to be created, Nissan's commitment may encourage other car manufacturers to consider bringing work to the UK.
As the Brexit result comes to fruition, things could very much work in favour of manufacturers such as Nissan as the weakened pound proves beneficial to exports. However, the factor that has discouraged other manufacturers to commit to Britain is the possibility of trade tariffs following a hard Brexit.
Despite warnings of a weakened Britain, it is looking as though the Brexit result has not been as negative as was first thought. With manufacturing on the rise as well as this announcement from Nissan, it is an exciting time for the industry, and we are looking forward to seeing how things continue to develop.
‹ Back to News
Contact Us