Metals and Alloys Used for Heat Resistance
If your business requires castings for high-temperature environments, you must consider the best metals for the applications. Some metals have higher melting points than others, and components and heavy equipment often see a lot of heat. In addition, you don't want to find that your casting has warped or changed shape after a few months because of the metal chosen.
At Dean Group, we have over 40 years of investment casting experience and can help you find the best metal for your application. However, we understand that you may want an idea of the best metals to choose from in the first instance. So why not read our handy guide about metals and alloys used for heat resistance before getting in touch.
What Makes a Heat Resistance Alloy?
By definition, alloys classed as heat resistant can withstand oxidation and other degradation when subjected to an environment of over 500°C. This means they won't be damaged or change shape, colour or durability when subjected to these temperatures. Usually, these alloys consist of metal and other elements rather than the pure metal.
Heat-resistant metals are found in many industries. These include petrochemical and nuclear plants, waste incineration plants, mills, glass making, military applications and the aerospace industry. They are also used in the cement industry for revolving cylindrical furnaces and automotive sectors, which are crucial for glow systems and exhausts.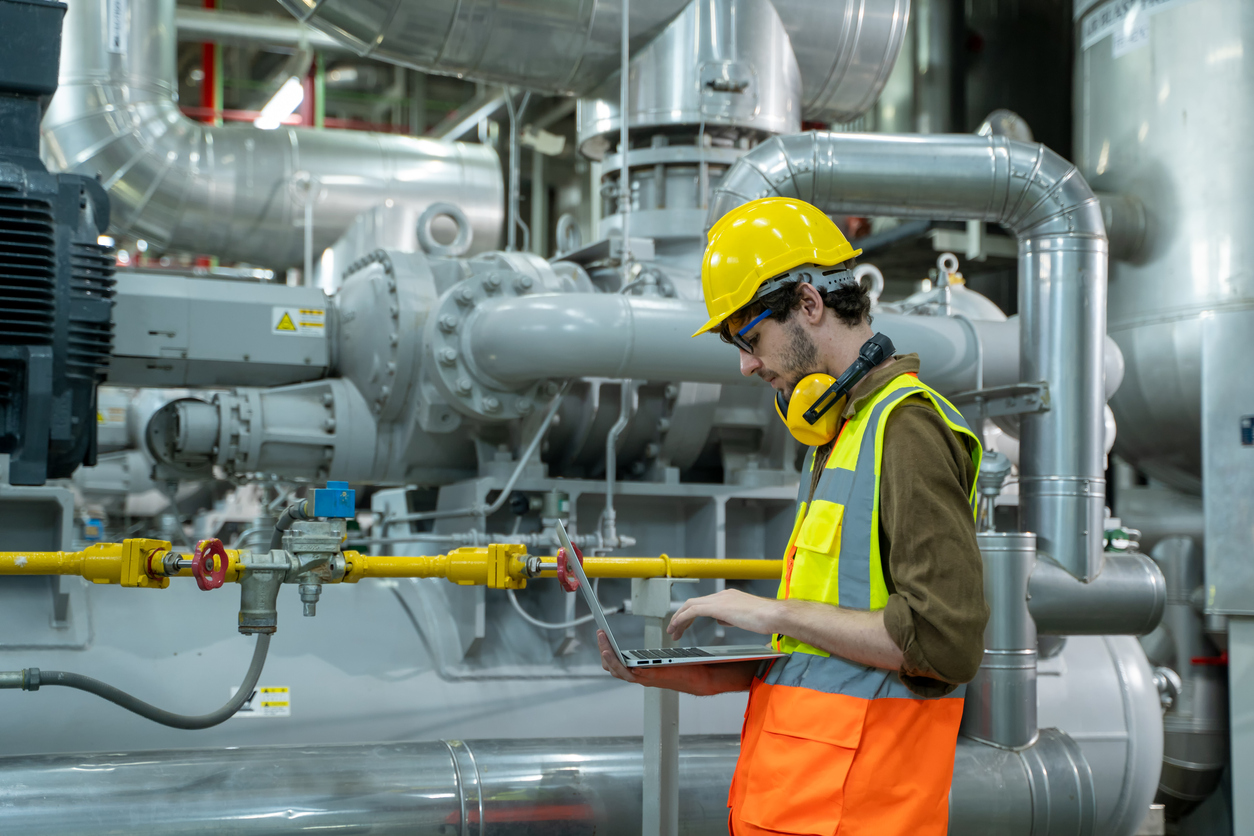 Which Metals and Alloys Provide the Best Heat Resistance?
The perimeters of the resistant metal depend significantly on their environment, so there are many factors to consider when choosing a heat-resistant metal or alloy. The heat in an oxygen atmosphere can be very different from the heat within a hydrogen atmosphere; therefore, metals and alloys are combined in some environments to give the best level of resistance. The materials we'll look at in more detail include nickel cobalt alloys, titanium and stainless steel.
Nickel Cobalt
Any alloy that includes nickel is perfect for application within a high-temperature environment. When combined with cobalt, it provides a superalloy with increased corrosion resistance. Nickel is strong and very stable, it will not adjust under intense pressure, so when you require a casting that retains its strength, structure and toughness when subjected to extreme temperatures, you can rely on this alloy.
Nickel Cobalt alloys are often used within the aerospace and aviation industries and are used in jet aircraft engines where the temperature will usually exceed 1200°C. You will also find these alloys within the energy industry. Nickel alloys can be used for power generation and gas turbines and are often found within the valves and pumps responsible for extracting oil onshore and off.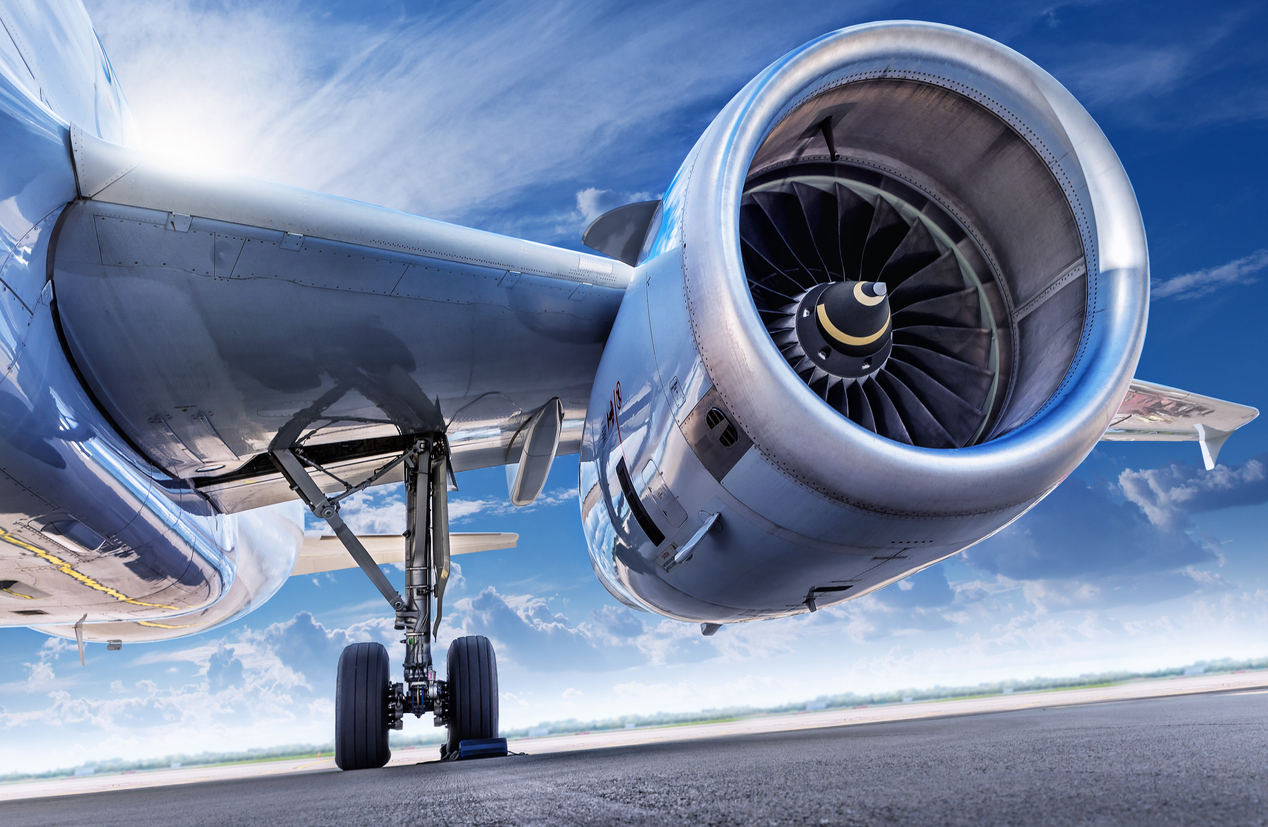 Stainless Steel
Stainless steel castings are made of iron and chromium, amongst other materials. The percentage of the metals used depends on the properties you wish to achieve through the alloy. For example, heat-resistant stainless steel alloys, or austenitic alloys, are particularly strong when subjected to intense heat.
Austenitic stainless steel combines iron and chromium with elements like nickel and nitrogen. Depending on the grade of the alloy, it can withstand temperatures of up to 1050°C and has a very low thermal conductivity.
These alloys are popular in the aerospace industry for landing gears, tubing and fuel gauge parts and can be found in food and beverage, pharmaceutical, and power equipment.
Titanium Castings
Titanium is often considered one of the strongest metals and is known for its high tensile strength to weight ratio, toughness and corrosion resistance. It doesn't have as high a resistance as other options but can withstand temperatures up to 600°C. However, it offers good welding ability and fabricability and can hold well in challenging industrial applications, so it is often chosen when strength is also required. Titanium is considered a refractory metal as it is much harder at room temperature and has a high melting point.
Titanium castings are often found in the military sector for machinery, landing gear in aviation, and various industries requiring hydraulic systems.
‹ Back to News
Contact Us