Meet the First Female President in Engineering!
Meet Naomi Climer, the very first female president of the Institute of Engineering and Technology in the industry's entire 144 years!
Climer is becoming a role model for young female engineers all over the country and has set to work immediately to ensure women in engineering get the voice they have been lacking for so long.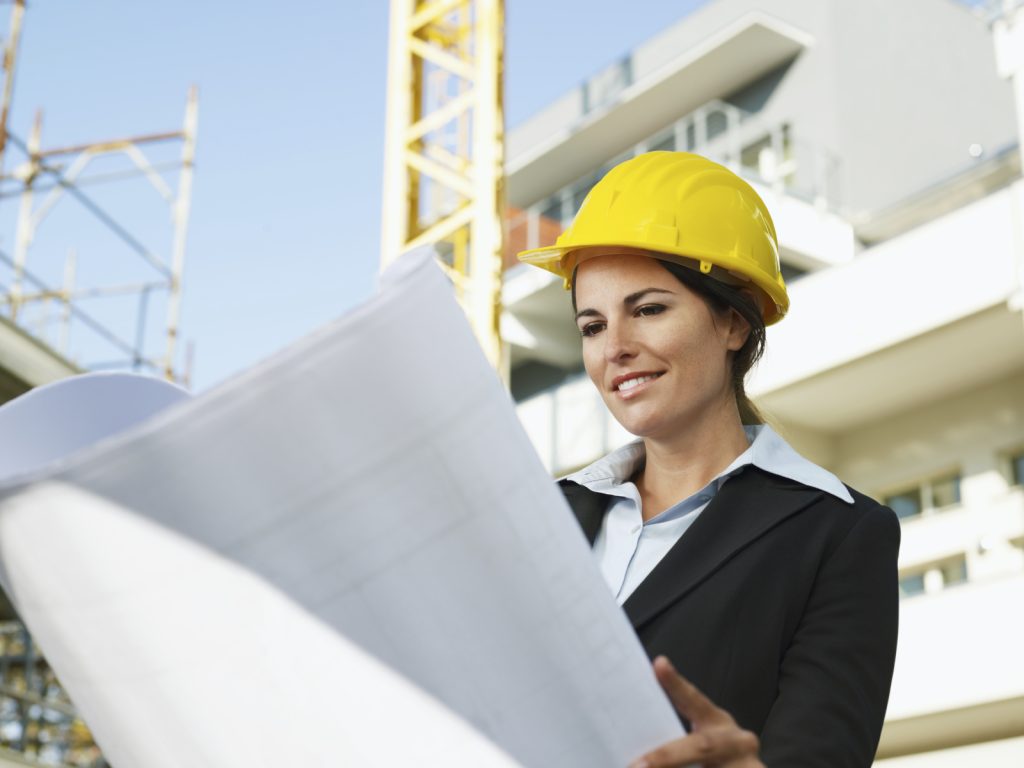 Currently the UK is considered the worst in Europe for employing women in engineering job roles. The industry makes up a fifth of the country's work force and yet less than 10% of all engineering roles are held by women, while men still dominate the sector with 94% of the jobs. This is all down to how engineering is still being presented to young women across the country as 'drab or dirty' according to the Observer.
"What so many young people don't realise," Climer states, "is that engineering will give you work wherever you want; in the office or out of doors; on your own or part of a team; working with computers or without them. You could work with food, chemicals, machines, electronics, brides or railways or design software. It is an amazing range. Young people need to be made aware of that."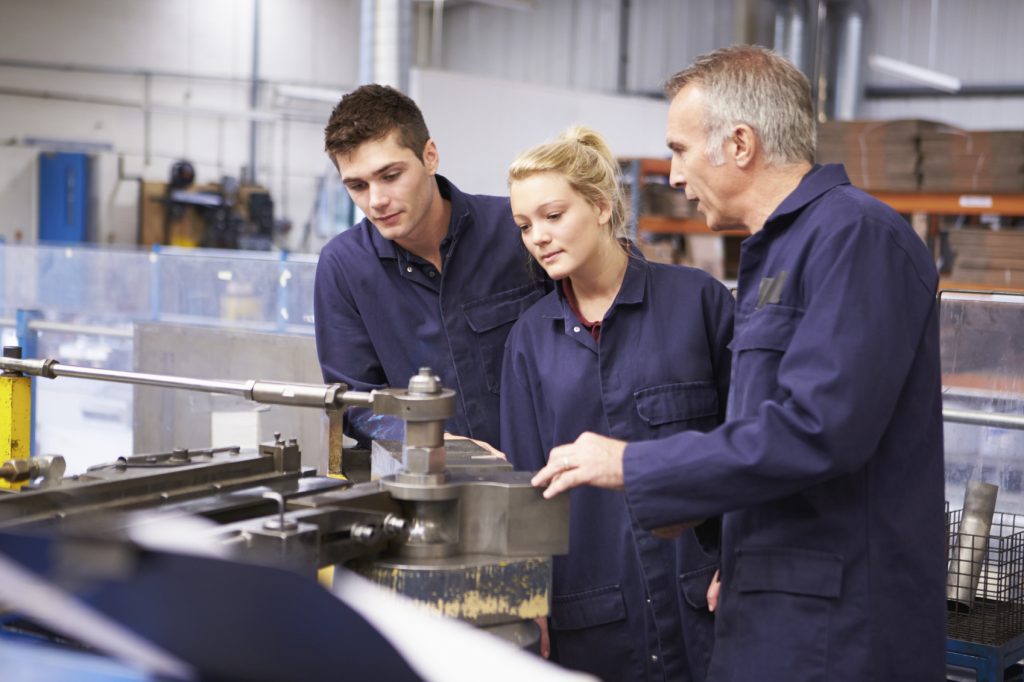 Climer expresses her feelings on the lack of female presence in engineering roles to the Observer. Life-changing technology is being produced every year and the demand for engineers to make and maintain such wonders is on the increase yet, unfortunately, the industry is experiencing a shortage in engineers. Climer claims that hundreds and thousands of women and young people need to be employed over the next couple of decades to help arm the industry with more keen, willing minds.
She says that the more diverse a team is, such as in their age, their gender and their background, the more able they are at solving any and every problem that may come their way. The problem is that women, in general, aren't being encouraged to enter into the more male dominated work force and this Climer is determined to correct.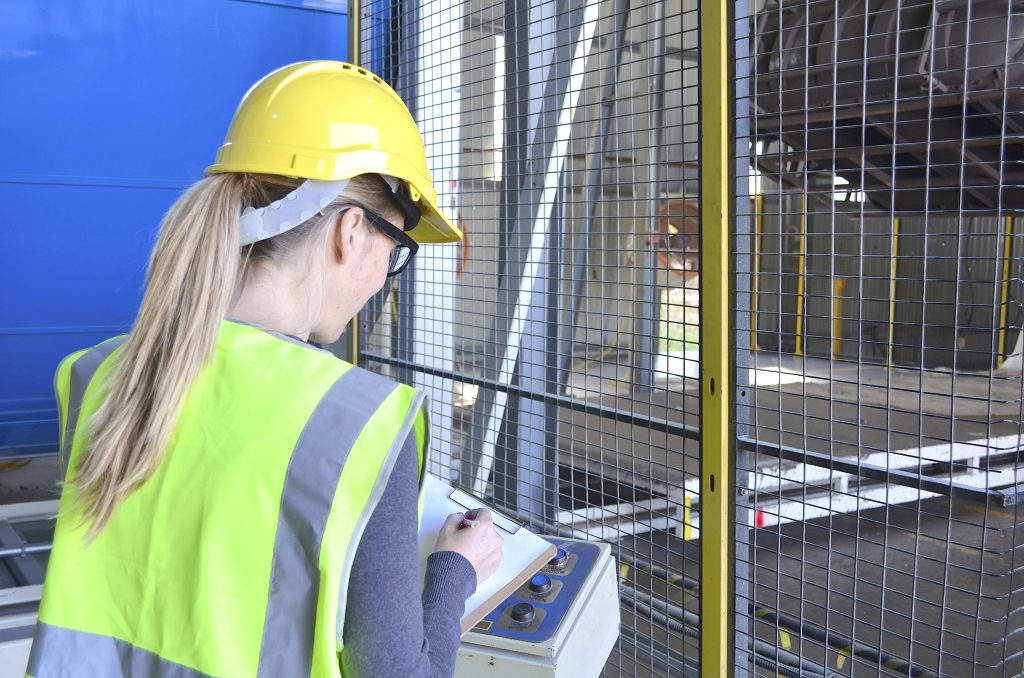 As one of her first acts as president of IET, Climer has recommended a collaboration between Prospect- the trade union of professionals- and IET. Their mission will be to create guidance for employers, informing them how to promote, recruit and keep women experienced in technology, science and engineering roles, working.
She has also demanded quotas put out to encourage younger women to join the industry and, according to the Energy Live News, said that she will be:
" –working hard to highlight just how creative, exciting and diverse an engineering career is.  It gives you the opportunity to do something life- or world-changing. But there is a big job to do to increase public understanding of the important role engineering plays in our daily lives and get more young people, particularly girls, excited about the possibilities of an engineering career."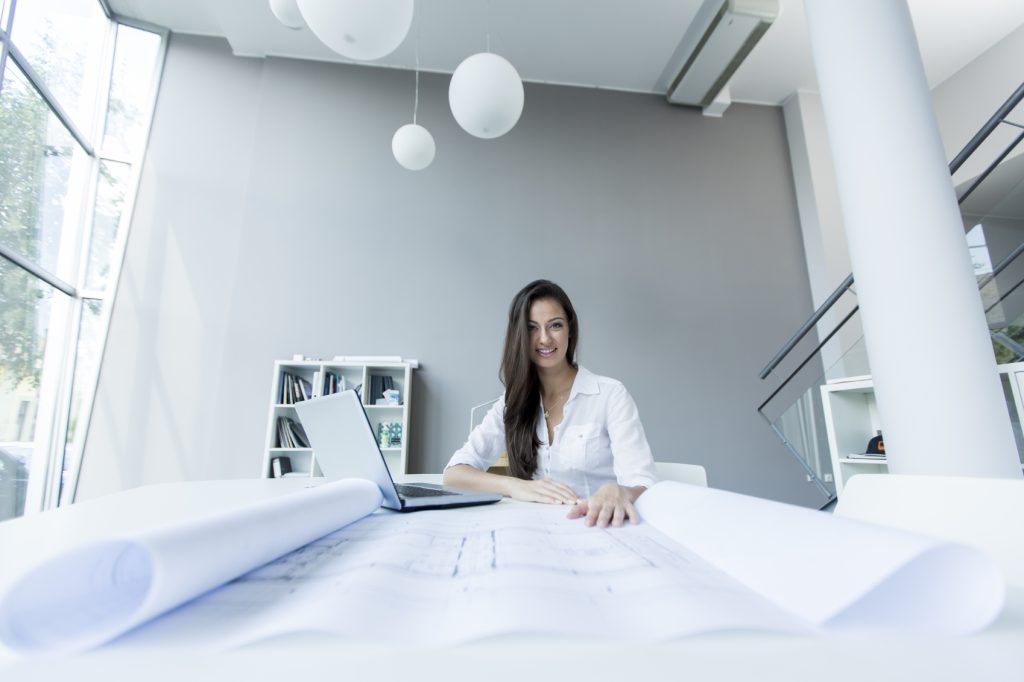 As a leading casting company in the UK delivering quality engineering services in die casting (more specifically pressure die casting & gravity die Casting), forging and precision investment casting to name but a few, we're fully behind Climer and applaud the much needed step forward for UK engineers everywhere. If you'd like more information on our services, contact us today on 01614648242 and, if you'd like to keep up to date with the industry and what's happening in Dean Group, follow us on Twitter, LinkedIn and Google+!
‹ Back to News
Contact Us