Manufacturing Managing Rising Costs
In 2023, the events of the past three years still affect manufacturing in the UK. International disruptions and significant changes in the national economy and COVID brought about numerous obstacles the sector still struggles to overcome.
The rising costs that UK manufacturing must manage are an unfortunate consequence of these unforeseen issues. However, while energy costs are rising and supply chains are recovering, the growing demand for British-made steel castings continues to grow due to their reliable quality. So, how do manufacturers deal with these costs and keep their industry competitive?

Energy Costs
There has already been a dramatic increase in energy costs in 2022, impacting everyone from the average person to large businesses. Manufacturing is an energy-intensive industry, and our die-casting and foundry operations are no different.
The high temperatures we have to maintain to work with molten metal and other associated equipment require vast amounts of energy, along with standard lighting and ventilation required for safe manufacturing practices.
As a result, many manufacturers are looking to reduce their energy usage as much as possible or change how it is sourced in order to reduce costs. Many manufacturers heavily support local and renewable power generation as a means of reducing their reliance on non-renewable energy resources. This also supports the current NetZero 2050 plans encouraging the industry to become greener.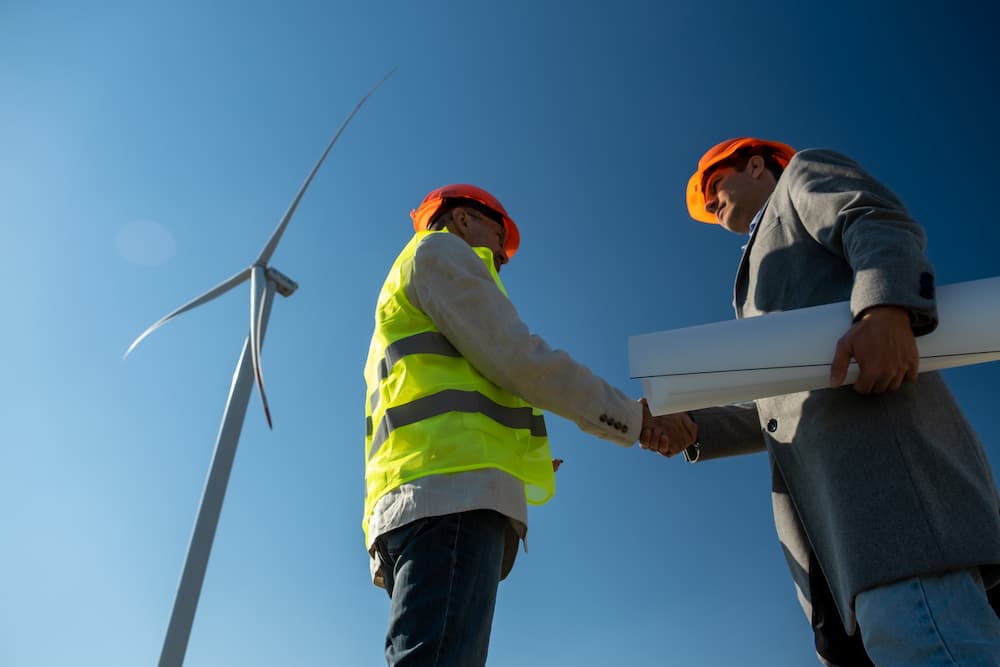 Concerns Over Rolling Power Cuts
Local power generation is also beneficial for potential nationwide rolling blackouts, a severe concern for manufacturing productivity. Make UK and PwC found in their 2023 Executive Survey that 60% of manufacturers doubt their energy needs will be fulfilled by the national grid, with 70% believing that costs will continue to increase.
Since September 2022, there has been a government plan to reduce energy costs (the Energy Bill Support scheme), but many manufacturers are not confident in its effectiveness.
Re-evaluating our processes and examining energy usage and where it is sourced are the only viable options for reducing energy costs. Before the national power grid, manufacturing facilities relied on their local sources of power. Now, history may repeat itself as more companies invest in solar panels, local generators and wind turbines.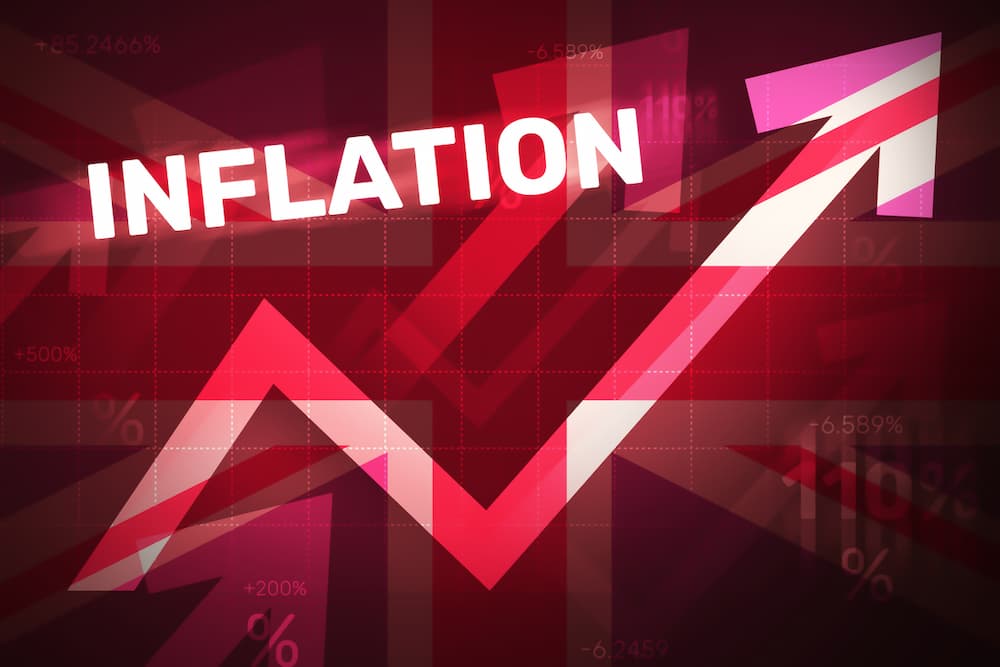 National Insurance Contribution Changes in 2022
Despite reaching output levels that were 0.9% higher than before the pandemic, the UK economy contracted by 0.6% as of June 2022. In addition, not all regions reached the 0.9% mark in February, resulting in a more pronounced regional and polarised growth disparity. The Northwest is one of many areas struggling with a slow recovery rate, one 3.3% lower than pre-pandemic levels. This data suggests that GDP (gross domestic product) growth in the UK will likely be negative for the next few years, with -1.3% growth in 2023 and -0.3% growth in 2024.
This troubling data is connected to the significant increases in costs that manufacturing has to face, including the dramatic increases in the National Insurance Contributions (NIC). Since April 2022, there had been an increase of 1.25% to the NIC for the tax year. Since then, contributions changed several times until November 2022, when the changes were reversed, and the amount employers had to contribute dropped from 15.05% to a more manageable 14.53%.
The response to these events varies with each business, but the November reversal is a good sign for UK casting foundries in 2023. With these reductions, labour costs related to employees will decrease, opportunities will become available for new staff, and the productivity of high-quality British castings will increase as a result.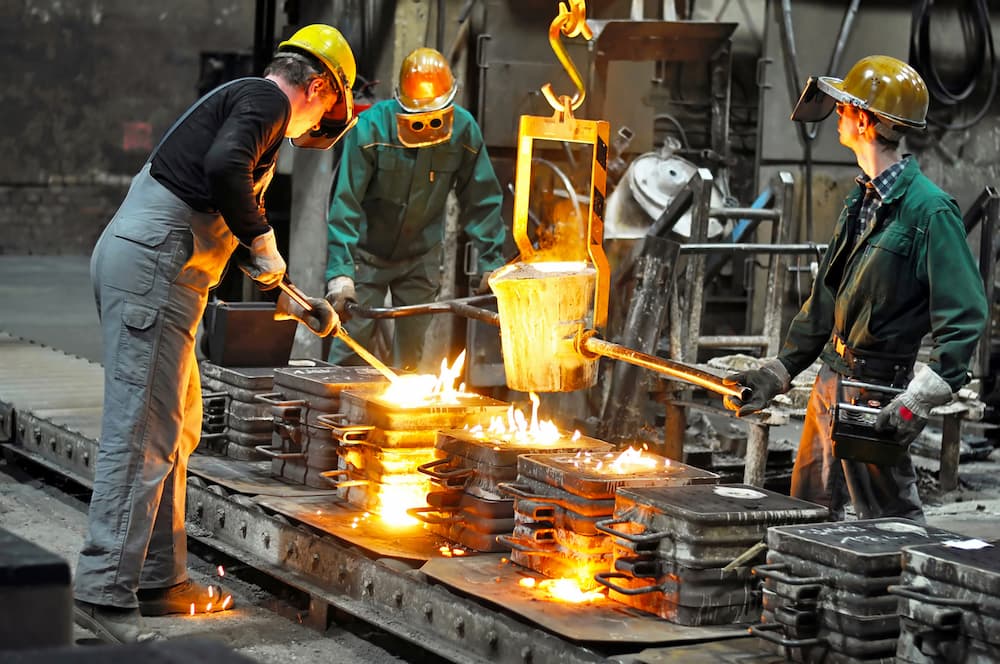 Manufacturing Predictions for 2023
The future impact of NIC reductions on manufacturing will depend on various factors, including the size, nature and focus of the manufacturing business in question. It is also worth noting that the reduction in NICs may be offset by other factors, including changes in tax rates or inflation. However, with costs everywhere still abnormally high, it will likely be a long time before the economy and industry settle.
Overall, while reductions in National Insurance Contributions may impact UK manufacturing, it is difficult to predict the broader financial results in 2023 until the new tax year starts later this year.
Reliable British Investment Castings
Despite these many challenges, British manufacturing maintains a high resilience. With continued innovation and consistent demand for high-quality metal injection moulding made in the UK, we are confident that the challenges of 2023 will be overcome, helping us grow into an even more profitable metal foundry.
At Dean Group, we specialise in producing investment castings to the highest quality standards. Having recently celebrated our 50th year in business, we are confident that we are here to stay, and our expert team is ready to assist you with developing your next application. Contact us to discover how investment casting can fulfil your business needs.
‹ Back to News
Contact Us