June News Round Up
As another month draws to a close, we are looking at the news that has made the headlines in the industry this month. Of course, it has been a particularly news-worthy month, largely due to the snap general election which took place at the beginning of the month and delivered an unexpected result. However, what we're really interested in, is what has been going on in the industry during June.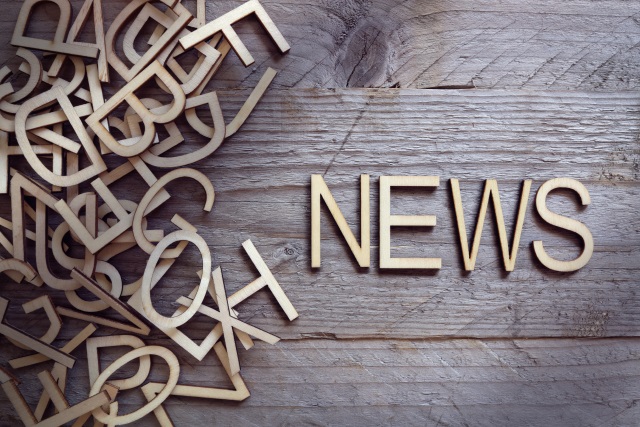 International Women in Engineering Day
June 23rd marked International Women in Engineering Day – something we wrote about here. This day called for a celebration of the contribution of women to the industry and sought to encourage future generations of female engineers as they pursue a career in an industry where women only make up 8% of the staff.
UK Manufacturing Orders Soar
It is always encouraging to see good news in the industry, particularly at a time that has seen so much pessimism, with an expectation that UK manufacturing would take a huge hit after the EU referendum vote.
In fact, we have repeatedly reported that business has been better than ever for many companies in the manufacturing industry, and the latest news is showing that manufacturing orders are at their highest level since 1988.
Aerospace Industry Gives Brexit Warning
The UK aerospace industry is particularly strong and we have seen it go from strength to strength in recent months. However, the industry has recently offered a stark warning as the government prepares to begin Brexit talks. According to those in the industry, the failure to walk away with a good Brexit deal will be hurtful to the growth of the aerospace industry in the UK. As much of the demand within the industry comes from overseas, a deal which penalises trade with the UK will be a real worry for those in the industry.
UK Engineering Shortage Threatens Industry
The engineering industry is currently facing a shortage of people, and it is thought that there is a need for 1.8 million by 2025. It is thought that this shortage stems largely from a lack of interest from young people. Although the government has been dedicated to getting pupils aged 16-18 into STEM-based work experience, it is thought that by this age, it is already too late to persuade pupils to consider a career in the industry. There is a call for the industry to 'think outside the box' and to find ways to attract young people to a career in engineering at a younger age.
While we are seeing so much change within the industry, it is important that we are able to keep up with the ever-evolving needs of our clients, which is exactly what we are committed to doing.
You can stay up to date with everything going on at Dean Group and news within the industry by catching up with us on Facebook, Twitter, Google+ and LinkedIn. If you would like to find out more about any of our services or products, please don't hesitate to get in touch with a member of our team.
‹ Back to News
Contact Us