Industry Spotlight: Recycling
Here at Dean Group, we manufacture a wide range of premium and commercial castings as well as producing a host of products for a wide variety of industries; we produce investment castings which can have a range of applications in the recycling industry.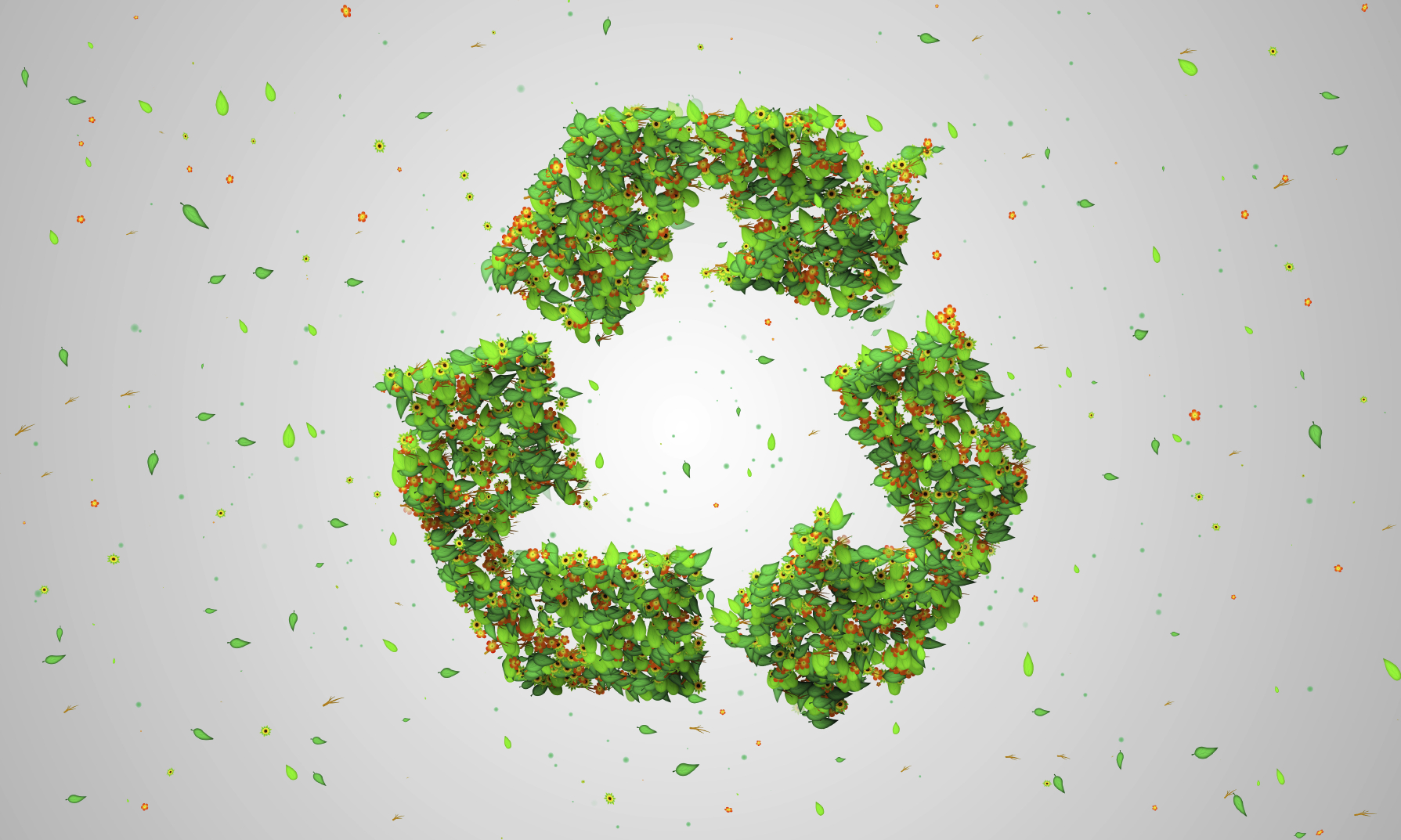 As you are probably aware, there has been increased awareness regarding the environment, with major players such as the EU, creating and enforcing directives that look to minimise waste, and reuse materials.
Since 2001, the recycling industry has grown by a staggering 60%!
As this industry grows, it will need more equipment and supplies to help recover, transport and sort materials, we know that during this growing journey, the industry has become increasingly sophisticated, recruiting every day people to take part in the mission of creating a greener and cleaner planet.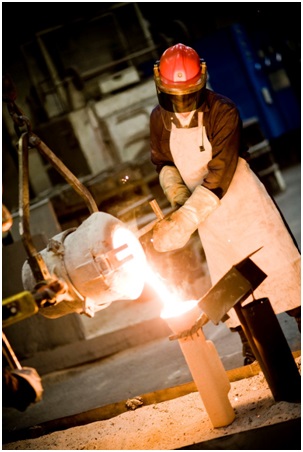 At Dean Group, we know that the recycling industry needs the best parts to make sure it keeps up the good work!
We play our part by providing the industry with a variety of products through:
Premium or Commercial Grade casting
Pressure & Gravity Die casting
Forging
Through all these methods, we can design and manufacture your component from quality materials, making sure that the end product is optimised, functional for its exact purpose, whilst being a cost effective product that has the durability it needs to be an integral part of your industry.
We do not take the quality of our work for granted; our design team takes each part through multiple steps to ensure that it is made without flaws, so you know that your product is important to us.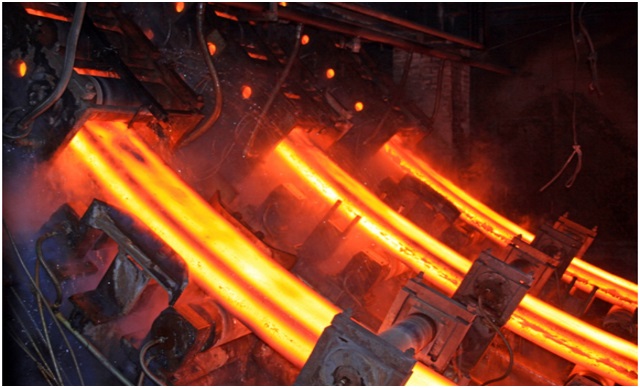 The first step is an engineering evaluation, we want to make sure that the product is something we can make and it will work when it is a finalised product.
The second step is a design review – we check that this design is of the highest quality.
The third involves creating a 3D CAD model and carrying out a design simulation using bespoke simulation software. This allows us to check that the product you have commissioned is perfect for its application.
The final step is a finite element analysis. This is a computerised method which predicts how a product is going to react in a real world environment to different types of vibrations, multiple heats, fluids etc.
This means that we know that the product we have created is durable and high quality. We know that you will expect nothing but the best – and we deliver.
Here at Dean Group, we create products for a whole range of industries, so, when you're in need of the highest quality casts, make sure to contact us by calling 0161 775 1633 to speak to a member of our friendly team.
‹ Back to News
Contact Us