Dean Group Shortlisted for "Manufacturer of the Year" Award
Dean Group is always looking to improve the way we work and to innovate all processes and systems. As an investment casting company, we aim to provide our customers with the best experience and to ensure they receive the exact products they need for their project. 
Because of this, we're thrilled for having been shortlisted for the Made in the North West 2021's 'Manufacturer of the Year Award' in the 'under £25m' category. 
This prestigious nomination celebrates the best in manufacturing, since the sector is crucial to the UK and to the region. So, we're incredibly proud of everyone at Dean Group for all their hard work.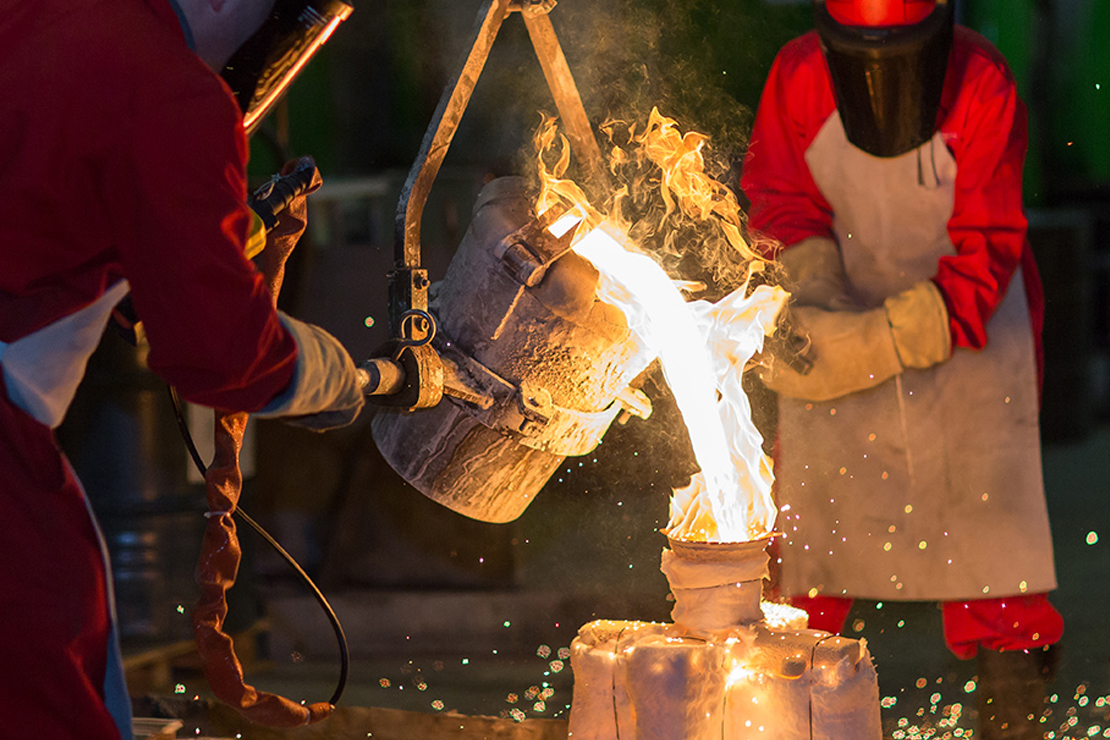 Our Business Strategy
We've been developing a solid business strategy for a few years now and it's clear that it's paid off! From investing in the plant to upgrading our systems and ensuring we're ready for any eventuality, we're happy to contribute to the economy of the region and to become increasingly more innovative at the same time. 
We have almost 50 years of experience in manufacturing and have worked with a wide range of clients, so we can provide products for many different industries. We're also continuously expanding our offerings and investing in the business, so you can come to us with projects of all sizes and complexities. 
Our Focus on Quality
One of the most important element for a manufacturing company like us is quality. We're investment casting experts with the ISO 9001:2015 quality accreditation and ensure quality throughout the whole process, from start to finish, whether you need processes like aluminium investment casting, rapid casting prototyping or additional treatments and finishes, for example. 
It's crucial to us that our supply partners put the same importance on quality as we do, as it allows us to offer the best materials on the market, as well as shorter lead times. What's more, all the products we manufacture undergo rigorous inspection to ensure their quality, including visual inspection, chemical analysis, dimensional and mechanical testing, and more. 
And, by investing in simulation software, we can identify early on the areas that need changing or tweaking in order to maintain the integrity of the product. It allows up to spot mistakes or defects quickly and cut down on the development time – and cost – as well. 
This focus on quality not only ensures the products are of a high standard and will perform well no matter what, but that they will also last for a very long time.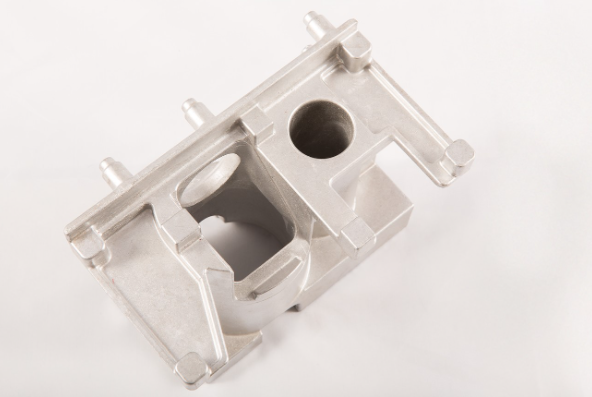 Our Passion for Sustainability
Minimising our impact on the environment is something we take seriously here at Dean Group. This is why we've introduced several green practices and why we've made sure that all our processes are energy-saving. 
This included taking the Green Pledge, which is designed to help businesses comply with eco-friendly practices and to approach sustainability in a structured way. The pledge helps us stay on track when it comes to improving our resource management. 
We also stay on top of our water usage, so that we can cut consumption levels where possible. Water is a key component of investment casting, and we have to use it often, but we re-use it whenever we can and have environmentally-friendly boilers too. 
All the lighting in our factory and offices have been replaced with more energy efficient LED lights. Additionally, because we use a lot of metals and waxes for our processes, we recycle them when possible, a measure that helps us reduce waste and demand for raw materials. 
These are just some of the measures we've implemented at Dean Group, but we will continue to create a greener factory in upcoming months, including with solar panels. 
Our Customer Service
We believe in offering the best products and services to our clients, ensuring the best experience. We offer honesty and transparency, key values to everyone at Dean Group, and we also help our clients choose the right process, materials and designs. 
This means we provide a full service from the start. Our expert team will optimise your design and streamline the casting method, so that your final product will perform as it should, look great and save you time and money. 
We understand that each project is unique and has its own requirements, which is why we work on a case-by-case basis. You get a service tailored to your needs that factors in the product application and environment. For instance, if you need a part that is strong but lightweight, we may suggest using aluminium or one of its alloys. 
There are so many innovative manufacturing companies across the North West competing for the award, so we're happy to have been shortlisted. It's fantastic to be recognised for the work we do, especially during the pandemic, and the strategic goals we've implemented. 
We'll continue to grow Dean Group, future-proof it against any eventuality, and contribute to the economy of the North West – all while further solidifying our position as leaders in investment casting in the region. 
‹ Back to News
Contact Us