Dean Group Are Keeping Up Manufacturing for the Supply Chain
There is no denying that global supply chains have been massively impacted by the COVID-19 pandemic. However, it's still critical that manufacturers can keep production going in these uncertain times, especially as this can help the global supply chain.
After all, minimising the disruptive effect that the coronavirus is having on the manufacturing sector is essential, so that the negative impact on the economy is minimised.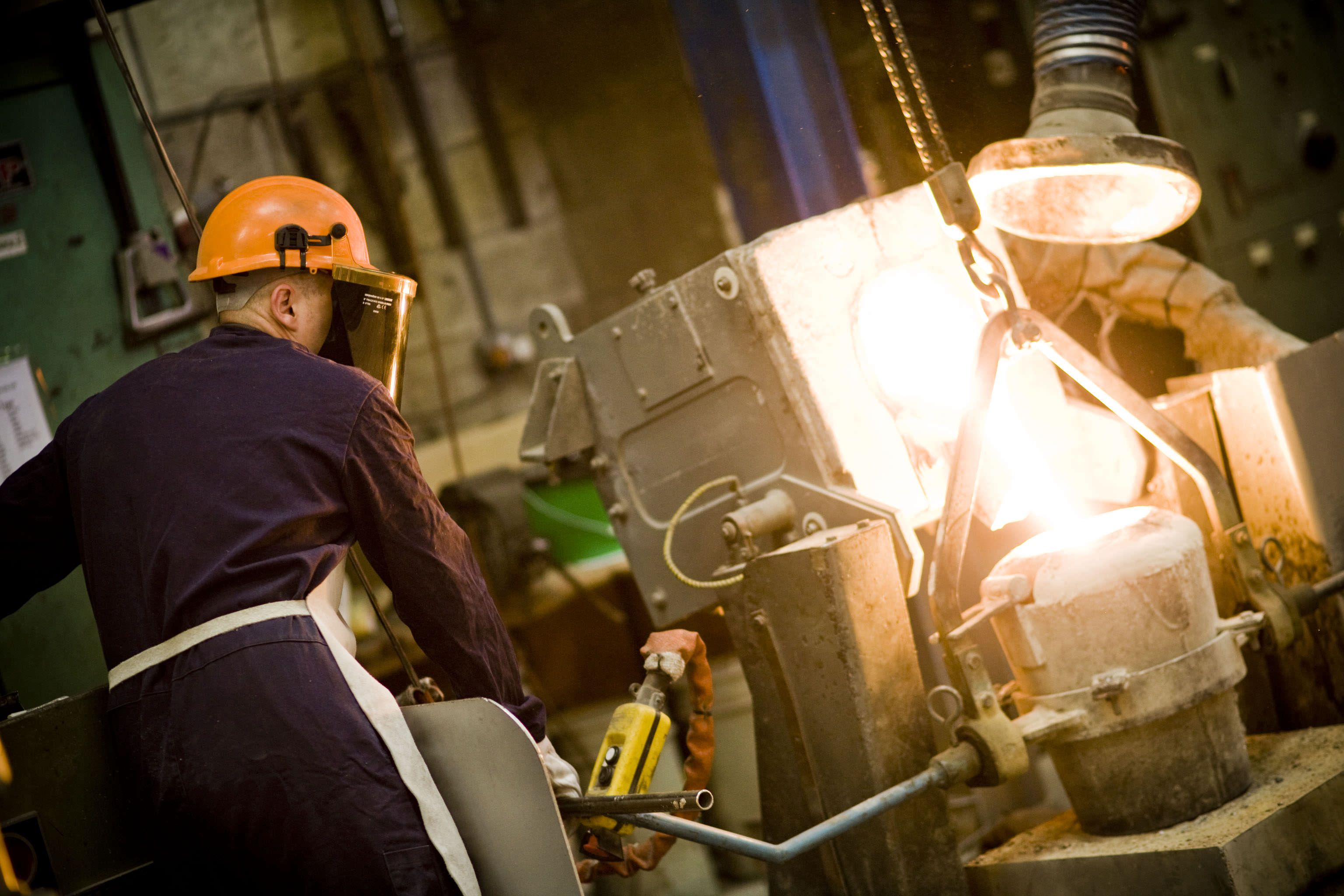 How Dean Group is Helping Companies and the Supply Chain
As an investment casting company, we believe it's important to do our best now to keep up production and support the critical industries. We continue to supply components to the aerospace, defence and oil and gas sectors – and we are doing so with efficiency and a fast turnaround where we can.
We've continued to work closely with our supply partners to ensure manufacturing, and we've also ordered supplies for more than usual coverage and stocked up on extra batches for our customers. Since the pandemic started, we've been taking a daily dip check with our partners in order to be able to prepare and take action as needed.
Our UK foundry is still operational and ready to go should you require our services. Dean Group have not stopped producing key components for a range of sectors, which means we're capable of casting the parts you need for your business.
Our aluminium investment casting (ELITE) process has been crucial in this, since it allows us to supply parts that are gas tight, have thin wall sections, offer consistent high range tensile results, have enhanced microstructure with no need for 'hipping', takes into account a large array of sizes and weights, provides good surface finishes, and so much more.
This technique is also great for applications where weight is a concern, as aluminium is a lightweight material widely used in aerospace, military and defence, oil and gas, and many other markets.
How We Can Help You
These are unprecedented and challenging times, but it's still crucial that manufacturers keep going. This is not only important for the supply chain, but for the economy as a whole, not to mention quality of life around the world.
Dean Group have increased capacity to support our customers and keep up with demand levels. Our customers can still talk to us to request parts and components, as we understand it's imperative that they are able to carry on business as normally as possible. After all, they are also helping the country going, so disruptions can be harmful to everyone.
We're quick to reply and quick to provide you with the manufactured products you ordered, which can give you the confidence of knowing your business will be able to carry on without massive interruptions. With a vast range of materials at your disposal, from ferrous and non-ferrous to exotic alloys, as well as through several different processes, we'll create exactly what you need for your specific project.
Our many years of manufacturing experience means we can easily meet the strict standards and demands of your industry, as we're ISO9001-2015-certified and always deliver the highest quality products.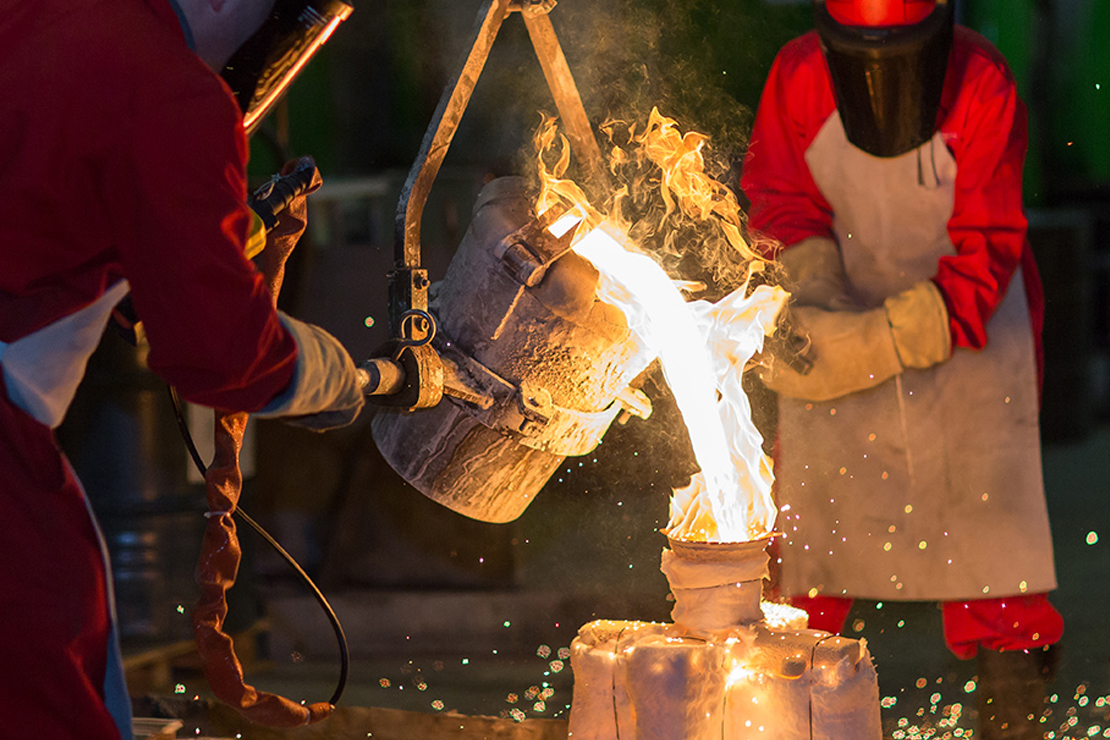 It's important for us to carry on production at our UK foundry and to ensure the supply chain returns to normal. So, as mentioned, we can assist in the manufacturing of parts and components for your specific sector or market.
If you wish to learn more about our casting processes or how Dean Group can help, don't hesitate to get in touch with us. For general and new enquires, just ring us on 0161 775 1633 and dial 136; for Accounts, press 103. You can also reach us on sales@deangroup-int.co.uk.
‹ Back to News
Contact Us