Business and Economic Trends in the EU
The COVID-19 pandemic – as well as the global measures put in place to control the virus – have caused massive disruption to supply chains and economic areas around the world. This includes the European Union. For manufacturers looking at short-to-medium term business prospects, being aware of the current business and economic state of the EU is of the utmost importance.
Decline in Industry Confidence
The manufacturing industry in the EU has been through a lot in recent times. While the coronavirus and the lockdown measures have certainly had an impact, they aren't the only elements affecting the economy of the zone.
Overall, industry confidence is down, which reflects the expectations of managers when it comes to production crashing. Confidence in services is also down, something that is fuelled by a decrease in demand expectations. On top of this, consumer confidence declined as well – this is mainly due to the expectations in regard to the overall economic situation, although a decrease in consumers' intentions to make big purchases (as well as their financial conditions) played a part too.
In fact, in April 2020, the DG ECFIN (Directorate-General for Economic and Financial Affairs), which deals with policies on economic growth, financial stability and employment, estimated that consumer confidence fell in both the eurozone and in the EU. With the euro area at –22.7 points and the EU at –22 points, consumer confidence is close to the levels recorded during the Great Recession in 2009.
Economic output is expected to rise once lockdown measures are gradually lifted, if the pandemic is under control and if the EU and all its member states can deal with the immediate economic impact of the crisis.
Current and Future Economic State of the Eurozone
Keeping up manufacturing in the supply chain is a key step in the recovery of the economy as well, although this is still a challenge for a lot of businesses. This is understandable, considering the current supply chain issues and the problems with industrial output, labour supply, foreign trade and commodity prices.
Many governments in the EU have taken extreme measures to help protect public health during the pandemic and, while these are meant to save lives and keep health systems from becoming overwhelmed, economies have also been impacted. Large market segments have shut down and sectors like oil are in financial trouble.
The recent EU Commission's European Economic Forecast says that, as lockdown measures lift and global demand recovers, trade is likely to improve later in the year. They report that riskier markets like equities have been highly affected, which has led to a sell-off like the one seen since 2008-2009.
The Forecast estimates that the pandemic will put downward pressure on prices, since we'll see lower demand even as prices increase due to issues with the supply chain. A weakened economy and labour market will lead to lower domestic price pressures that will influence inflation.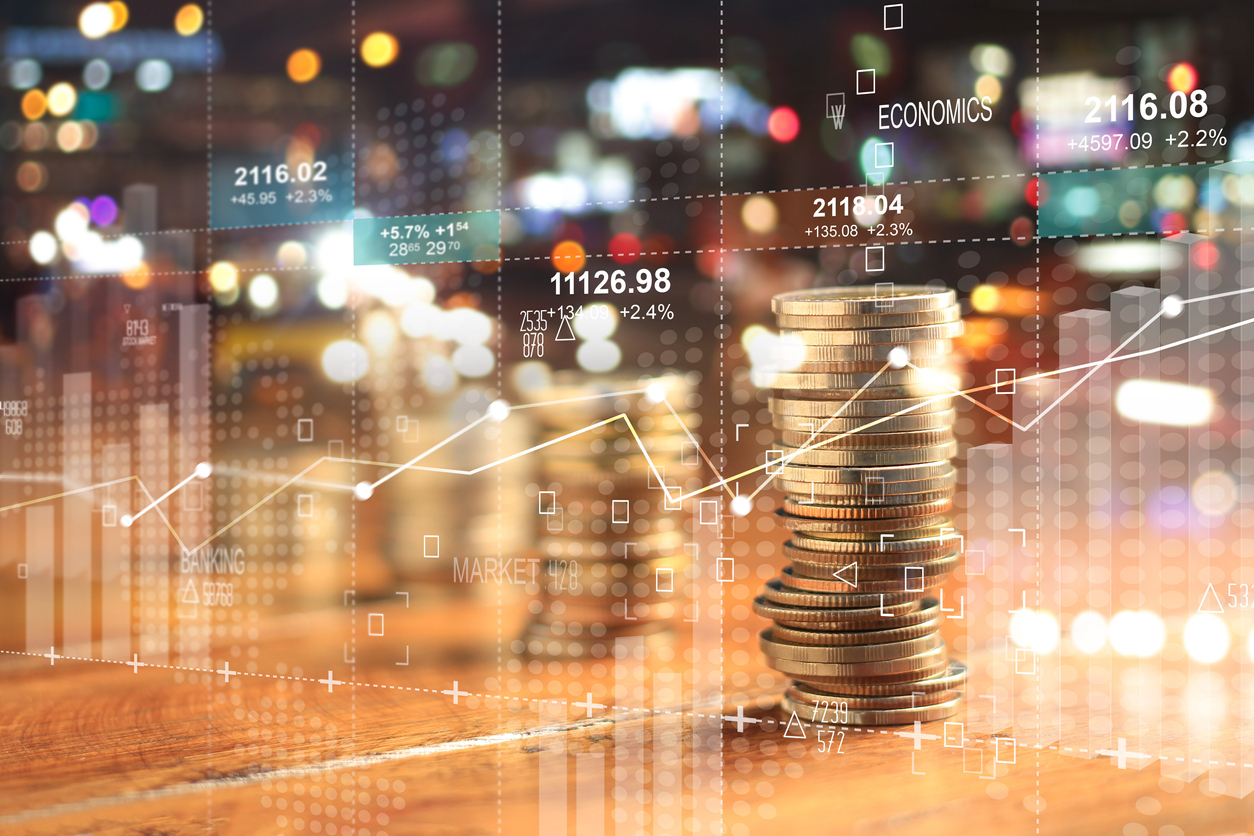 Unemployment is set to rise across the EU as well, although the figures will vary from member to member due to pre-existing issues and different industry emphasis – for example, tourism, is expected to recover at a much slower rate. After all, the current global health situation makes it very difficult for countries and businesses to have certainty, which is likely to translate into lower job demand.
While the Eurozone's collective debt-to-GDP ratio has been decreasing since 2014, it's estimated to reach a figure close to 103% this year before lowering again in 2021; in addition, the GDP is expected to fall by around 8% in 2020 and rebound by about 6% next year.
Before the pandemic, there were strong signs of economic growth, and several sectors, such as construction and retail, improved when compared to 2019. Now, the forecast is for the EU to undergo a period of recession driven by uncertainty; this uncertainty permeates trade and supply chains, which means investment is also affected.
But this doesn't mean a rebound isn't in the works – or isn't possible. On the contrary, there is hope that economic improvement will start sooner rather than later once the pandemic is kept under control and containment measures lift, which we are already seeing across member-states.
As an investment casting company, Dean Group like to stay on top of the latest news, which includes being aware of the economic state of our trading neighbours. This is useful for businesses across the UK as well, especially when it comes to keeping up manufacturing and to boosting supply chains.
We continue to supply our clients with the best casting products, so don't hesitate to get in touch with us today on 0161 775 1633 (extension 136) and we'll be happy to discuss your project requirements.
‹ Back to News
Contact Us