Boeing to invest £20 Million in its First British Manufacturing Plant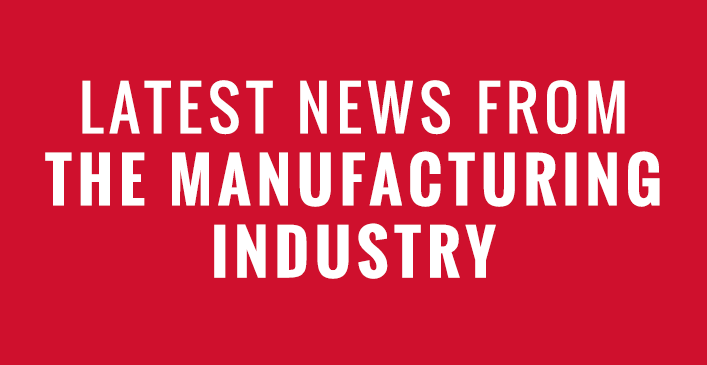 In a new and exciting move, US aerospace company, Boeing have announced that they plan to open their first European commercial factory, located in Sheffield.
This new manufacturing plant will create at least 30 jobs, with the possibility of more staff required in the future. This is an exciting development for the North of England as well as British manufacturing as a whole. At Dean Group International, we are looking forward to welcoming Boeing as our neighbours as they will be based close to our Manchester factory. The proposed factory will be producing aeroplane actuators which move flaps on the jets' wings.
This is great news and will put minds to rest within the international manufacturing industry as the US company prove that they are still interested in taking work out of the United States. Of course, in this instance, it is the UK that will be benefiting from the move, but other countries may take heart from the reassurance that US companies are willing to invest abroad.
We are looking ahead to late 2018 when production is expected to start in the 25,000 sq ft factory, located near to the University of Sheffield's Advanced Manufacturing Research Centre. This connection with the AMRC looks to be beneficial for both parties as Boeing has stated their plans to increase commitment to research at the site.
With this exciting development, we are expecting a bright future for the aerospace industry, both at home and on an international scale.
You can find out more about our products and services by getting in touch with a member of our team. Call us on 0161 775 1633 or email info@deangroup-int.co.uk to find out more.
‹ Back to News
Contact Us