Automotive Industry: Our News Roundup
Innovations are occurring daily. New ways to produce, perfect and grow the automotive industry in a responsible way. Such a large industry produces an incredible amount of news daily, making it difficult to always be able to sift the important from the mundane.
Here at Dean Group the future is always an exciting prospect to us and something we look to often. So, what is the latest and greatest news that will have a major impact on the automotive industry in the coming years?
The Emergence of Smart Manufacturing
Recently there has been a push in the industry to introduce a smarter way to manufacture vehicles. Recently parts supplier Faurecia has taken this a step further, creating an entire facility dedicated to furthering the push for 'smart manufacturing'.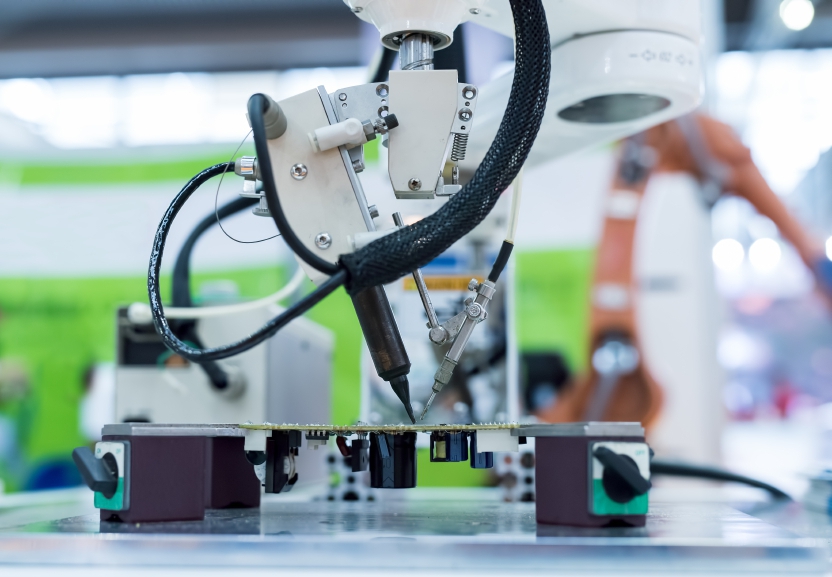 Part of this process includes increased quality control (lasers detecting irregularities during production), transportation methods, development of data to improve processes and the bigger inclusion of robots throughout the manufacturing process. This is an attempt to make manufacturing much more efficient and help to reduce the likelihood of human error. Is this the future of manufacturing? Though it has not been rolled out across the whole industry – yet – it is certainly the direction that many parts and automotive facilities are moving towards.
The Dawn of the iCar
Apple is a company famous for its phones and other handheld design. What, therefore, is it doing in a news roundup for the automotive industry? However, there has been a suggestion that the company is working on its very own iCar. This is not officially confirmed, but such a confirmation would have a huge impact on the technological industry as well as the automotive. The two industries have long stood side by side, but would this move by Apple be the merging point for a full integration?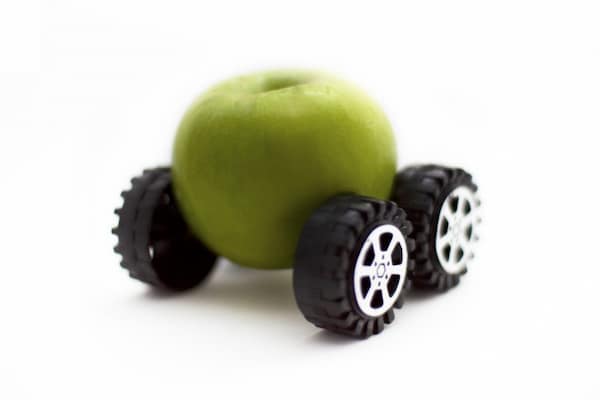 The project is said to be working towards driverless cars, an endeavor which rivals Google and Uber have also been hotly pursuing. The drive to change the future of the industry is behind the efforts of these companies. But, Apple is set to change both the way we drive and the overall design of the vehicles. Though no official announcement has been made, the iCar is an exciting prospect and something we will be keeping a close eye on here at Dean Group!
Are you excited by the wave of possibility and innovation sweeping the automotive industry? Here at Dean Group we are looking to the future and excited for the amazing projects to come. If you have any inquiries, contact us on 0161 775 1633 and our skilled team will be happy to help. You can also keep up to date with our news by following us on Twitter, Google+ and LinkedIn.
‹ Back to News
Contact Us