Automation in UK Industries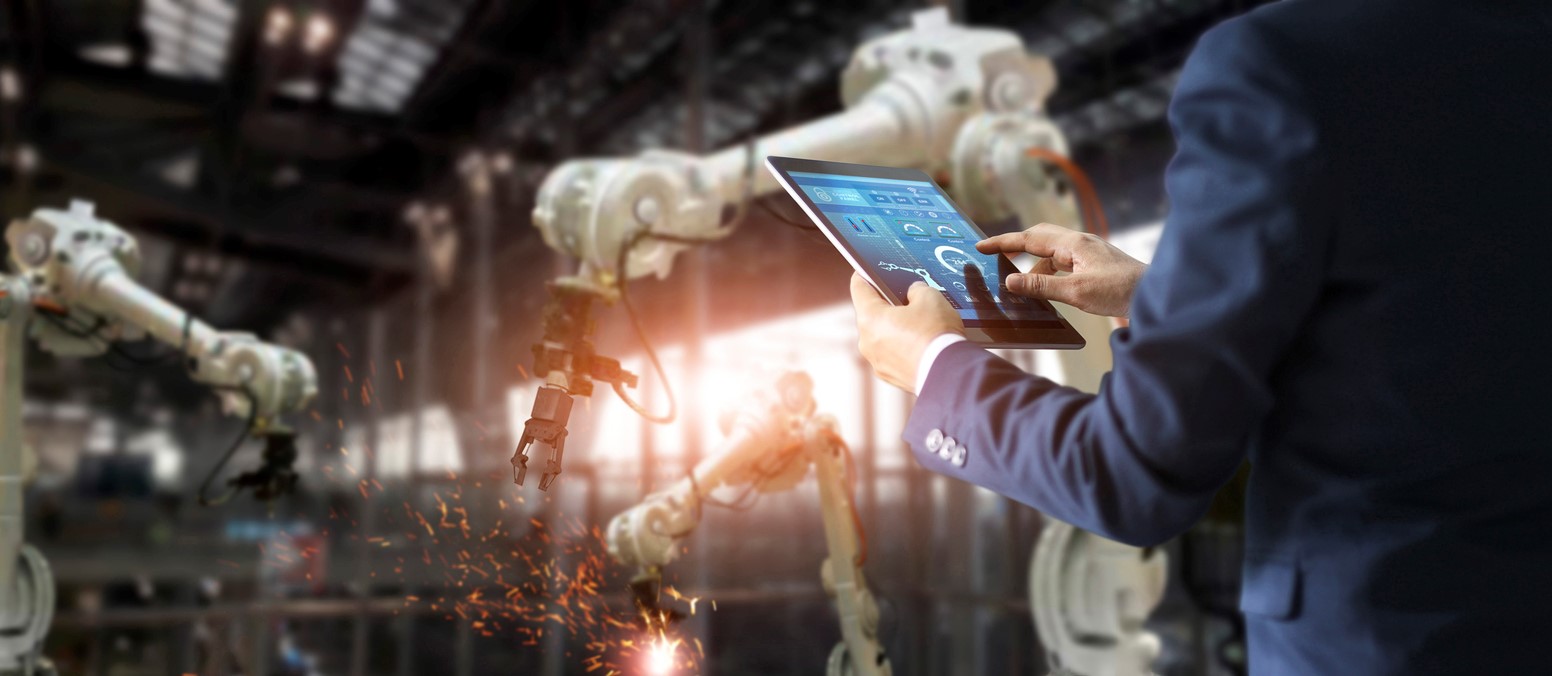 Automated processes offering automation are key in many different areas within manufacturing, from the factory floor to the office, so it's not something that will disappear anytime soon. There are many benefits to businesses and to the economy from automated processes, so it's not surprising that they're on the rise. Over 90% of companies in the manufacturing sector adopted them in the past year, so UK manufacturers are leading the way in automation when compared to the national average for all industries.
Automation is impacting the manufacturing industry in a very positive way, so it's not something that will disappear anytime soon – but what are the current automation trends across the nation and what can we expect in the future?
Automation in the UK
Most manufacturers see automation as necessary for the long-term investment plans of their business. While there are some who don't view it as vital, the general belief is that all companies, no matter their size, can benefit from the opportunities and advantages that automation brings.
The "New Economy: Investing in Automation" report, by business advisory firm BDO, found that 1 in 5 of the two hundred people interviewed saw automation as an important priority over the next five years, and that manufacturers have already put 9% of company money aside to invest in automated processes.
According to the BDO, 61% of business leaders in Scotland and 56% in the Midlands are positive about automation; in the North West, only 35% of leaders see its adoption as a positive thing. Retailers and professional services companies are investing 12% of their budgets on automation. Manufacturers are currently investing 9%.
Automation and Jobs
A 2019 report found that 75% of UK citizens don't believe their job is at risk of being taken by a machine in the next decade. However, ONS data says that 22% of finance professionals consider automation as a threat to their jobs, though some also believe it will be good for job creation, as long as the opportunities for growth are there.
However, a PwC study says that automation may affect about 30% of UK jobs by the mid-2030s across different industries. This study estimates three waves of automation that will impact jobs between 2020 and the mid-2030s.
The algorithm wave is already here and will continue developing until the early 2020s. It consists of things like structured data analysis and credit scoring, so it's common in our everyday lives. Not many jobs will be impacted during this wave, as the technologies are still under development. The financial, professional and technical services sectors are likely to be the most affected.
The augmentation wave may not occur until the late 2020s and refers to the automation of repeatable tasks and the exchange of information. It also focuses on developments of aerial drones and warehouse robots.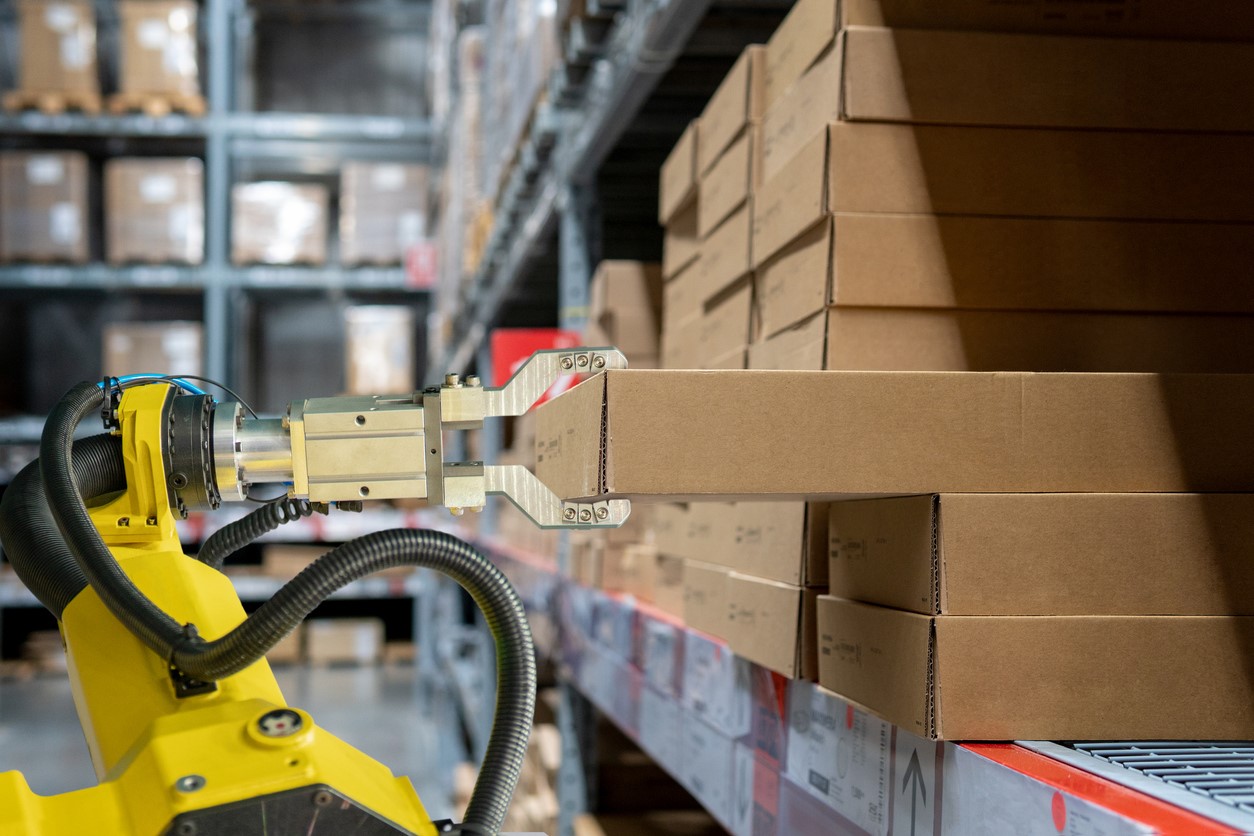 Up to 20% of jobs may be affected by the end of the 20s. Those with higher education levels may be more protected against job losses.
The third wave, the autonomy wave, would see Artificial Intelligence analyse data from multiple sources, make decisions and take action with little-to-no human input. Jobs affected by automation could rise to 30% by mid-2030s. More tasks would be automated, from manufacturing to retail.
It's important to note that this report also says AI and other automated technologies and processes can boost productivity, income and wealth.
Dean Group and Automation
As an investment casting company, Dean Group relies on automation as well. This isn't to say that our processes are devoid of a human touch; on the contrary, our employees are at the heart of the company and we wouldn't be able to do the work we do without them.
By having people working together with technology, however, we can more easily future-proof the company and be ready for the new decade (and the developments it will bring).
Since inception, Dean group has continuously invested in both people and keeping up with modern technology to stay ahead of the competition. Our most important investment in automation dates back to the 90's where DGI was one of the few foundries to have invested in automated robotic shell production.  Since then we have continually invested in improving our offering or adding things to the mix to introduce new products to the market. Other investments included multiple fast rapid prototyping techniques, improving our runner systems, major upgrade to our estimation systems, investment in IT including a new ERP and MRP system.
We have also worked very closely with our overseas supply partners to offer new and improved production into the market.
Automation can help manufacturers to ensure high levels of productivity and to stay competitive in an ever changing industry. And, while some people are concerned that automated processes will lead to job losses, there will be many opportunities created by automation.
We've embraced automation at our manufacturing facility, which helps us to provide all our clients with high-quality products made through cutting-edge processes. Contact us today on 0161 775 1633 to discuss your project and your product specifications, and we'll be happy to help. Please dial 136 for general and new enquiries.
‹ Back to News
Contact Us