April News Round Up
The face of engineering, manufacturing and science seems to change at a dramatic rate as discoveries are made, technology evolves and processes improve. So, in a year that has already seen so much change and development, let's take a look at what is going on in these industries right now.
March for Science
Saturday 22nd April marked Earth Day 2017, a day that saw scientists all over the world taking to the streets in protest. Individuals from the scientific community were marching in protest against political opposition. The protests sought to safeguard the future of scientific discovery due to a feeling that political figures have made an attack on science, research and facts. The marches took place all over the world, from the US to the UK and even the Antarctic Tundra.
UK Manufacturing Jobs on the Rise
Recently released data from CV-Library shows that the job market in the UK manufacturing industry has grown in the first quarter of the year. Not only have job applications for the industry increased, so too have vacancies and salaries. In fact, in comparison to quarter four of 2016, job applications have increased by 45.5%.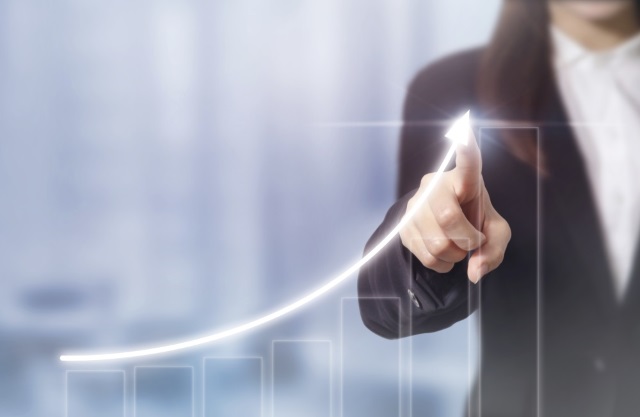 United Airlines Share Price Plummets
United Airlines has been at the centre of a media storm after a passenger was forcibly removed from a flight due to overbooking. Since the incident, the airline's share prices have taken a huge hit as people called for a boycott of the company. While the aerospace industry is seeing an increase in business, United Airlines are having to make some tough decisions in order to save their reputation.
UK Renewables Industry Secures Billions in 2016
Many UK industries have seen a particularly prosperous first quarter, and the renewables sector is no exception. In fact, in 2016, the renewables industry brought in billions of pounds from international contracts. Renewable UK estimated the total value of exports in 2016 to be close to £2bn. However, experts are unsure of the future of the UK industry as we leave the EU and the renewables targets set by them.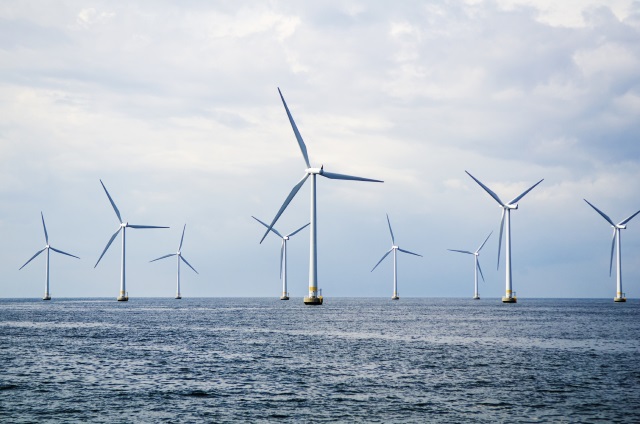 Engineering Report Calls for Skills in Schools
As the UK prepares to leave the EU, the issue of sourcing staff for the future of the engineering industry has been raised. A recent report stated that primary and secondary schools should be laying the groundwork for our future engineers, ensuring that STEM subjects are promoted to under-represented groups such as girls and children from lower socio-economic backgrounds.
UK industries are constantly evolving and developing, and here at Dean Group, we are excited and optimistic to see what the future holds for the industries we are involved in.
You can find out more about our products and services by getting in touch with a member of our team. Simply call us on 0161 775 1633 or email us at info@deangroup-int.co.uk and we will be more than happy to advise you further.
For more news and updates, make sure to continue checking our blog and find us on Facebook, Twitter, Google+ and LinkedIn.
‹ Back to News
Contact Us